What does it take to create a multi-platform title? We introduce to you the individual members of the PORTFOLIO Magazine team who made it all possible.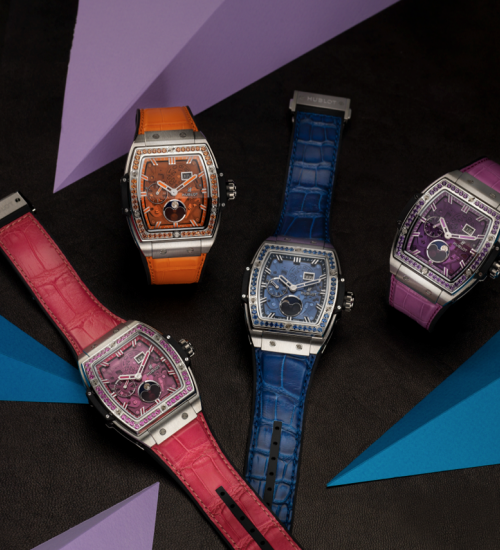 Timepieces that boast brilliant colors and unique shapes, which are sure to grab anyone's attention with a flash of your wrist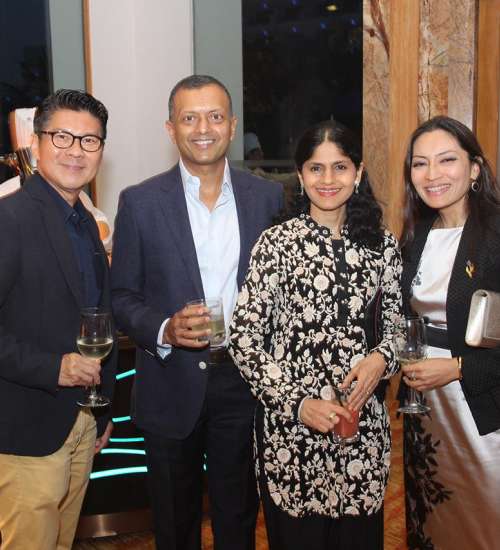 PORTFOLIO Magazine celebrated its official launch at Shangri-La's Rasa Sentosa Resort & Spa, which saw over 200 guests in attendance.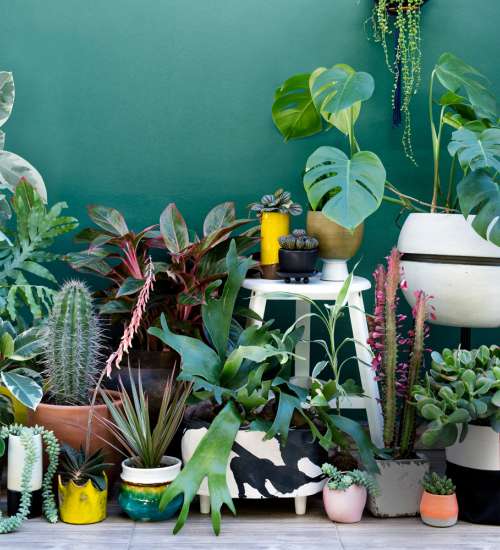 With more people choosing to live in apartments and towering condos, a new generation of urban farmers and botanical enthusiasts are teaching homeowners…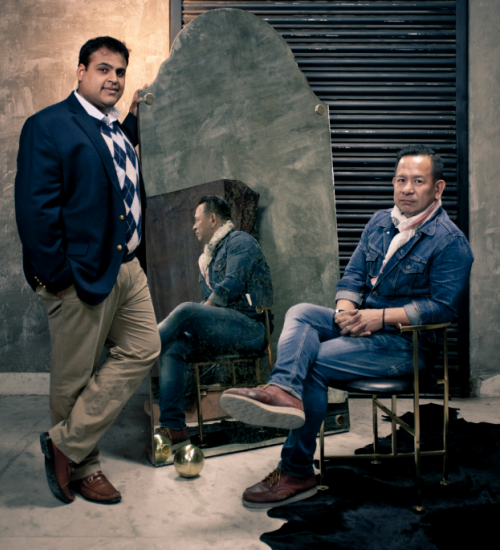 ipse ipsa ipsum's Nathan Yong Collection not only features gorgeous designs, it also allows homeowners to customize pieces to fit their living space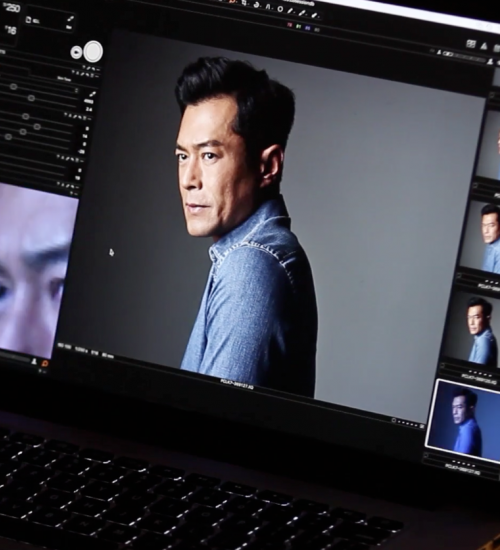 The Hong Kong film actor recently popped by the little red dot for an exclusive shoot with TOD's, and then some.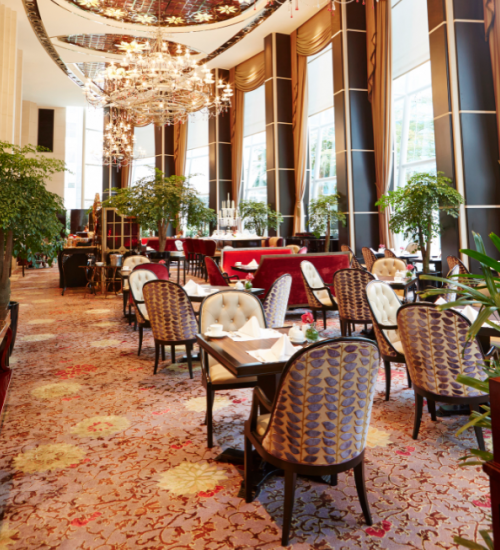 The St. Regis Singapore partners with the Singapore International Jazz Festival for a series of jazzy Sunday brunches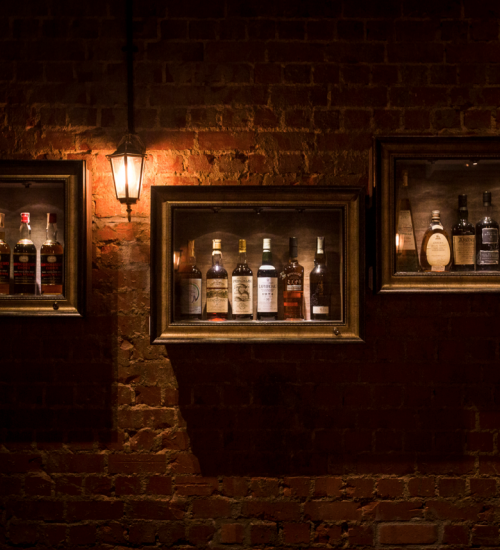 Demystifying the world of whisky at The Wall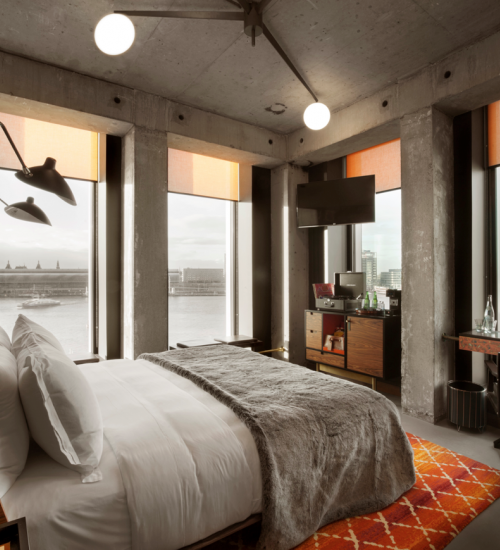 A tightly edited design that leans towards the masculine is redefining the look of new hotels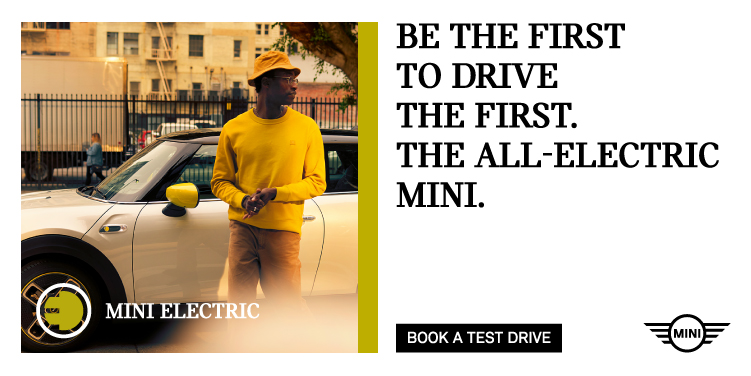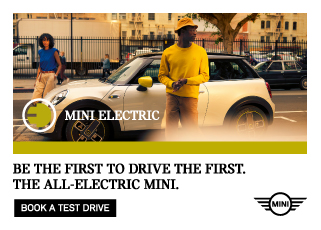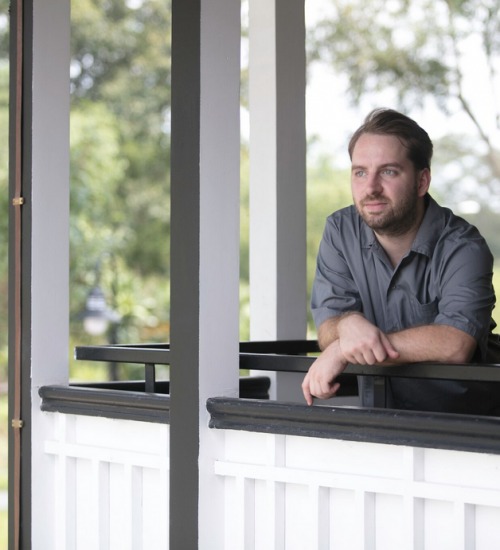 Meet The Summerhouse's German chef who is championing local produce and flavours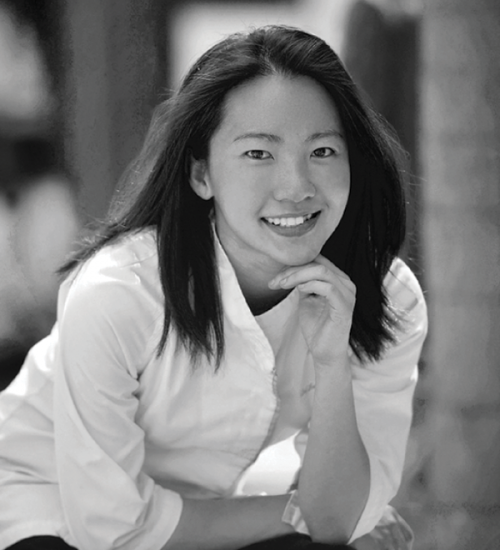 Chef Janice Wong, Singapore's undisputed queen of desserts, is experiencing sweet success in two of the most mature food markets in Asia — Hong…