Subscription
With 12 print issues a year and a free dedicated mobile app, PORTFOLIO Magazine brings you inspiring stories of equally inspiring thought and business leaders who are on top of their game, as well as local and global trends in business, design, lifestyle, and more.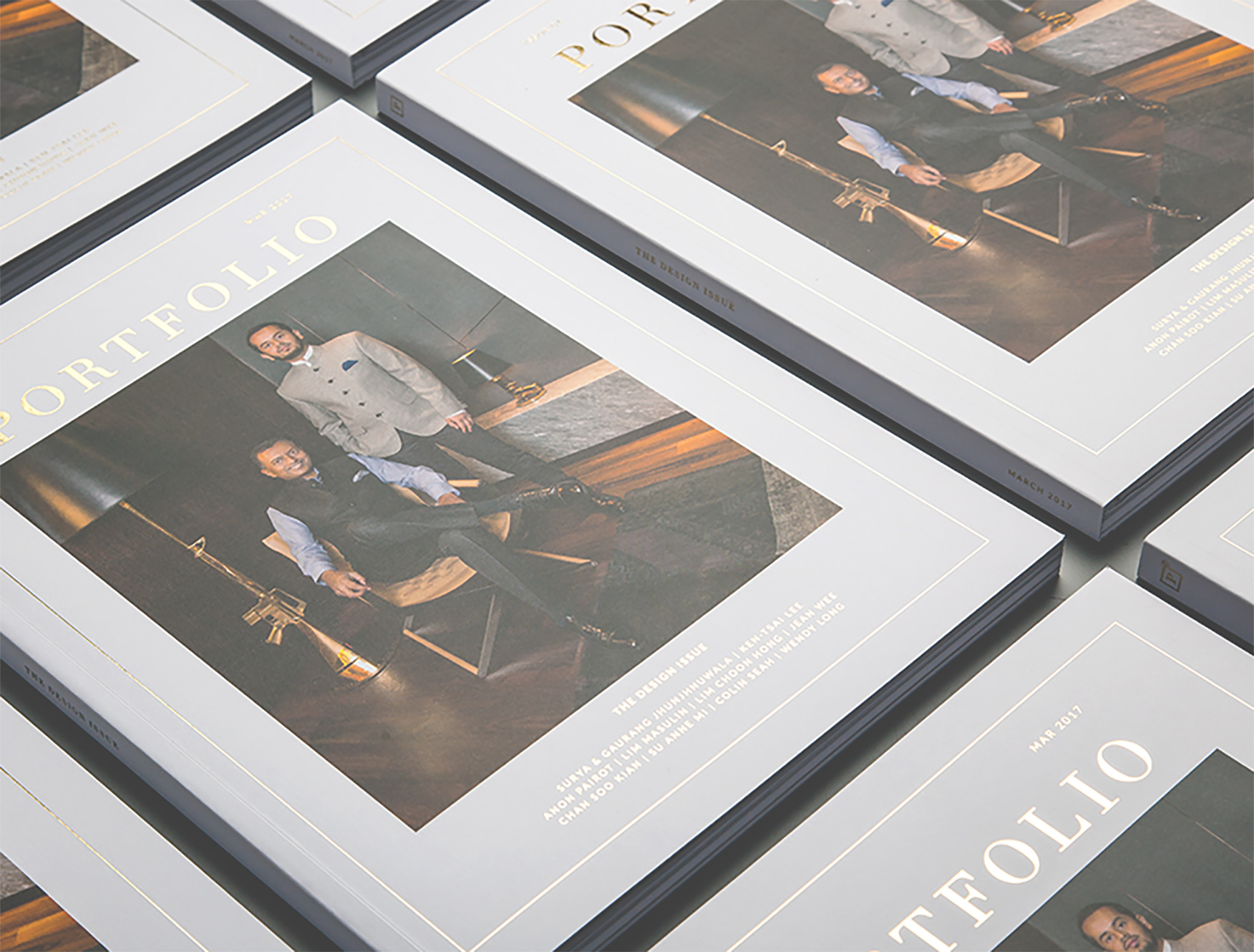 PORTFOLIO Magazine is a business and luxury lifestyle publication that engages an audience that includes a younger generation of top professionals and business owners who are tech-savvy and conversant with new technologies. We also aim to engage today's thought leaders and game-changers.
The print edition of PORTFOLIO Magazine boasts timely and engaging stories, as well as beautifully captured photographs, all tied together with a minimalist design aesthetic — perfect for those who appreciate having a tactile, well-produced product in their hands.
Print Subscription
12 print issues of PORTFOLIO Magazine per year
Direct distribution for subscribers
Exclusive invites to PORTFOLIO Magazine hosted events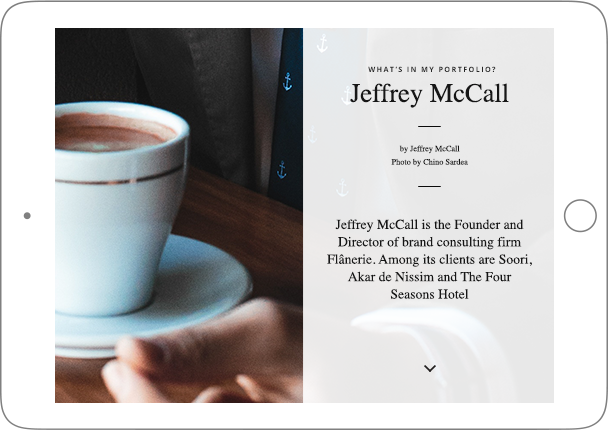 Digital Subscription
For those who prefer to read on the go and on their mobile devices, the PORTFOLIO Magazine app is the perfect option.
Free sign up and download
Optimized for various tablets and smartphones
Exclusive digital content, such as videos, podcasts, and photo galleries
Links to featured products and services
FREE