PROFILE
A Meal With... Alvin Tan, Deputy CEO, National Heritage Board
words by Marc Almagro
images by Alvin Lim
in association with Royal Salute and Wolfgang's Steakhouse Singapore
18 Jul 2022
In our debut episode of "A Meal With...", Editor-in-Chief Marc Almagro sits down with Alvin Tan, Deputy CEO of the National Heritage Board, to discuss the commemoration and preservation of Singapore's cultural heritage.

The National Heritage Board (NHB) safeguards and promotes the heritage of Singapore's diverse communities. It owns and operates museums, heritage institutions and World War II interpretative centres through which it carries out its multifarious work in heritage preservation and promotion, museum excellence, community outreach and engagement, and sector development.
Anyone who marvels at how Singapore preserves its cultural heritage amidst the breathtaking modernity will not be amiss to imagine that NHB has had a hand in it in some way.
View this post on Instagram
In 2019, for instance, close to 3 million people visited the nine museums under NHB's care. It was also a banner year for NHB's audience engagement which saw the launch of innovative new programs that drew the crowds in while serving as platforms for robust two-way interaction. Unfortunately, we all knew what happened in the couple of years that followed.
But with things inching their way back on track, I felt it was time to reconnect with Alvin Tan, 50, Deputy CEO of NHB, to find out what has changed, what will remain, and how things will become better for museums and museumgoers moving forward.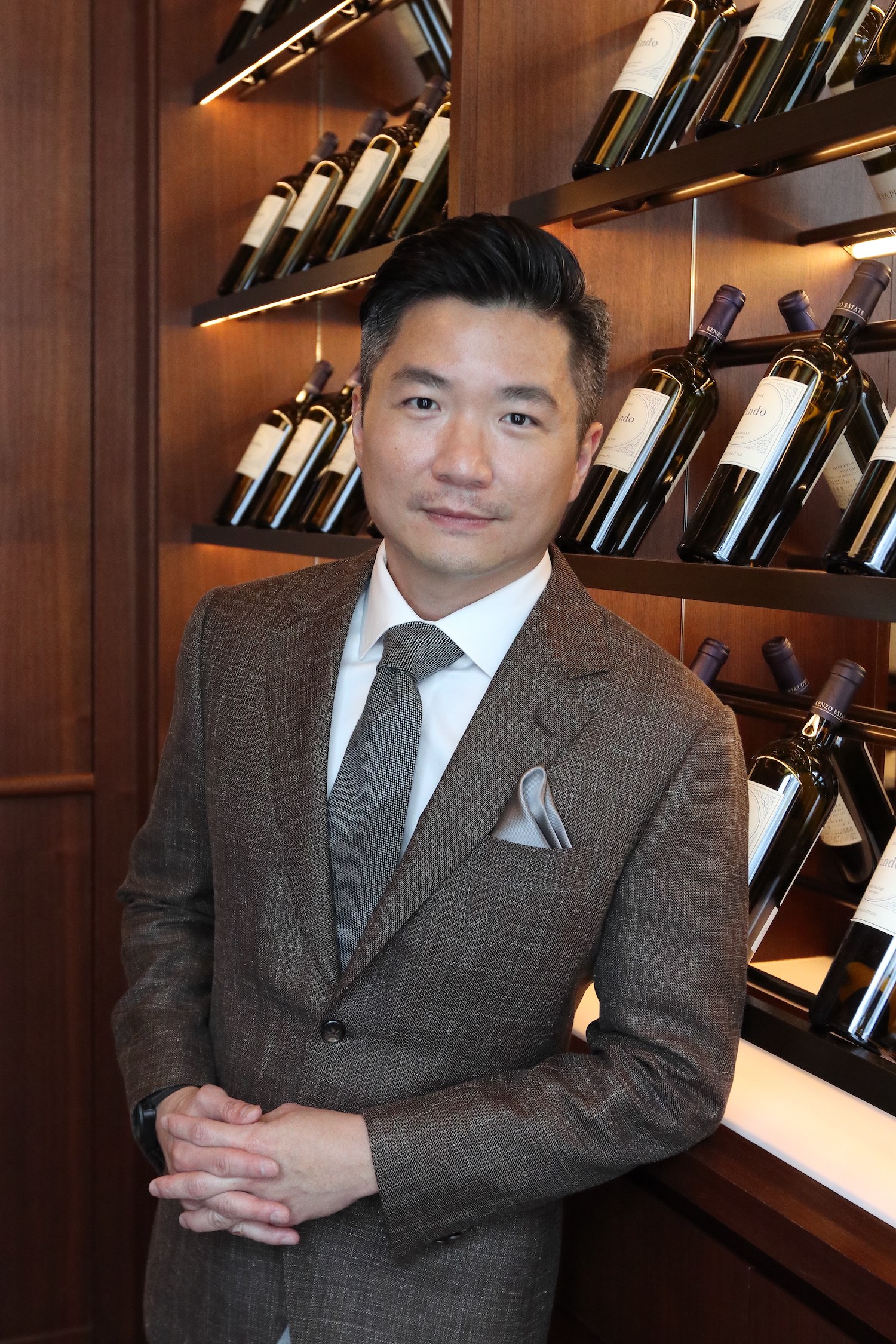 Alvin Tan, Deputy CEO, National Heritage Board
We arranged to meet for lunch at Wolfgang's Steakhouse as only a hearty meal could fuel a hearty conversation. When I learned that our friends at Pernod Ricard were sending down a bottle each of Royal Salute 21 and Royal Salute 30 to pair with our food, I knew that things couldn't get any better.
A SALUTE TO HERITAGE
QUICK AND EFFICIENT
THROUGH TOUGH TIMES
ENGAGED AND EMPOWERED
A Salute to Heritage
It was befitting for Royal Salute to get behind this undertaking. Similar to the NHB, the label is closely associated with the commemoration and preservation of heritage.
Royal Salute 21, for example, was created to celebrate the ascent of Princess Elizabeth to the British throne in 1953. The number on the label signifies both 21 gun-salute that was paid as tribute to the event as well as the age of whiskies—at least 21 years old—that were used in the Royal Salute blend.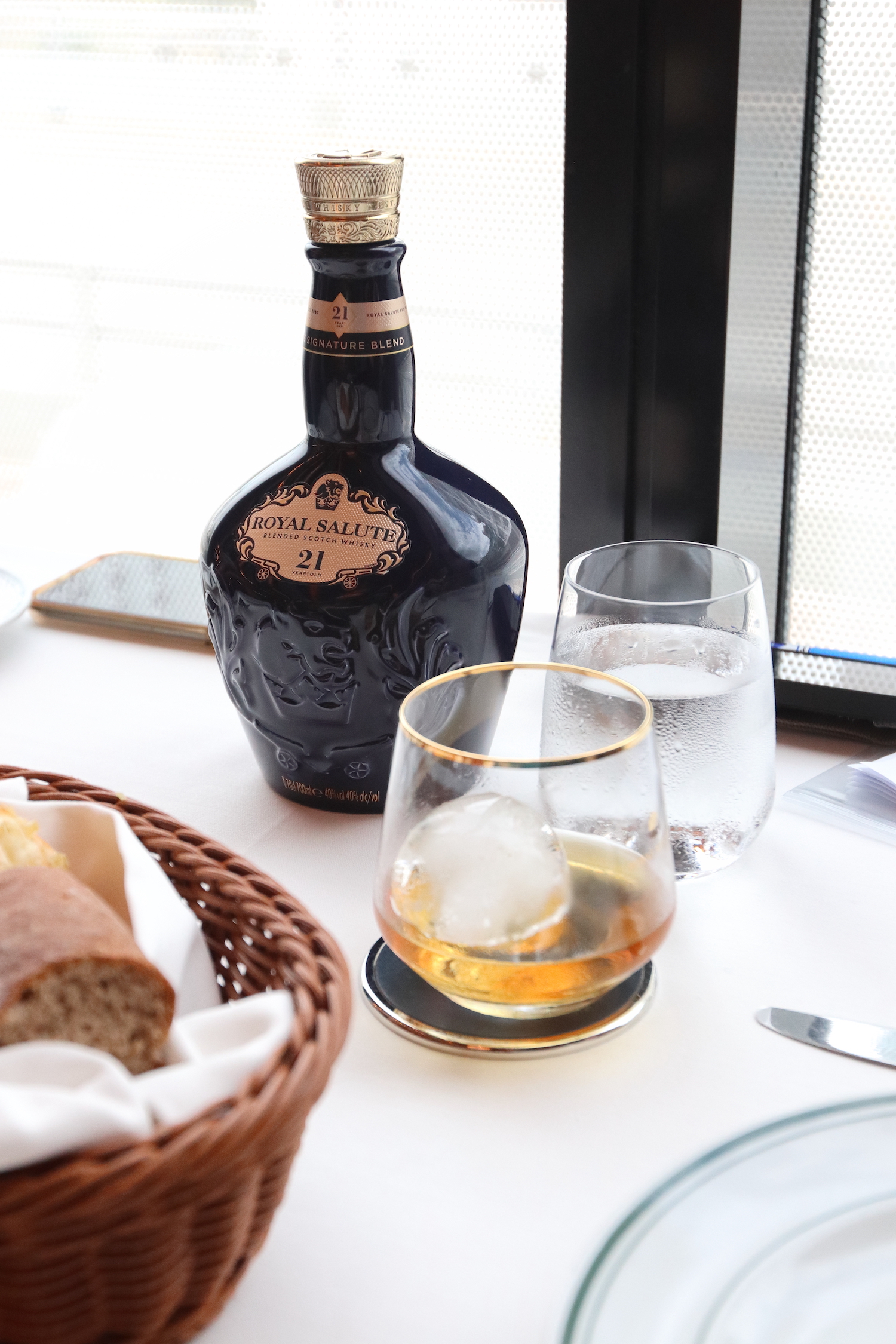 Royal Salute 21-Year-Old The Signature Blend
Meanwhile, the Royal Salute 30 Year Old Key to the Kingdom, launched this year, commemorates the presentation of the keys to the City of Edinburgh to HRM Queen Elizabeth II in what is known as the Ceremony of Keys. The new blend comprises select whiskies aged for a minimum of 30 years and sourced from various parts of Scotland.
Keeping heritage alive is a noble undertaking by any measure. Royal Salute has also been playing its part in ensuring that heritage resonates with its recipients' present lives. Its informal motto, 'We Begin Where Others End', indicates its view of the past as the start of new beginnings.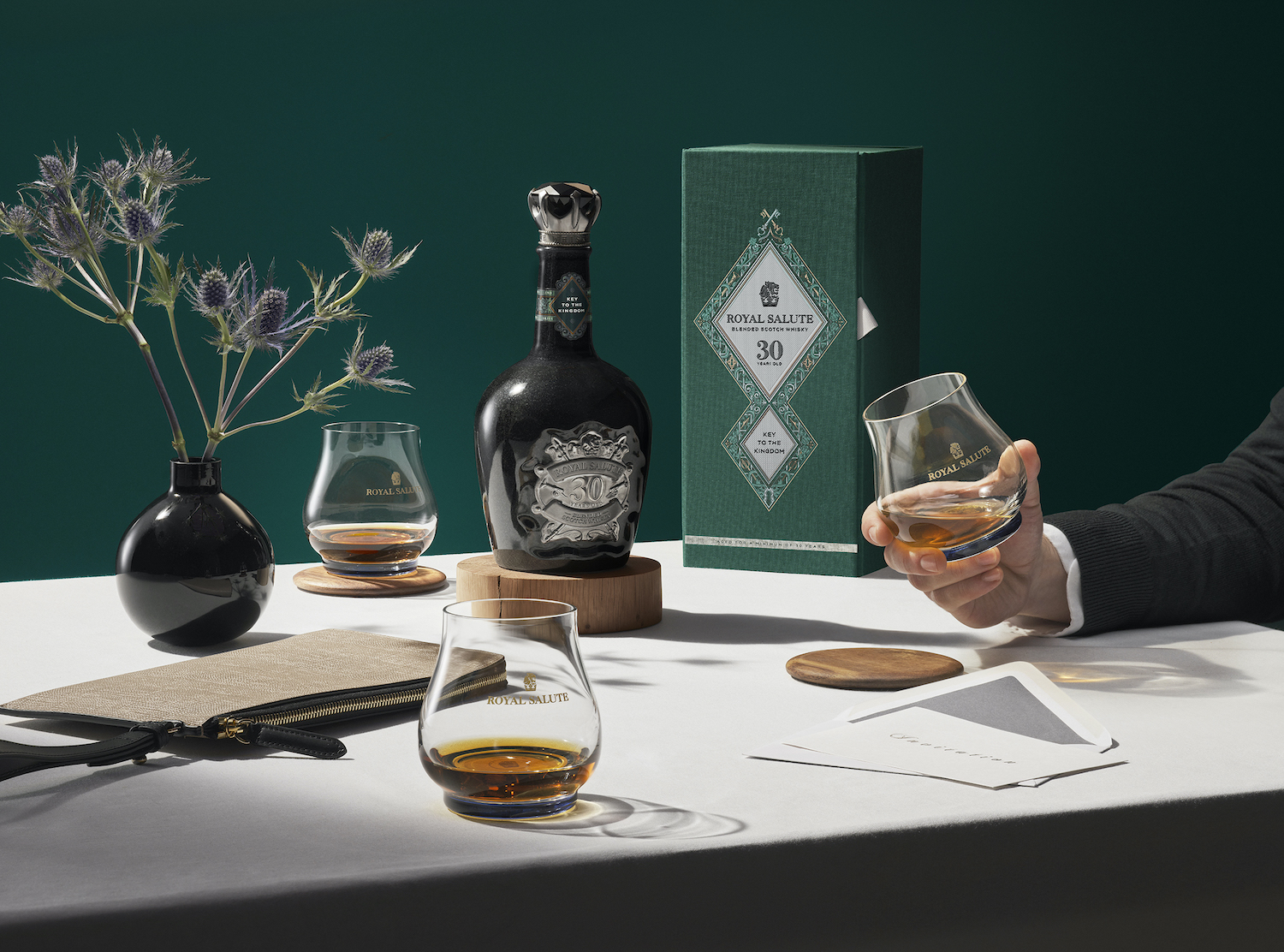 Royal Salute 30-Year-Old Key to the Kingdom. Image by Royal Salute
A SALUTE TO HERITAGE
QUICK AND EFFICIENT
THROUGH TOUGH TIMES
ENGAGED AND EMPOWERED
Quick and Efficient
I caught Alvin just as he was preparing to leave for Prague to present a paper before the International Council of Museums (ICOM). His abstract on digital museum-based learning during the pandemic elicited interest among members of the organization that they invited him to share Singapore's experience.
There have been learnings – as people are now wont to say in reference to the pandemic, and to Alvin the lessons came relentlessly and swiftly, demanding inventive and agile response. In March 2020, NHB issued their first set of new operational guidelines for museums; a month later, with the government's stay-home order and tighter safety measures, all museums in Singapore closed their doors.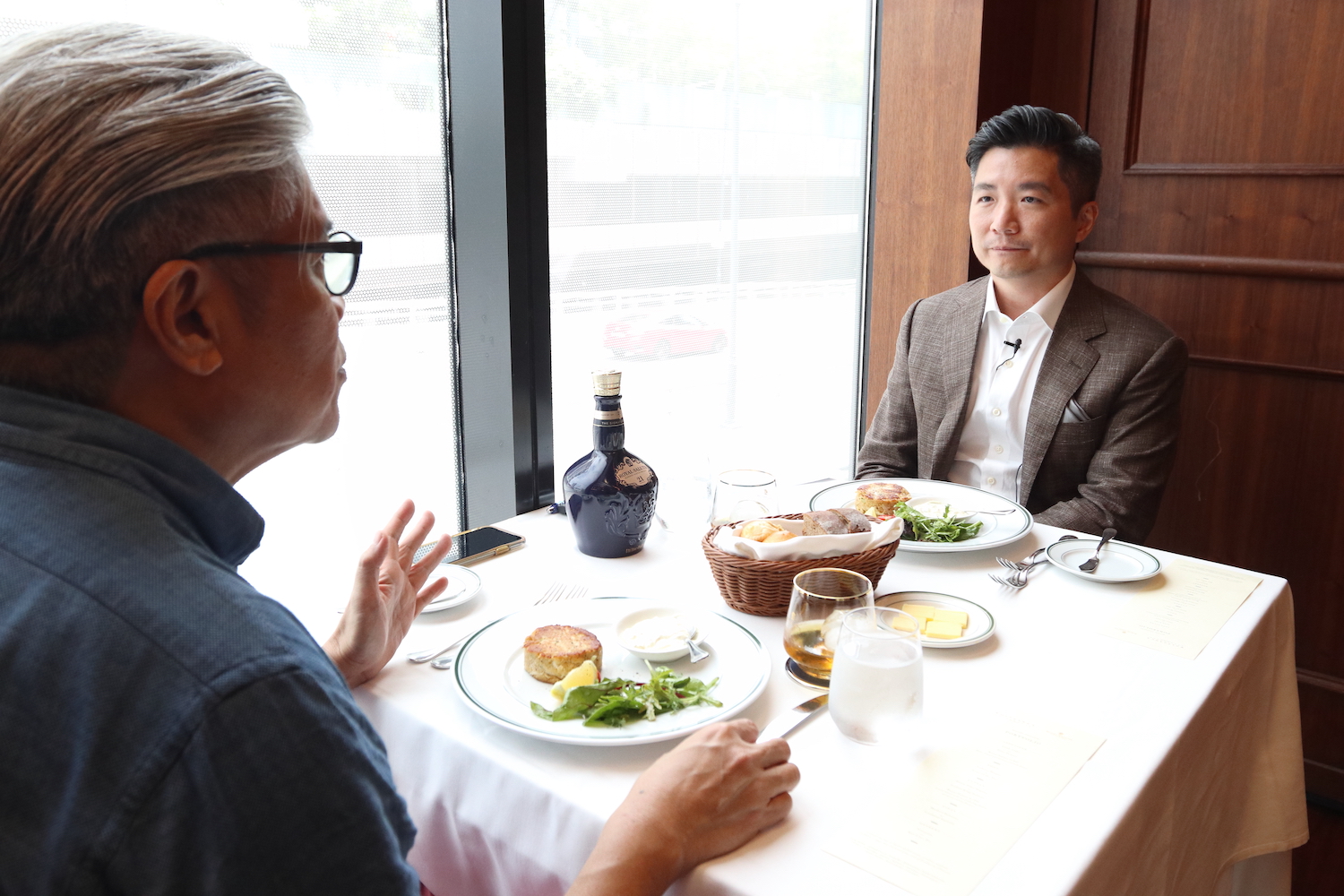 At the start of the pandemic, Alvin assembled what would become the NHB Covid-19 Rapid Response Team. "It wasn't even a committee – we simply didn't have time; I happen to know who among our staff was strong in research and who was good in deciphering macro trends, so, I picked three of them and we did environment scans of what governments worldwide were offering to their arts and culture sector, how museums were responding to different challenges." By the end of March, they released their first report with corresponding recommendations.
"We had to hit the pause and cancel buttons," he recalled. "Pause for the projects that had to be deferred and cancel for those that had to be called off." Meanwhile, visitor figures continued to plummet, and museums suffered unprecedented revenue losses—but they still had to remain connected to their audiences.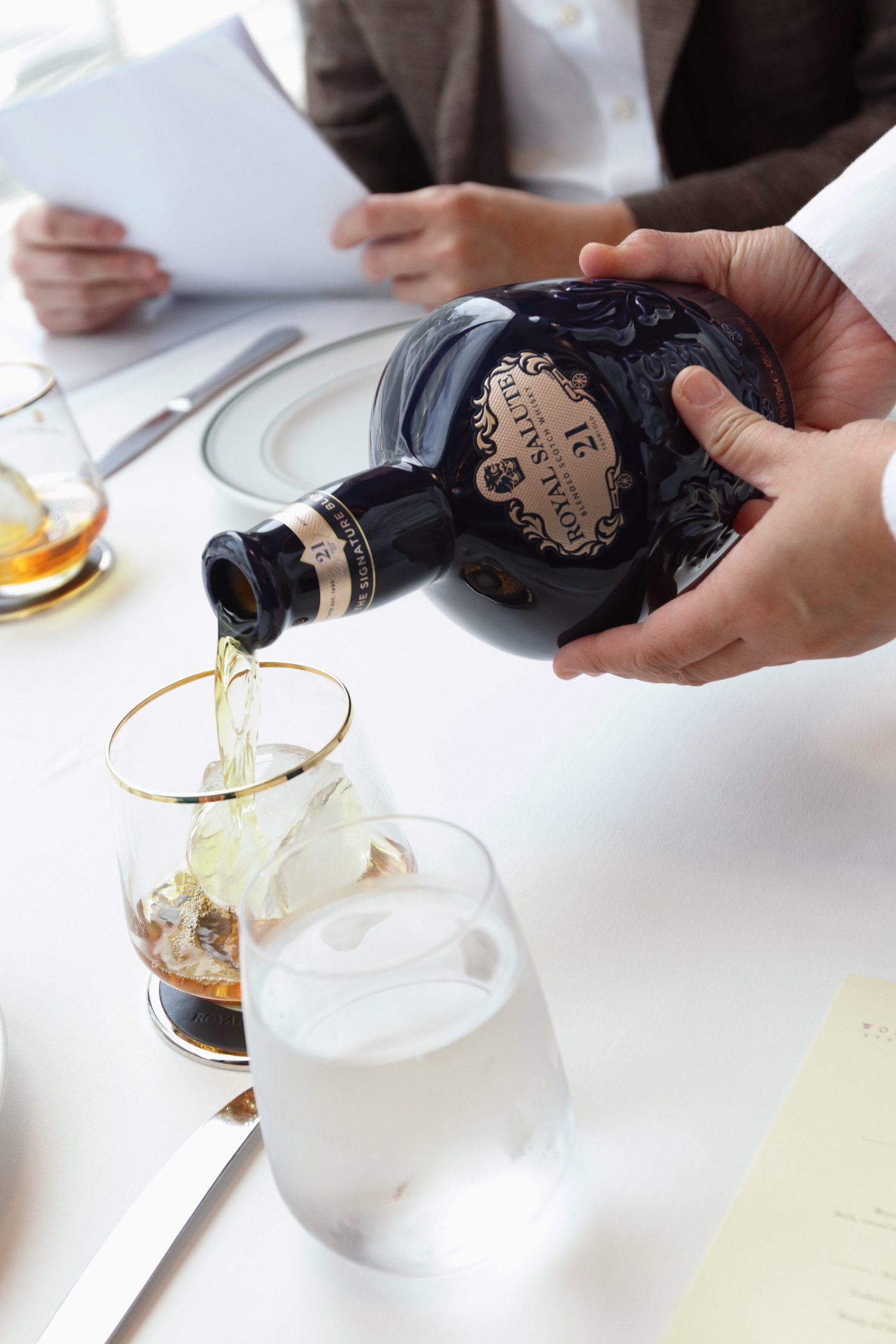 A digital pivot became necessary. "As our teams frantically tried to deal with the fallout that followed the cancellation of exhibitions, they tried to develop digital content for programs that were originally meant to be delivered in person."
Alvin admitted that although their digitalization plan served them well during the pandemic, it was originally intended for cataloguing and archiving, as well as for enhancing accessibility. "Once (our resources) have been transcribed to a digital format, it became easier to offer them up to audiences everywhere."
The interior of Wolfgang's Steakhouse by Wolfgang Zwiener that's styled after a Victorian era—featuring Chesterfield-inspired leather furniture and wood panelled walls
"We have a mostly young, digital savvy staff which makes the transition easy," he added. "When we did a survey of the museum roundtable members, a collective of over 60 private and public museums operating in Singapore, we found out that a lot of them faced challenges due to lack of digital capabilities." NHB then launched several online training sessions in which experts shared digital learnings and best practices with the roundtable members.
Engaging and inclusive exhibitions that draw energies and inspiration from the community are among the new developments we can expect from the evolved museum.
A SALUTE TO HERITAGE
QUICK AND EFFICIENT
THROUGH TOUGH TIMES
ENGAGED AND EMPOWERED
Through Tough Times
NHB museums are largely funded by the government; they also rely on fundraisers and donations. With admission free for Singaporeans and permanent residents, their dependence on admission fees for income is also somewhat eased. This is one of two important factors that helped them endure the lockdown.
The second is their early adoption of digitalization. "We embarked on a digitalization and transformation plan way before the pandemic broke out," Alvin shared. "We have digitalized our collections and resources and began offering more immersive digital experiences to our visitors." When the lockdown disrupted their normal operations, they turned to increasing existing and creating new digital resources to continue their work.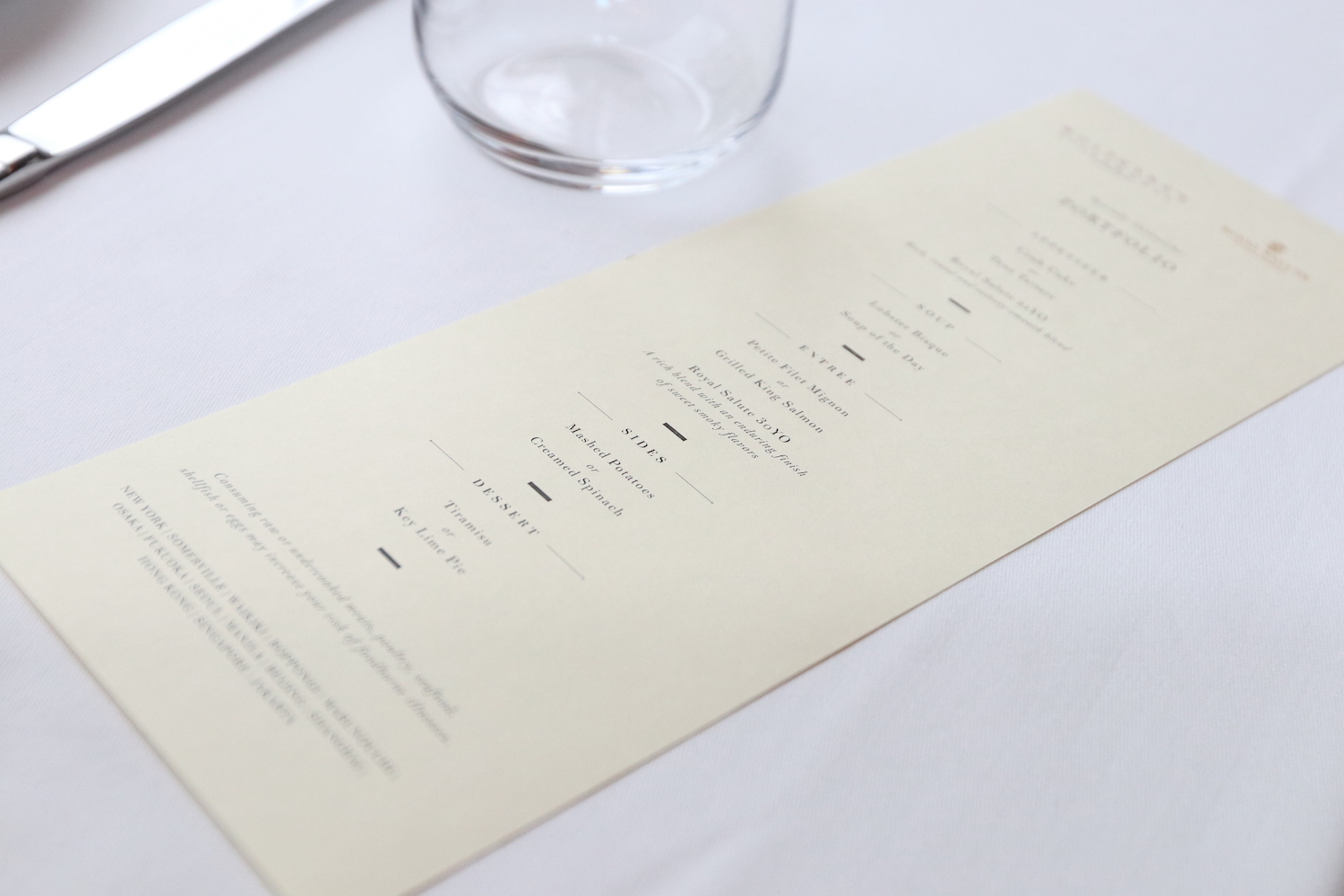 The five-course menu served at Wolfgang's Steakhouse, with a select pairing of Royal Salute whiskies
Eventually, air travel came to a standstill, making it even more difficult to borrow artefacts from museums overseas. "But a good thing that came out of the situation was the exposition of rarely glimpsed pieces from our national collection. We went through what have and curated exhibitions around them."
A SALUTE TO HERITAGE
QUICK AND EFFICIENT
THROUGH TOUGH TIMES
ENGAGED AND EMPOWERED
Engaged and Empowered
Museum visitors are changing in what they expect to see and how they interact with what is before them, observed Alvin. "In the past, they were more of passive consumers of whatever museums put up." Today, they expect representation and a voice in the exhibitions. And this is an area where NHB is taking a lead.
In some of their museums, NHB has successfully launched community co-curated exhibitions. For instance, at the Malay Heritage Centre, they collaborated with various sub-ethnic communities such as the Bugis community for the loan of personal artefacts and the provision of stories to help the curators develop story lines for exhibitions.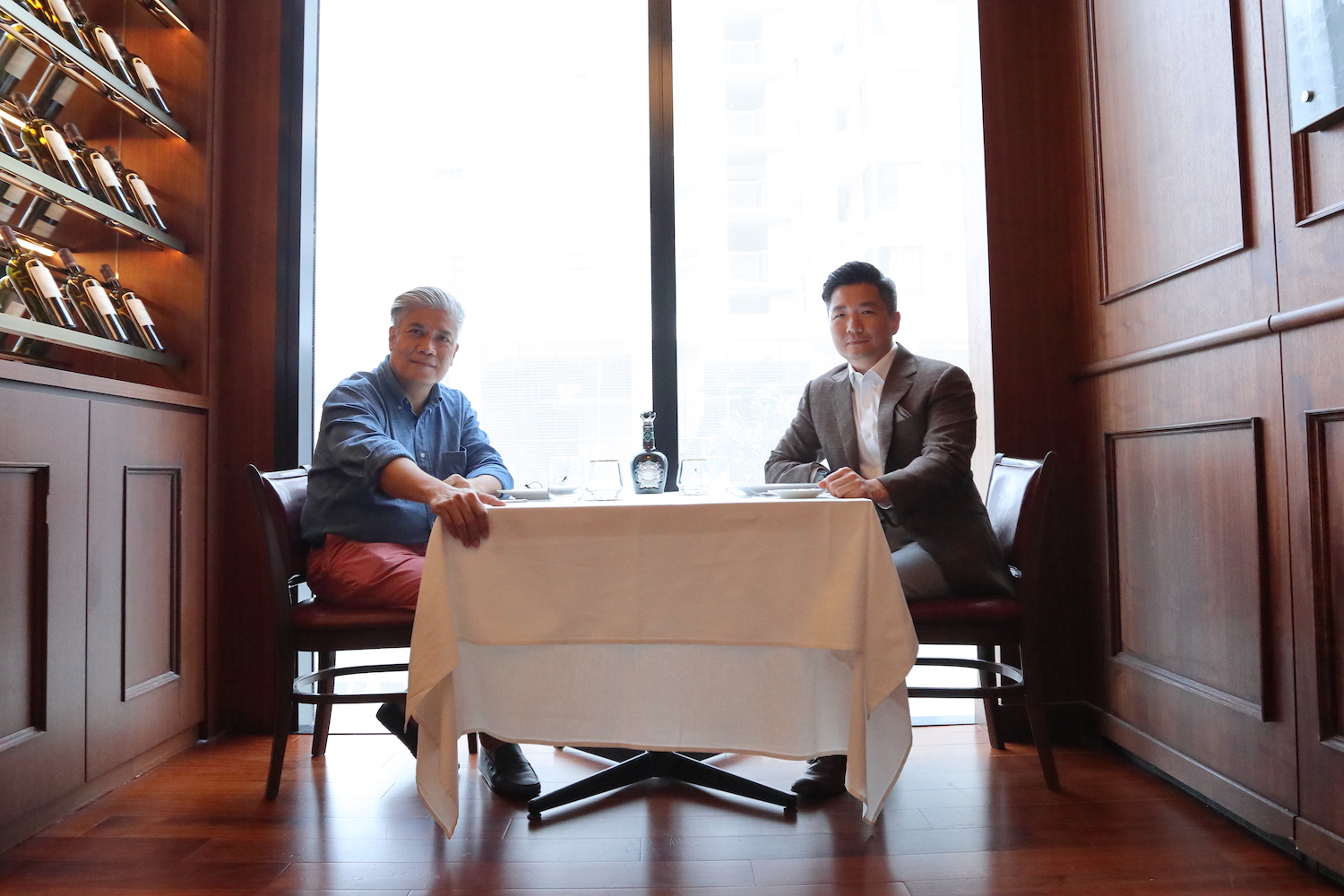 Alvin agreed that it is no longer the museums alone that are putting out their perspective on things. Exhibitions have become community collaborations that often involve the audiences. "A lot of the time, such exhibitions involve community stories, community contributions, community voices." They also transform the museums into vibrant community spaces as the communities involved would often invite their families and their entire network of friends.
"It's a win-win situation," Alvin remarked. "Some contributors in our co-curated exhibitions even come back to give special guided tours – community guided tours – and they layer the tour experience with their own personal stories that makes the exhibitions more relatable. They also feel a sense of ownership and a sense of pride."
Access here for any enquiries on Royal Salute 21YO and 30YO.