Looking to own a private island for luxurious and quiet summer getaways? Or perhaps a country castle located in one of France's renowned wine-producnig regions? Look no further — here's what's available in the market now.
DOUBLE ISLAND
SANDSTONE ISLAND
CHâTEAU DE MIRANDE
WATERFALL BY CROWN GROUP
KINGSMEAD
SAMUJANA
Double Island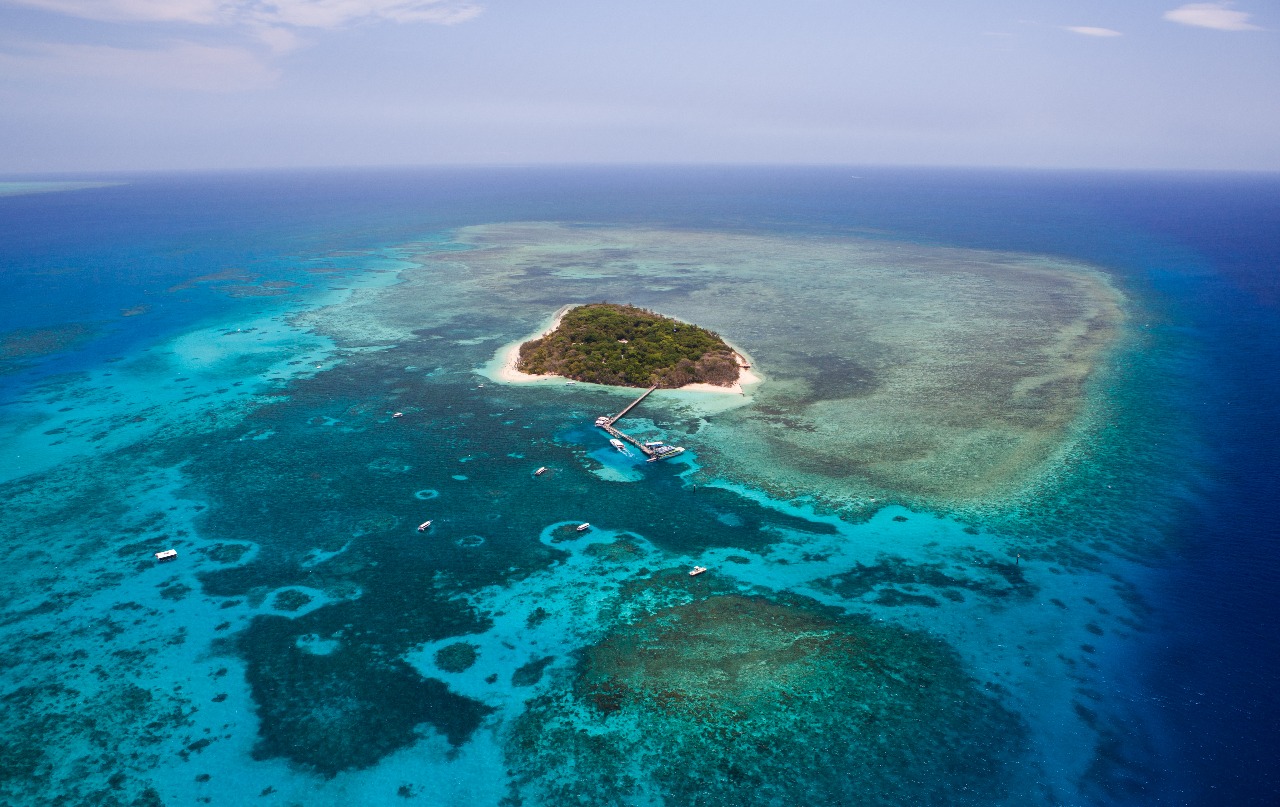 Double Island in the municipality of Quezon is a part of Palawan province in the Philippines. The area is characterized by limestone cliffs, lush jungles, and a myriad of enchanting island hideaways. The famous Tabon Caves, a protected reservation known as the Philippines' 'cradle of civilization', are close by.
Towering coconut trees, stretches of sandy beach and crystalline waters dominate Double Island's landscape. The sea surrounding is safe, free of mud, pollutants and rocks making it ideal for swimming in both high and low tides.
The island comprises three separately titled areas and a further 20m-wide salvage area, with a traditional home and a potable water source. There are telecommunications relays within 5km of the island—a good Internet and cellular phone connection are established.
Provincial capital Puerto Princesa is just 121km away, via the West Philippine Sea Highway, or 171km away via the Sulu Sea Highway. Puerto Princesa International Airport is currently the closest airport to the island. Just 2km from the pier, another commercial airport is budgeted by the local government, meaning access could become even easier.
The island is best accessed via a cemented pier at Balintang, some 3.5 km away from the island itself and is available for sale either outright, in lots or as part of a development partnership with the current owners.
DOUBLE ISLAND
SANDSTONE ISLAND
CHâTEAU DE MIRANDE
WATERFALL BY CROWN GROUP
KINGSMEAD
SAMUJANA
Sandstone Island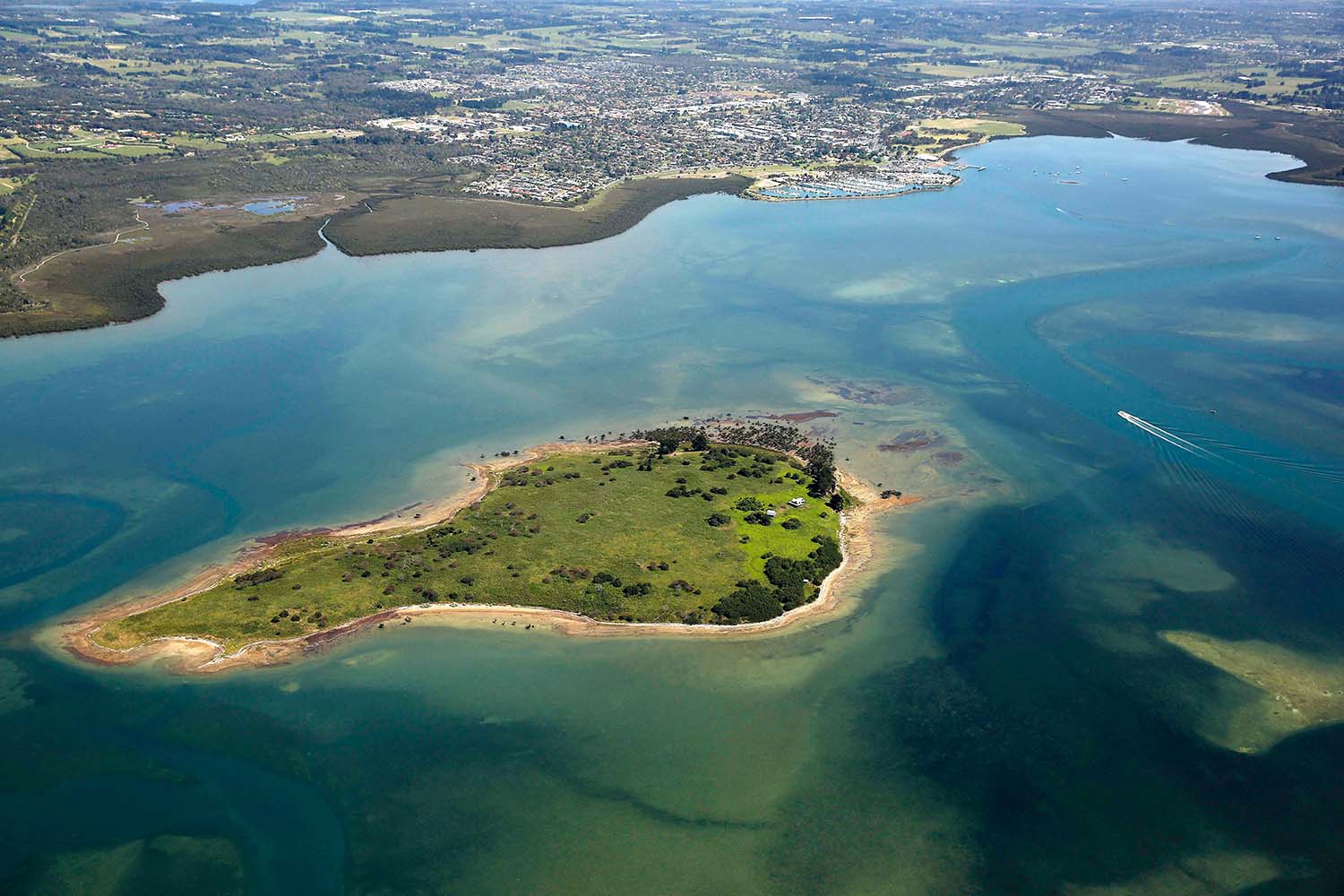 Contained in 142 individual titles, with a separate title for the construction of future roads, Sandstone Island is a 55-acre freehold private island close to Melbourne, Australia.
Located in the State of Victoria, 600 metres from the coast of Hastings, 75 kilometres from Melbourne CBD, and part of the Mornington Peninsula.

Accessible by boat, hovercraft or helicopter, the island has a double-storey red cedar home and an American-style barn in close proximity to the house. Despite being governed by the state body, the island falls outside the local planning and is therefore unrated.
DOUBLE ISLAND
SANDSTONE ISLAND
CHâTEAU DE MIRANDE
WATERFALL BY CROWN GROUP
KINGSMEAD
SAMUJANA
Château de Mirande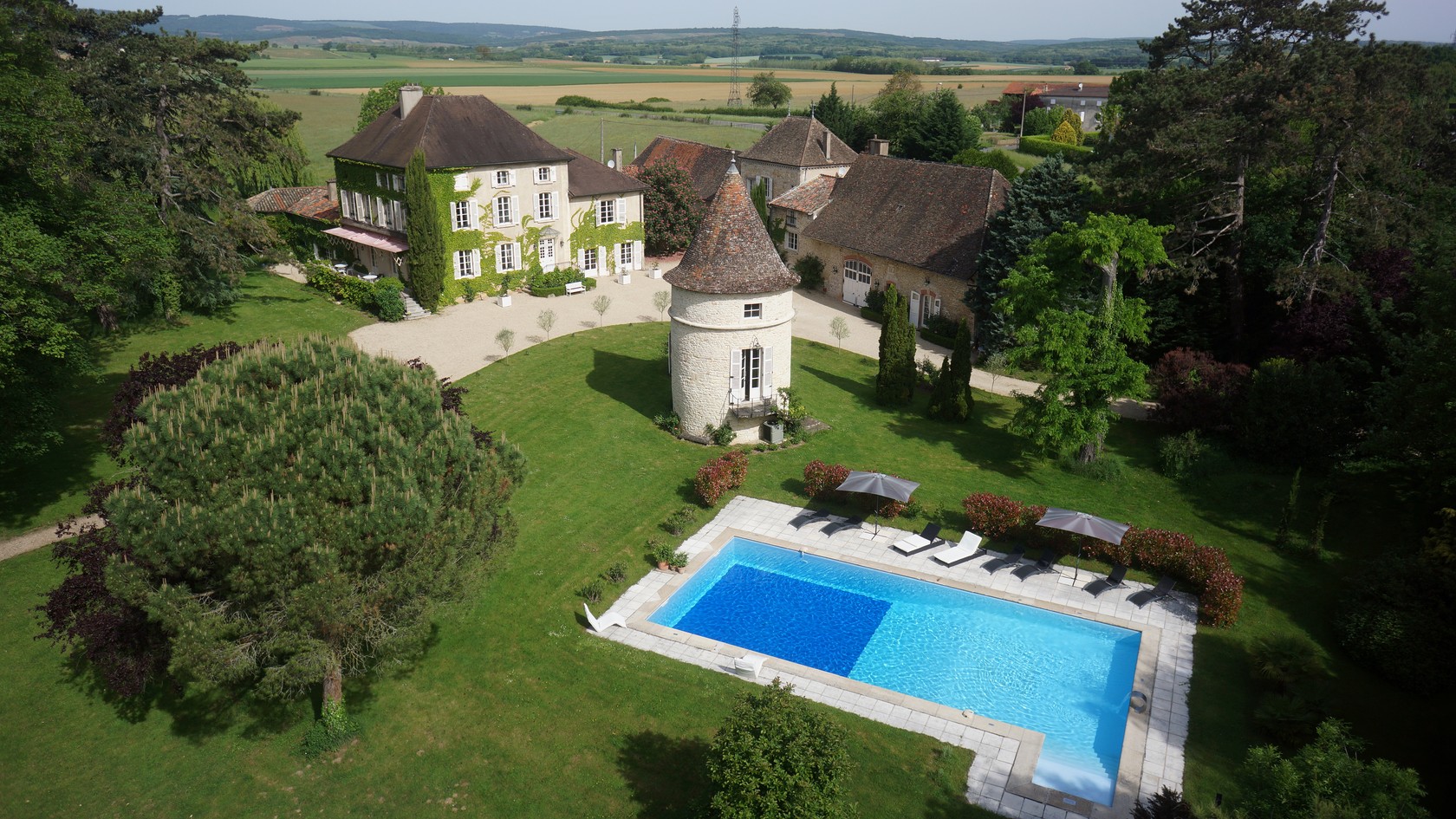 Château de Mirande is a charming country castle in the south of France's renowned wine-producing area of Burgundy. Set amongst the famous vineyards of the Mâconnais and with the imposing, snow-capped peak of Mont Blanc in the distance, the Château is blessed with fantastic scenery from all sides.
Formerly a vineyard, the property is currently enjoying considerable success as a touristic venture that attracts visitors across Europe. Interested parties would have the option of continuing and developing the tourist operations or using the Château as private residence.
The current owners of the Château completed extensive renovation work between 2012 and 2014; interested parties are guaranteed to receive a wonderful turnkey property.
DOUBLE ISLAND
SANDSTONE ISLAND
CHâTEAU DE MIRANDE
WATERFALL BY CROWN GROUP
KINGSMEAD
SAMUJANA
Waterfall by Crown Group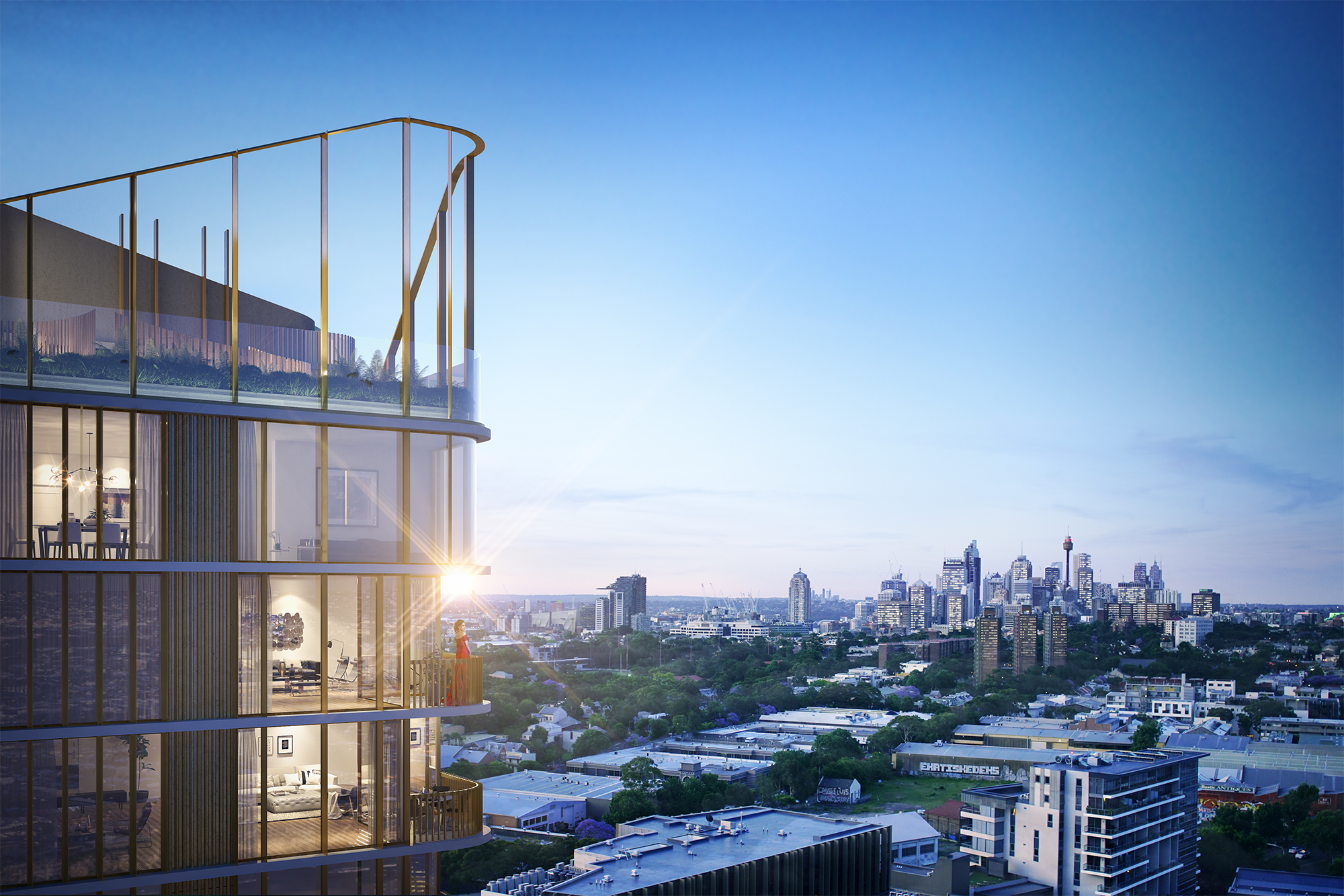 The $395-million Waterfall by Crown Group is set to be the most anticipated residential address in Sydney, with a design that revolutionizes the use of green space and water feature in Australian residential developments.
Located in the thriving Green Square revitalization precinct, and set to launch in 2017, Waterfall by Crown Group aims to provide residents more engagement with nature through natural materials, a tranquil lagoon, mature trees, outdoor retreat areas, and Australia's tallest man-made waterfall.
The four-tower project will include 331 apartments, six retail outlets, restaurants and cafés, plus luxurious residents' amenities including a pool, gym, function room, music rooms, a rainforest-inspired bamboo-covered walkway, a private rooftop lounge and balconies designed to take full advantage of the stunning views.
Crown Group will also build a new public park adjacent to the development and will dedicate this area to the community.
Waterfall by Crown Group's luxury apartments will be released for sale at a grand launch in June 2017.
DOUBLE ISLAND
SANDSTONE ISLAND
CHâTEAU DE MIRANDE
WATERFALL BY CROWN GROUP
KINGSMEAD
SAMUJANA
Kingsmead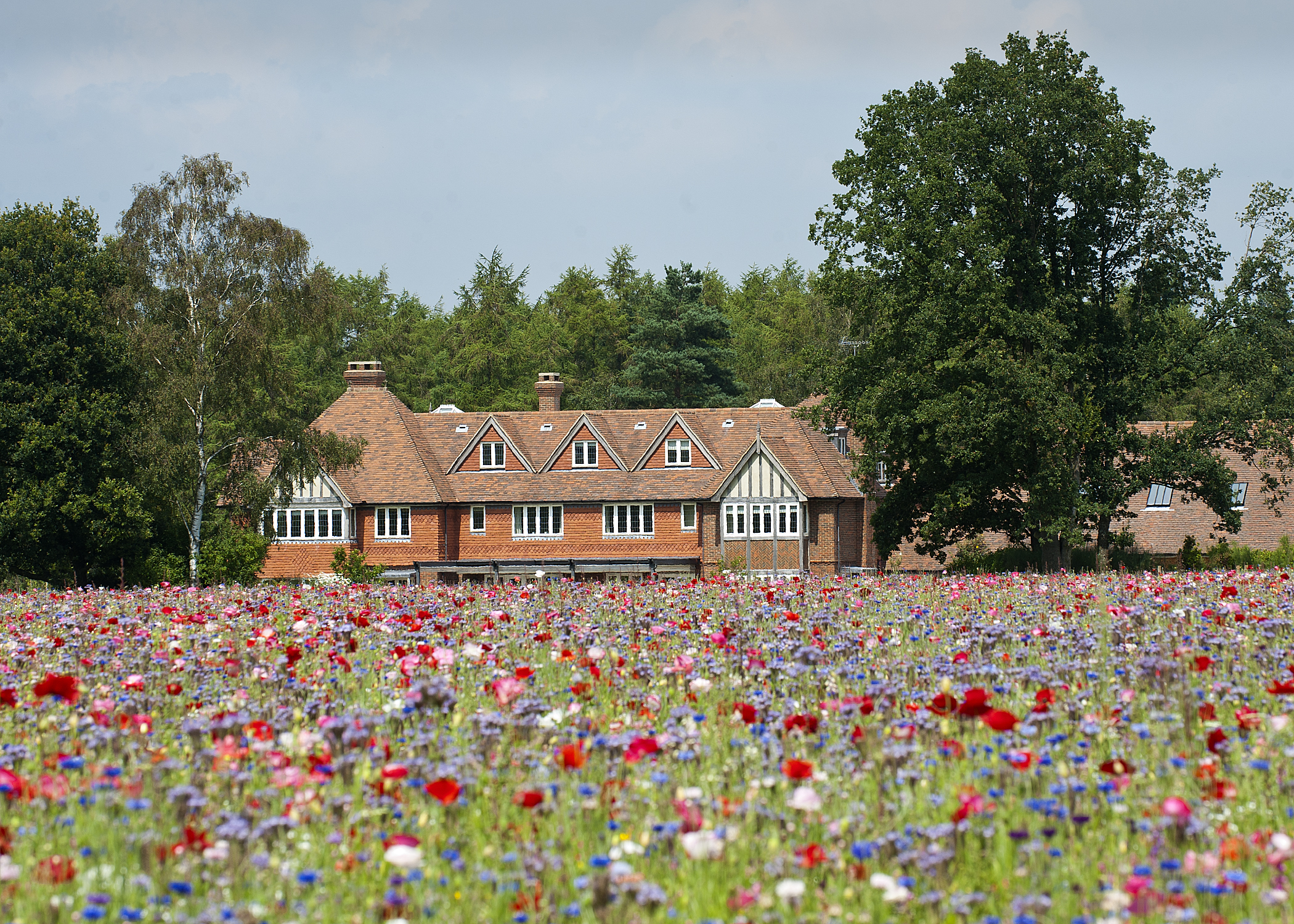 Located in the Surrey countryside close to London, Kingsmead is an Arts & Crafts masterpiece boasting double-height oak-paneled reception hall, drawing room/study, dining room, kitchen with breakfast nook, and cinema.
Its master suite is fitted with 'His & Hers' dressing rooms and bathrooms; it has four ensuite bedrooms, and two further bedrooms sharing with a bathroom. Facilities include a guest lounge, indoor and outdoor swimming pools, pool house with steam room and sauna.
The 32-acre property has staff accommodation, an estate office, stables, garage, tennis court and pavilion. Fruit trees line up either side of the path from the house to the pond, while the gardens are planted with herbaceous borders and wild flowers.
The A3 provides fast access to London, Heathrow Airport, and the M25 and the motorway to the coast. Farnborough Airfield is 12 miles away with private aircraft landing facilities.
Kingsmead, Surrey is on the market at £19m.
DOUBLE ISLAND
SANDSTONE ISLAND
CHâTEAU DE MIRANDE
WATERFALL BY CROWN GROUP
KINGSMEAD
SAMUJANA
Samujana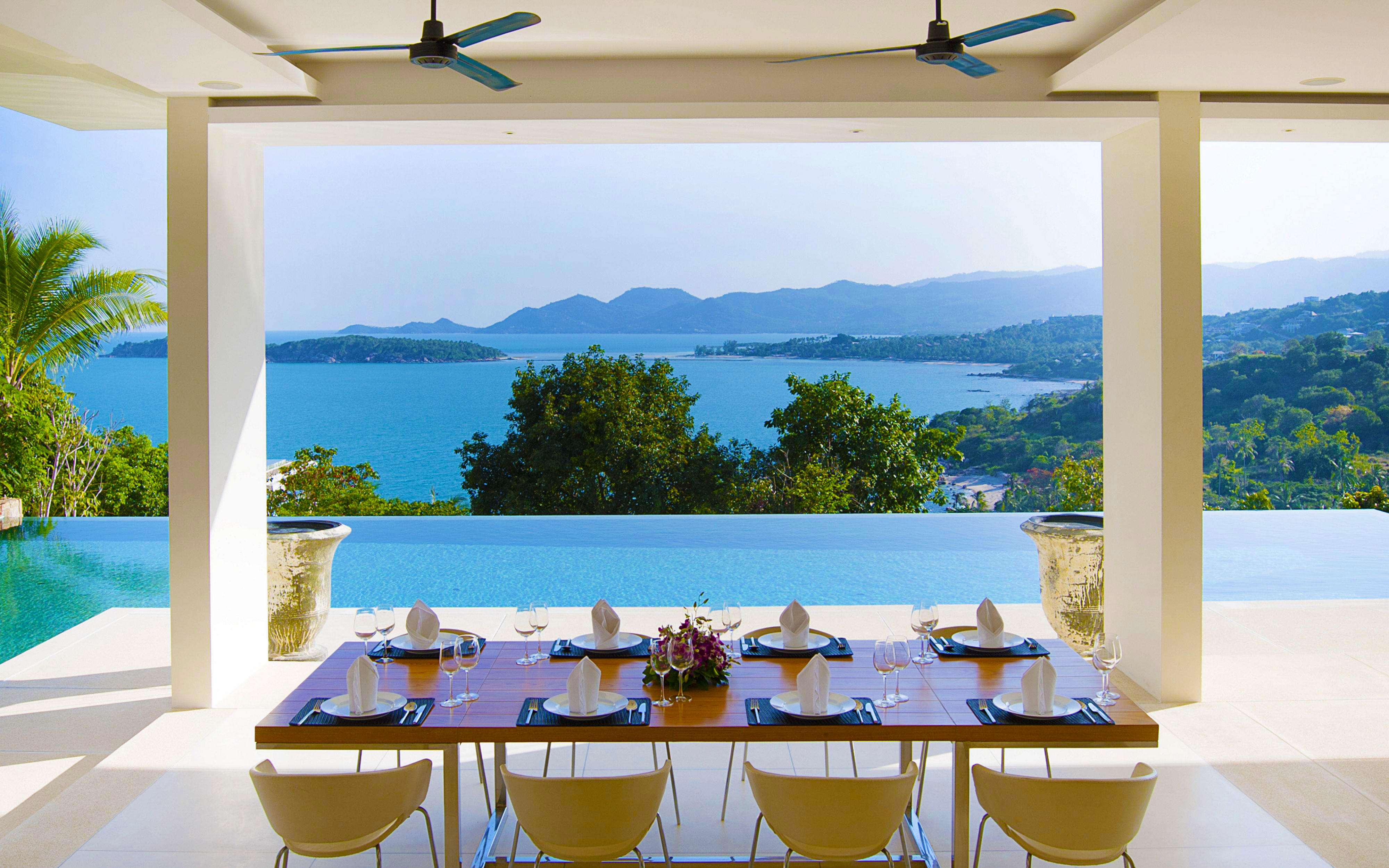 Located on the northeast coast of Koh Samui, Thailand's boutique luxury island Samujana is close to the Koh Samui international Airport (USM), which has direct flights from Hong Kong, Singapore, and Kuala Lumpur, as well as Bangkok, Phuket, and Chiang Mai.
Samujana stands on a hillside overlooking a coral cove with private beach access, and acres of lush landscape. There are 27 villas on the property, 10 of which are for sale, and all are available for exclusive holiday rental. Choeng Mon Beach is nearby and Chaweng is a 10-minute drive from the estate. Samujana has been designed to cater for multi generational living, including families with young children.
The villas range from three to eight bedrooms, with well laid out accommodation, including air-conditioned bedrooms, en suite bathrooms, fully equipped kitchens, reception rooms with multi-media systems, infinity edge private pools, and allocated parking. Many villas also have jacuzzis, private gyms, state-of-the-art cinemas, and private spas.
Samujana is run privately on behalf of the owners. Being privately run and owned, they can tap into all the other 5-star resorts without compromising their own privacy – such as hiring a chef from the famous Namu restaurant to cook for guests in the privacy of their own villa
Prices start from $1.1m for a three-bedroom villa on a 771sqm plot, to $5m for a six-bedroom villa on 2,679sqm plot.