IWC X MERCEDES-AMG
PGA CHAMPION, PHIL MICKELSON
THE BALVENIE
MCGUIGAN ZERO
SEN-RYO
IWC x Mercedes-AMG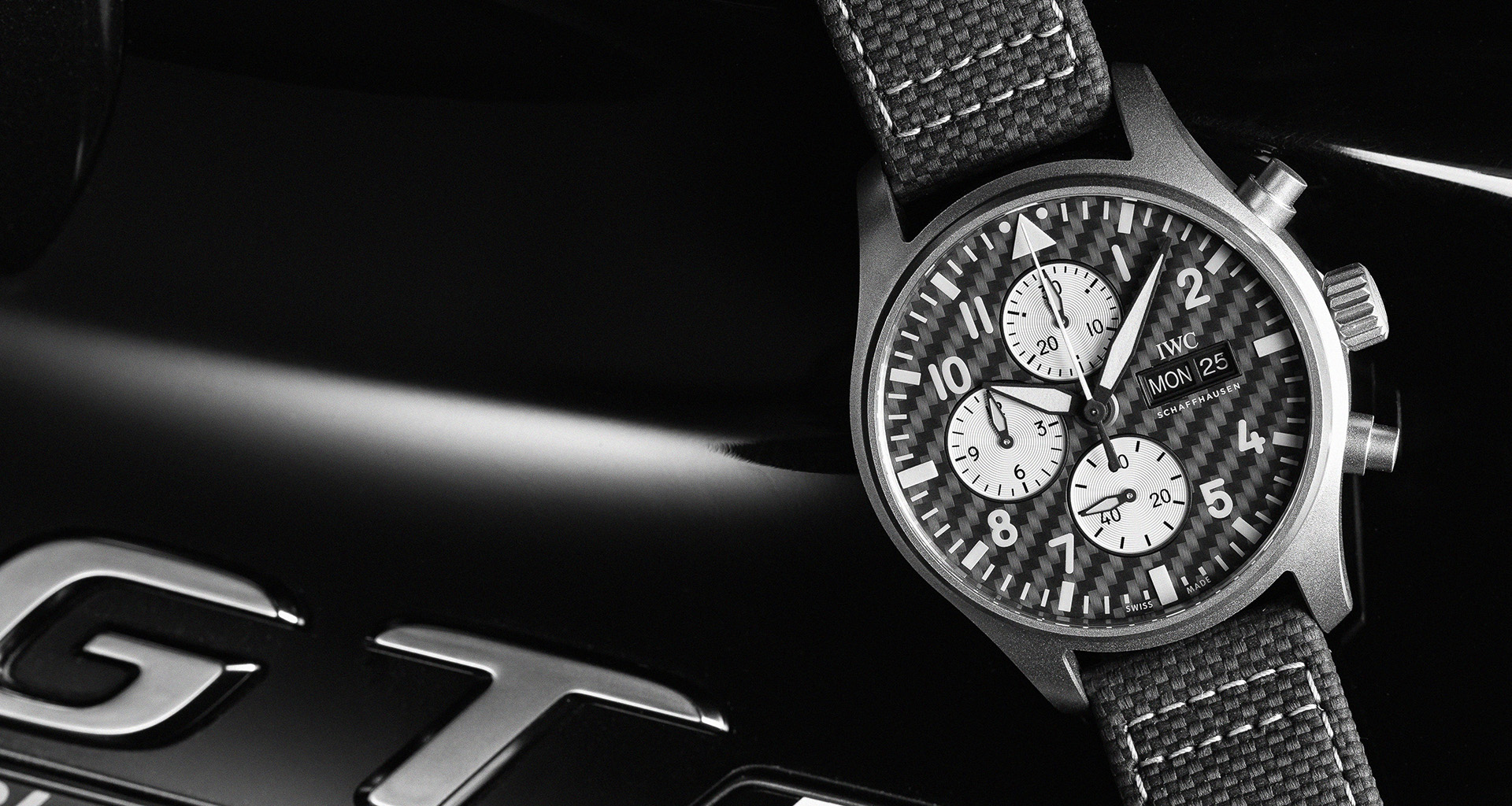 Stemming from their longstanding partnership of over 15 years, IWC Schaffhausen and Mercedes-AMG have launched the Pilot's Watch Chronograph Edition "AMG". It's designed with a carbon fibre dial, a material that's also utilized in AMG's aero components.
It's the first Pilot's Watch Chronograph in titanium, and the first to run on the 69385 calibre movement in a 43mm case. The timepiece can currently be pre-ordered on the website or in person at the boutiques and/or authorized retail partners.
Explore the watch here.
IWC X MERCEDES-AMG
PGA CHAMPION, PHIL MICKELSON
THE BALVENIE
MCGUIGAN ZERO
SEN-RYO
PGA Champion, Phil Mickelson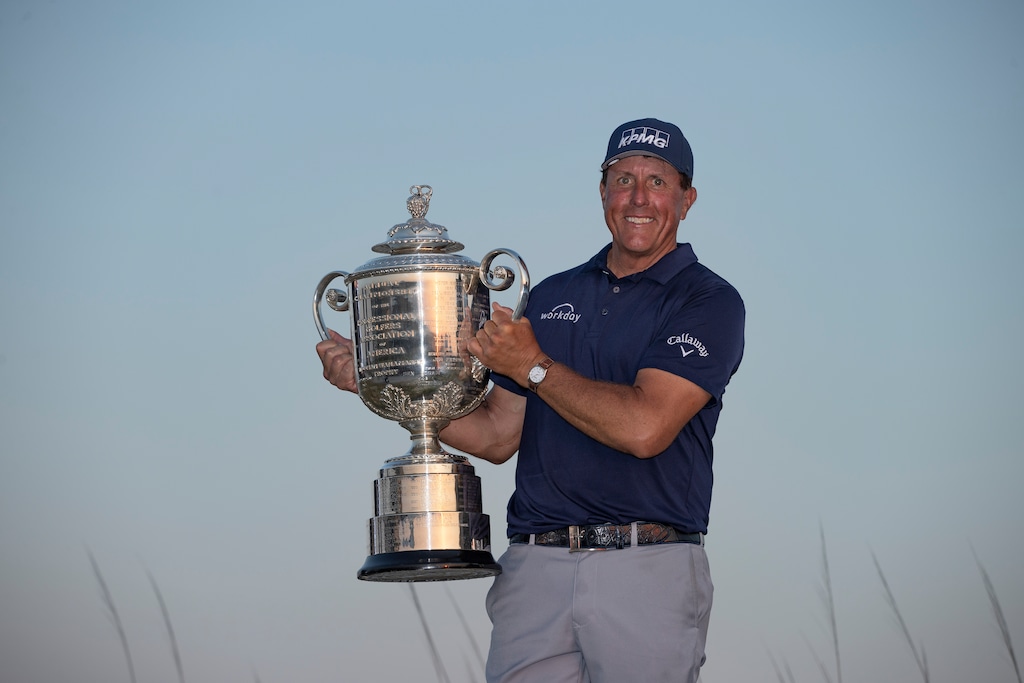 Rolex Testimonee Phil Mickelson lifts the Wanamaker Trophy at the 103rd PGA Championship
Legendary golfer Phil Mickelson comes out tops at the 2021 PGA Championship, making him the oldest winner in major championship history, and marks his sixth major championship win. He joins fellow Rolex Testimonees Gary Player, Jack Nicklaus, Tiger Woods, and Brooks Koepka in winning more than one PGA Championship in their professional career.
The 103rd PGA Championship was held over a course of four days, from 20th to 23rd May, at Kiawah Island Ocean Course in North Carolina, USA.
IWC X MERCEDES-AMG
PGA CHAMPION, PHIL MICKELSON
THE BALVENIE
MCGUIGAN ZERO
SEN-RYO
The Balvenie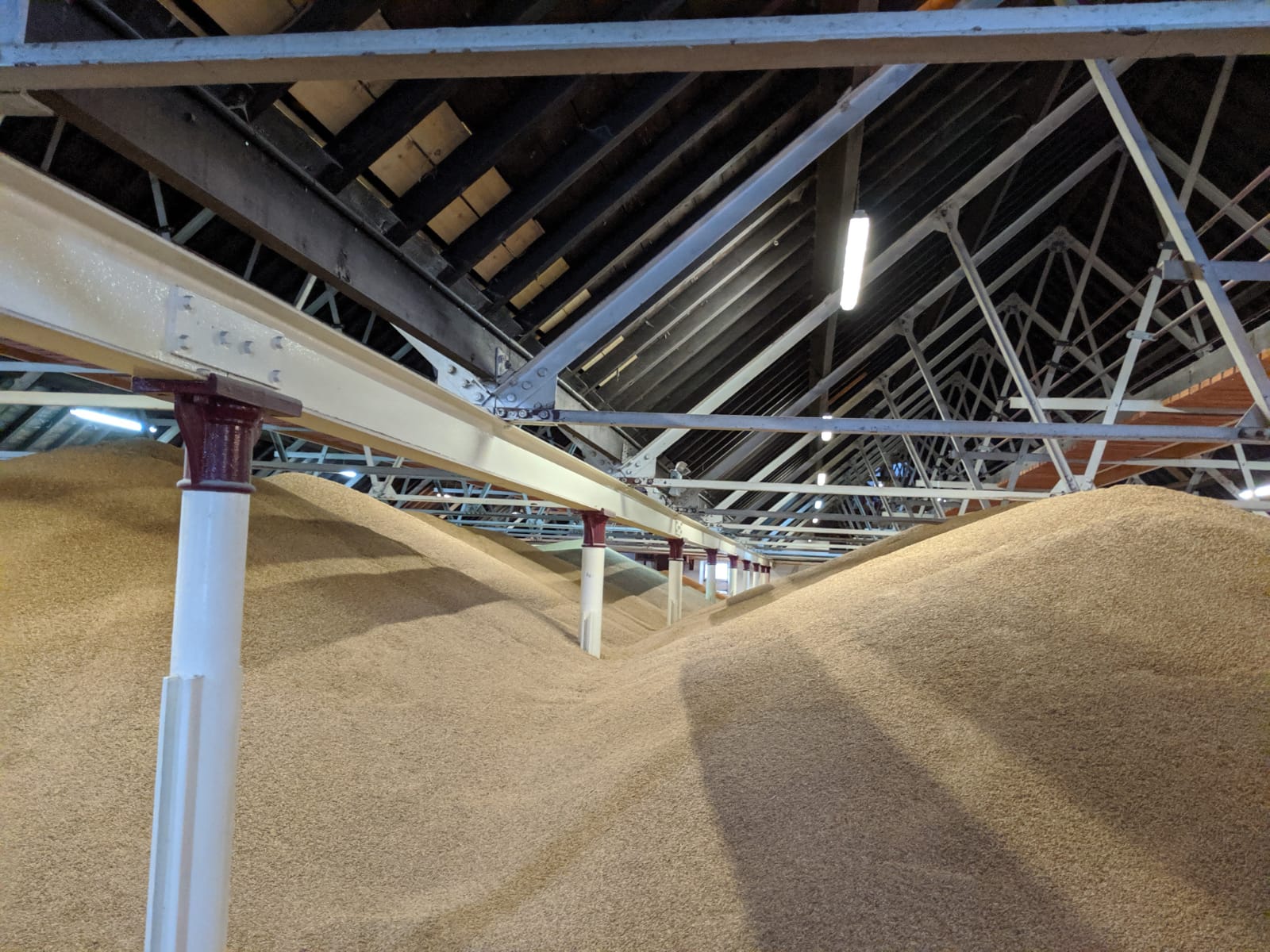 Malting floor at The Balvenie distillery
In celebration of World Whisky Day on May 15th, The Balvenie hosted an exclusive virtual tour of their distillery in Dufftown. The historic sights were seen through the lens of James Roberts, Brand Ambassador for The Balvenie Distillery, who walked through the site's malting floor to the stillhouse, cooperage, and up to Warehouse 24.
The experience showcased whisky distillery's century-old processing methods such as the use of a traditional malting floor and the original furnace that's still in use today. The walkthrough then showed the iconic 'Balvenie Bell'-shaped copper stills with a bulging base – a feature replicated in the neck of The Balvenie bottle.
Take a virtual tour in pictures here.
IWC X MERCEDES-AMG
PGA CHAMPION, PHIL MICKELSON
THE BALVENIE
MCGUIGAN ZERO
SEN-RYO
McGuigan Zero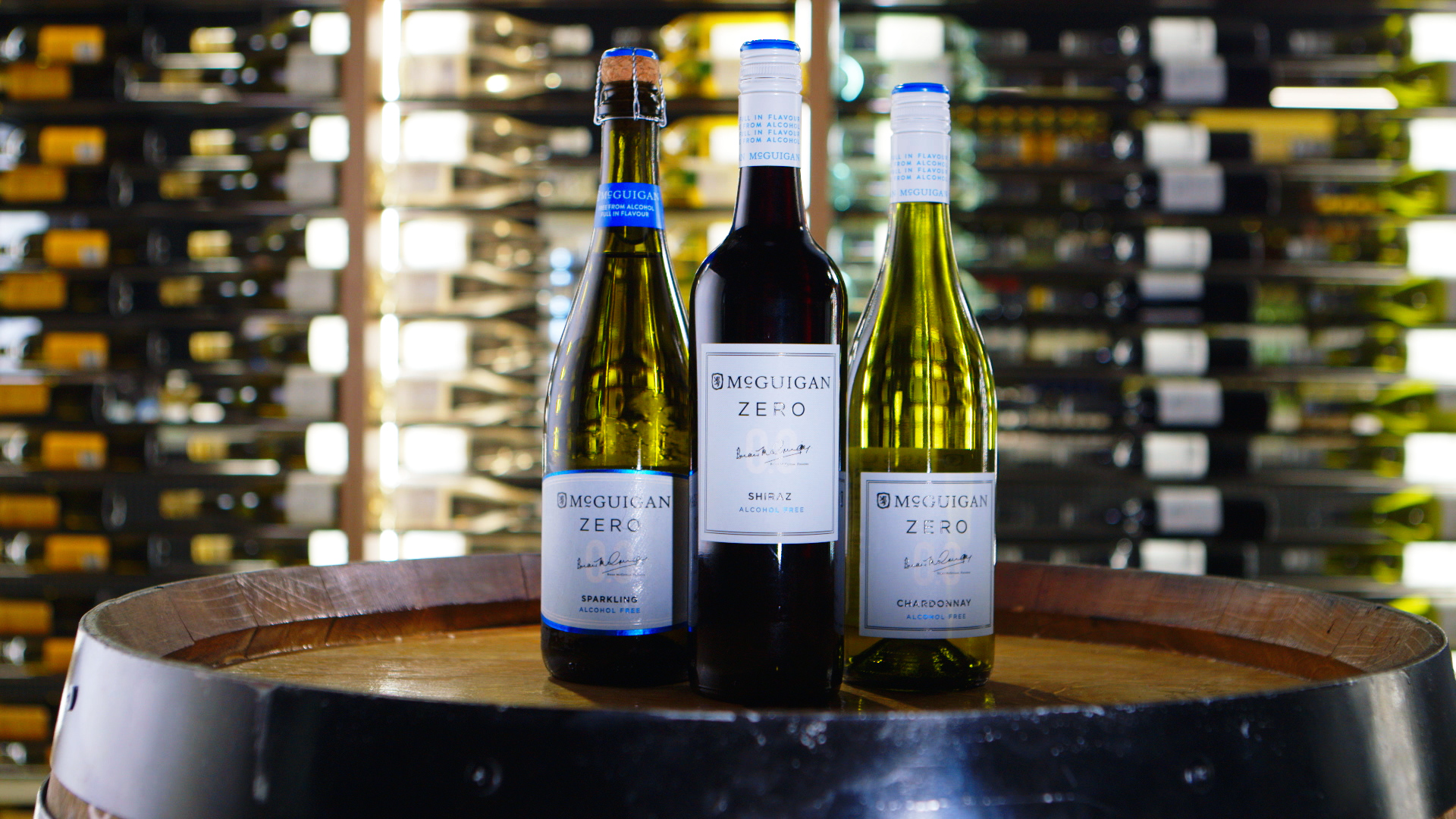 McGuigan Wines launches its new alcohol-free range of wines. The Australian winemaker introduces three flavors in the McGuigan Zero lineup, comprising sparkling, and white and red wines, of which are chardonnay and shiraz respectively.
Alcohol content is extracted from the wines using spinning cone columns, a system that separates volatile chemicals from liquids without compromising the effect of flavor. This results in the same, naturally well-bodied wines that consumers can still enjoy without the effects of alcohol.
The products are widely available at all Cold Storage and Marketplace sale locations.
IWC X MERCEDES-AMG
PGA CHAMPION, PHIL MICKELSON
THE BALVENIE
MCGUIGAN ZERO
SEN-RYO
sen-ryo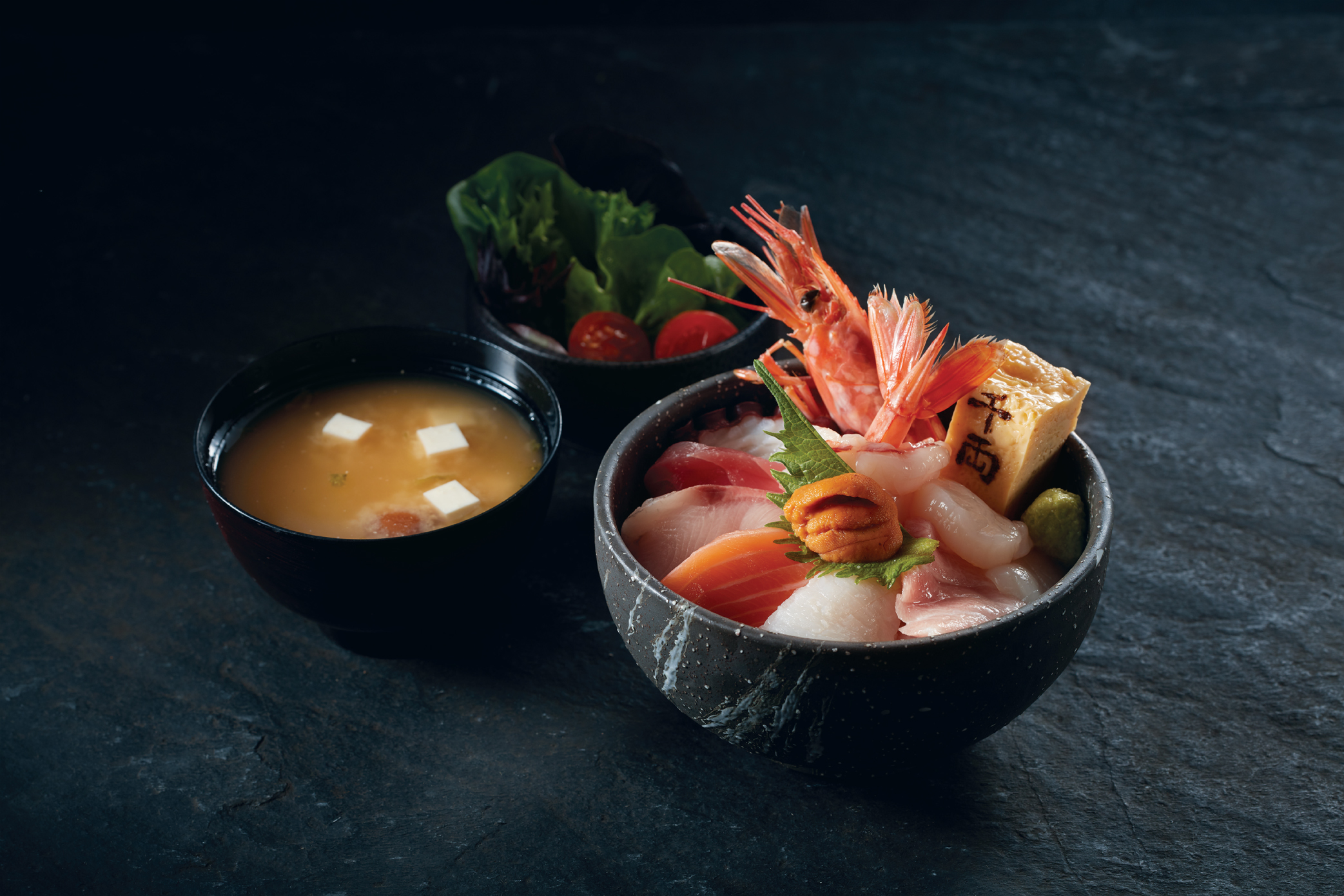 Tochigi-based restaurant sen-ryo has recently opened at ION Orchard, serving artisanal Japanese dishes with an expertise in seafood. The extensive menu includes curated sashimi and sushi items using fresh seafood that's flown in from Toyosu.
An exclusive takeaway menu has been designed during this ongoing period, centering on their seafood and bento sets. The Special Unagi Set includes a glazed grilled unagi, ebi fry, and croquette on Japanese rice. A selection of sushi platters range from six-piece to 42-piece servings, the largest of which includes cuts of fatty tuna, salmon belly, scallops and yellowtail.
Browse their digital menu here.