We take a peek into the daily lives of 5 individuals working in Singapore telling us about their routines, goals and mobile apps that get them through their hectic days.
LIFE AS A PROFESSIONAL
FAVOURED MOBILE APP FOR WORK
Life As A Professional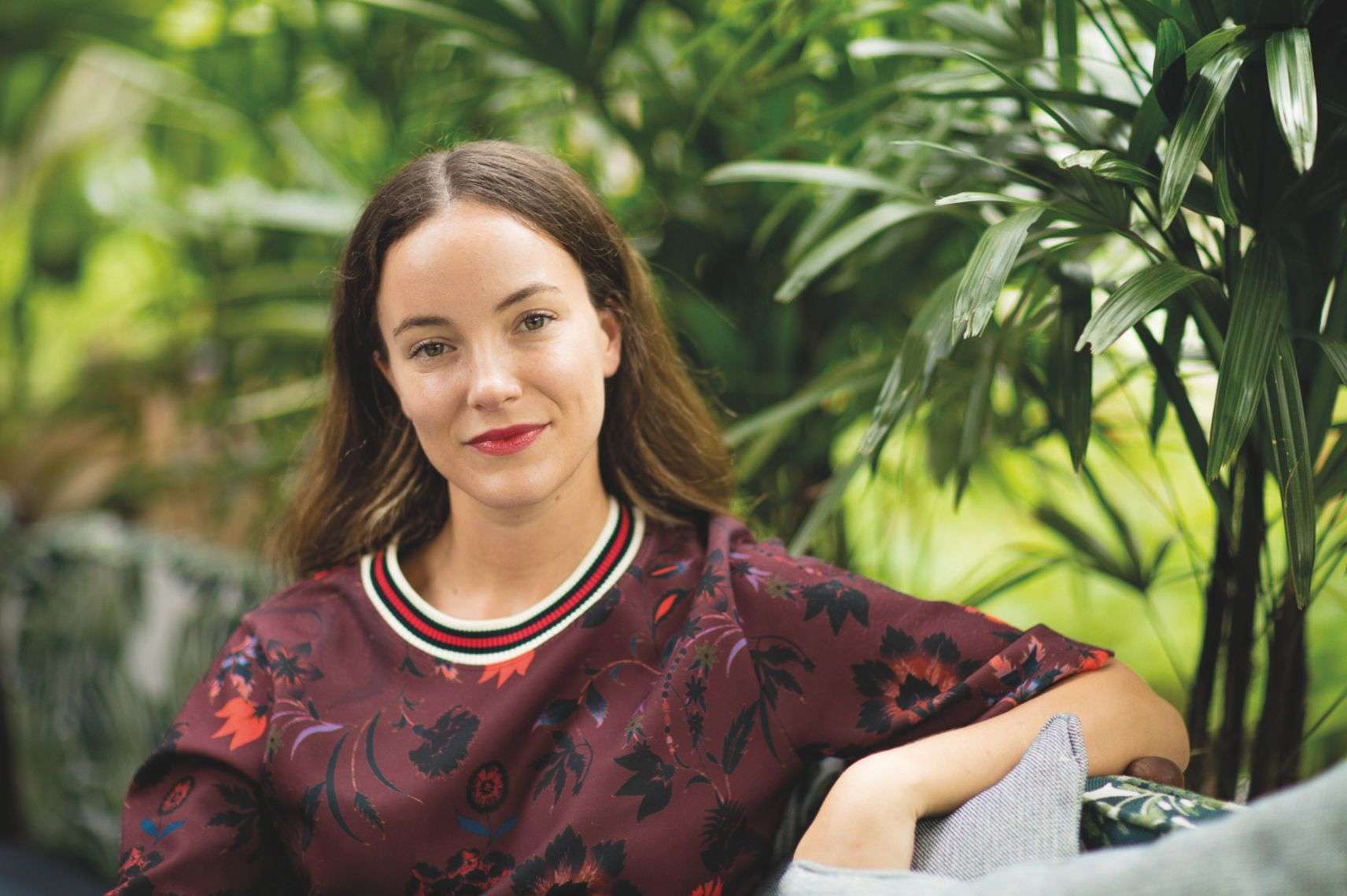 Half A Minute
Marika Nikolaidis, Curator, Publico
On an ideal morning I get up for a quick run through Fort Canning Park, listening to Spotify, although I often stop in my tracks when I hear a fab new tune to add to my playlists. Technically, I'm already working – my job as curator involves sourcing the hottest new music for Publico's playlists – but I rush home to get ready for work. Despite being in a hurry, I normally try on at least three outfits before I'm finally ready; I love fashion, so experimenting with my look is something I never grow tired of. I finally leave for work, with my commute consisting of a stroll along the Singapore River to Publico, where I grab a fresh smoothie for breakfast before logging into my emails. I normally have a few party requests overnight, so I respond to those before spending the rest of my day sourcing new entertainment, styling and planning events.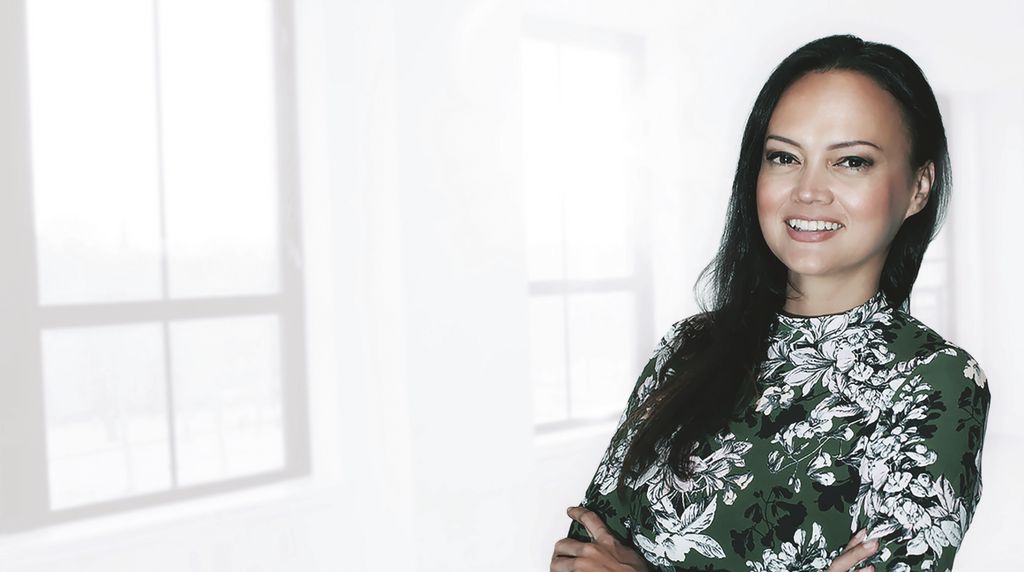 My Next Big Thing
Jessica Schwarze, Head of Marketing, Asia Pacific Japan, Software AG
My task is to leverage the momentum of our growth in Asia in 2017 into 2018 through strategic marketing campaigns. My focus is on building strong content that is heavily localized, resonating deeply with our target personas. Innovation Tour discusses the future of digital transformation and 21st century IT architecture. Experts will deliver thought-provoking keynotes to inspire organizations with their vision for digital transformation - IoT is the exciting focus in 2018. Last year, out of the 27 Innovation Tours we organized globally, seven stops were held in the Asia Pacific region. This year we will again run our signature Innovation Tour across numerous stops in Asia and Japan, starting with the first one in Singapore on April 26. For us Innovation Tour is an established part of the marketing mix, and is at the heart of our marketing strategy. When executed well, the impact to our customers, partners, and internal team members will be invaluable.
LIFE AS A PROFESSIONAL
FAVOURED MOBILE APP FOR WORK
Favoured Mobile App For Work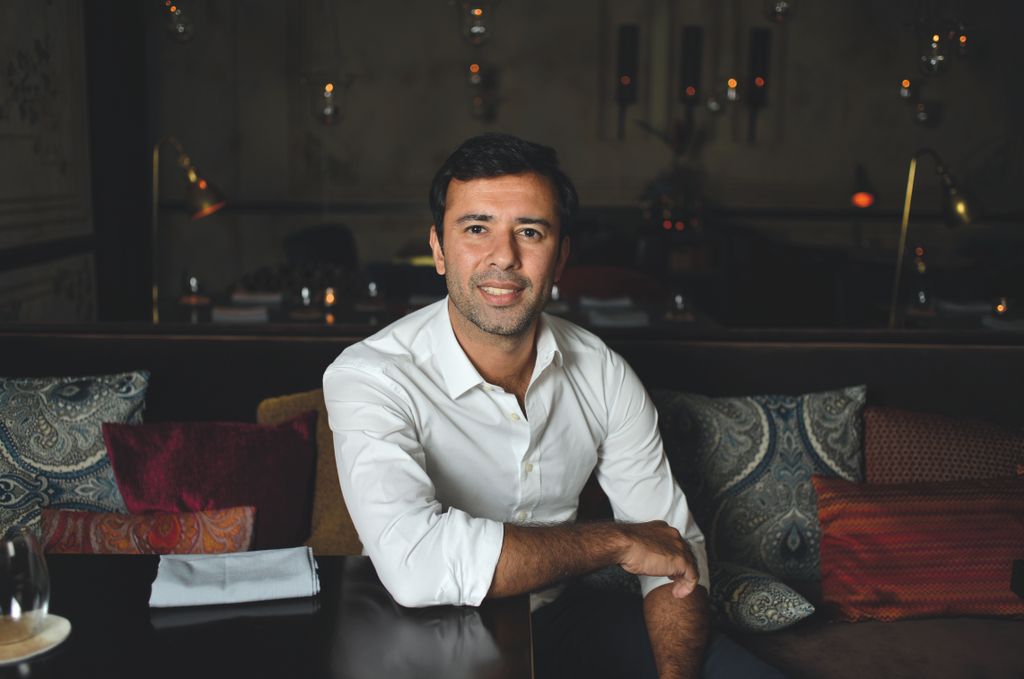 Rohit Roopchand, Co-Founder and CEO, The Dandy Partnership
Restaurant business relies heavily on interaction between guests and those involved in running the restaurant. In order for that to be successful, there is so much that goes on behind the scenes and moves at a rapid pace. WhatsApp allows for short conversations between individuals, as well as groups enabling quick decisions to be made, with visuals if needed, and a record to go back to making it one of the most powerful tools to use. It is practically real time, and with the call and video features, allows for easy communication at no additional cost.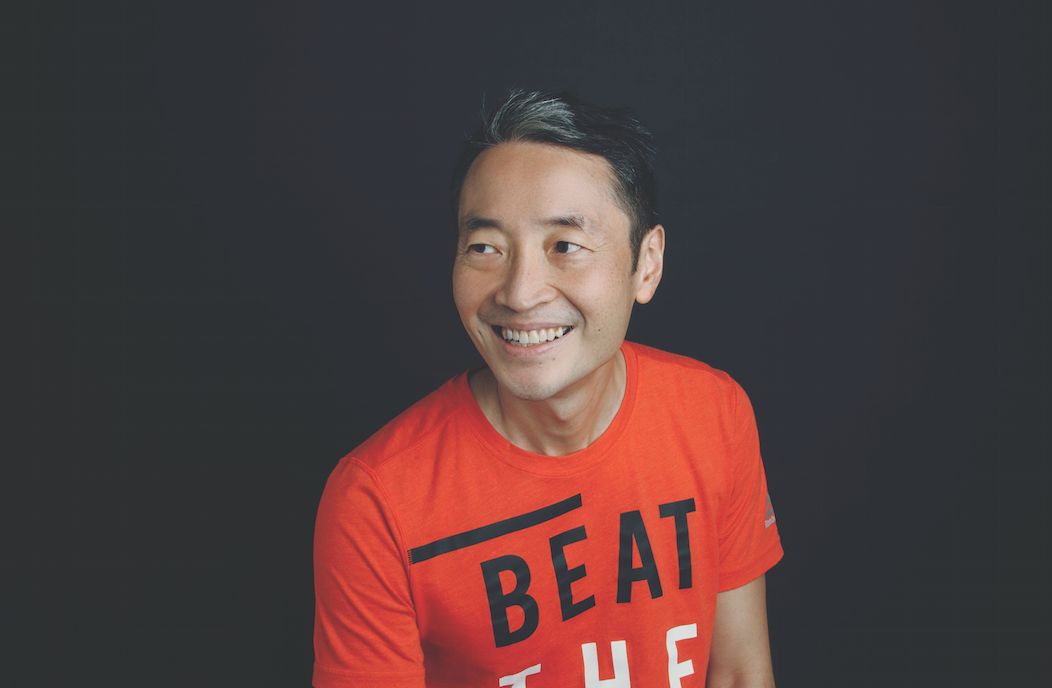 Yuan Oeij, Chairman and Founder, The Privé Group
Podcasts app has helped shape how I think and approach my personal and business life. Through listening to podcast interviews of enlightened people when driving or exercising, I get access to many thought-provoking or profoundly insightful viewpoints that contribute to how I live my life, or lead me to explore in depth what specific authors or personalities have to say.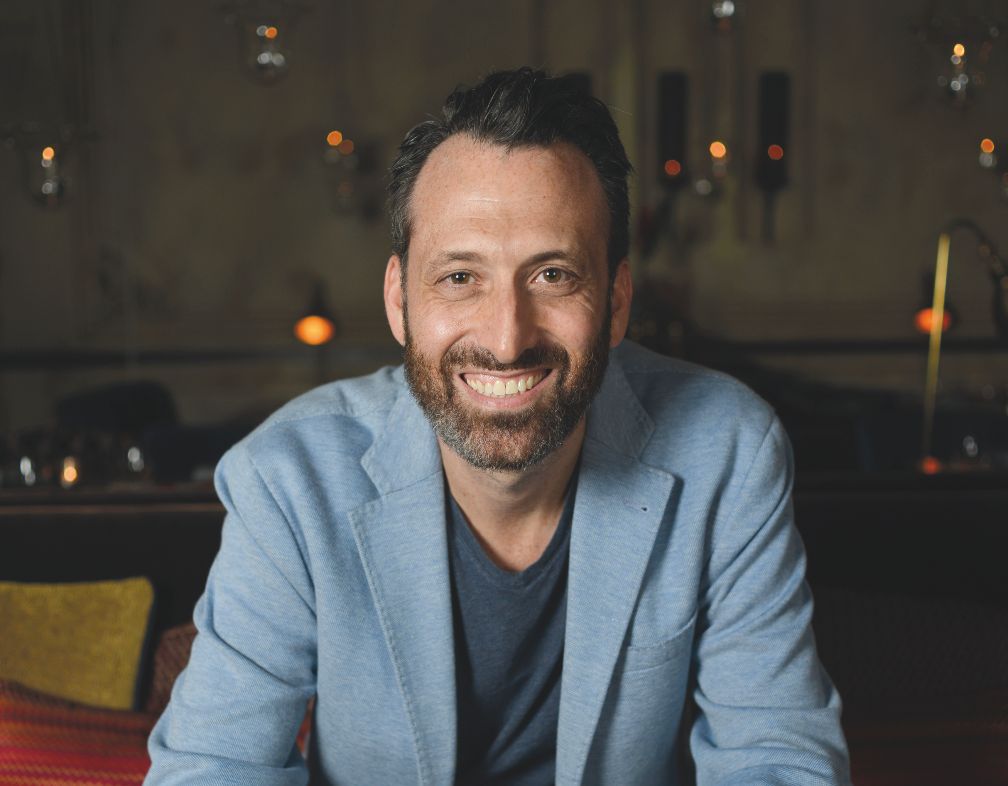 Michael Goodman, Co-Founder and Creative Director, The Dandy Partnership
Google Maps with 'streetview' may be an oldie, but it's totally indispensable. In my role, I travel every other week – for a total of plus or minus 150 days a year. I'm always seeking new F&B experiences and although I find them through word of mouth and Internet research, I still need to figure out how to get there. Google maps get me where I need to go, while also allowing me to use 'streetview' to help me conduct research and neighborhood walkthroughs, hitting every corner of a new city.