VACHERON CONSTANTIN
ALLIANCE FRANçAISE: RE(BIRTHS)
CHIVAS
L'ARTE PIZZA & FOCACCIA
Vacheron Constantin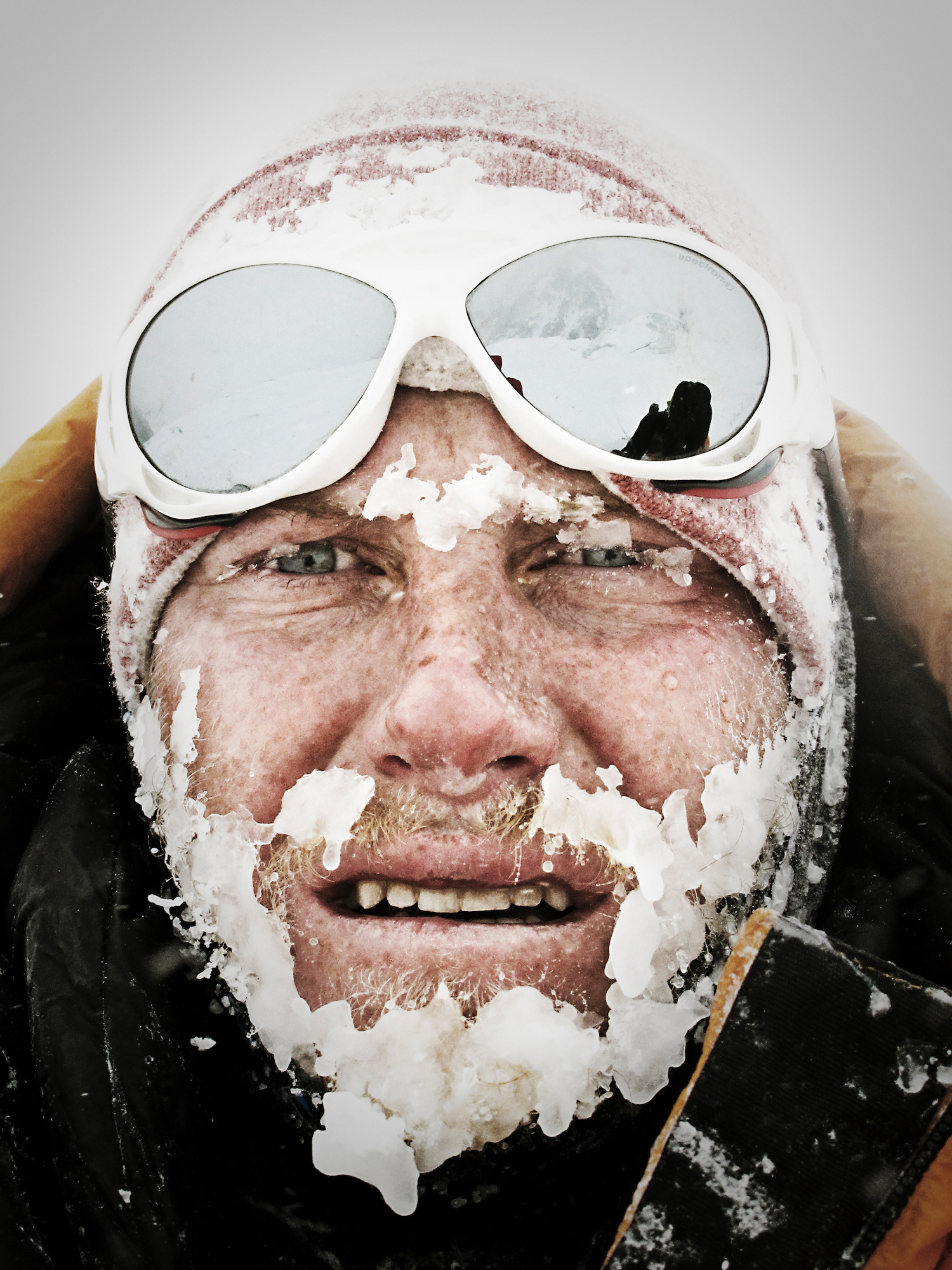 American explorer and photographer Cory Richards. Image by Cory Richards
Currently running until 13 May, Vacheron Constantin is host to American photographer Cory Richards' art exhibition, "Exploring the Space Between", at the Vacheron Constantin Marina Bay Sands boutique. As seen through Richard's eyes, the 10-part photography series captures moments of beauty, risk, the unexpected, and even the seemingly mundane moments through his expeditions across twenty years.
The exhibit's awe-inspiring mountain shots in Switzerland, Pakistan and Antarctica take us inside an alpinist's journey, while portraitures from Nepal, India, Abu Dhabi, Peru and the U.S.A. bring a powerful message of shared humanity to the surface. Also on display is a rare assortment of Overseas timepieces from the Maison's collection.
"Exploring the Space Between"
Vacheron Constantin Marina Bay Sands Boutique
6 – 13 May 2022
VACHERON CONSTANTIN
ALLIANCE FRANçAISE: RE(BIRTHS)
CHIVAS
L'ARTE PIZZA & FOCACCIA
Alliance Française: Re(Births)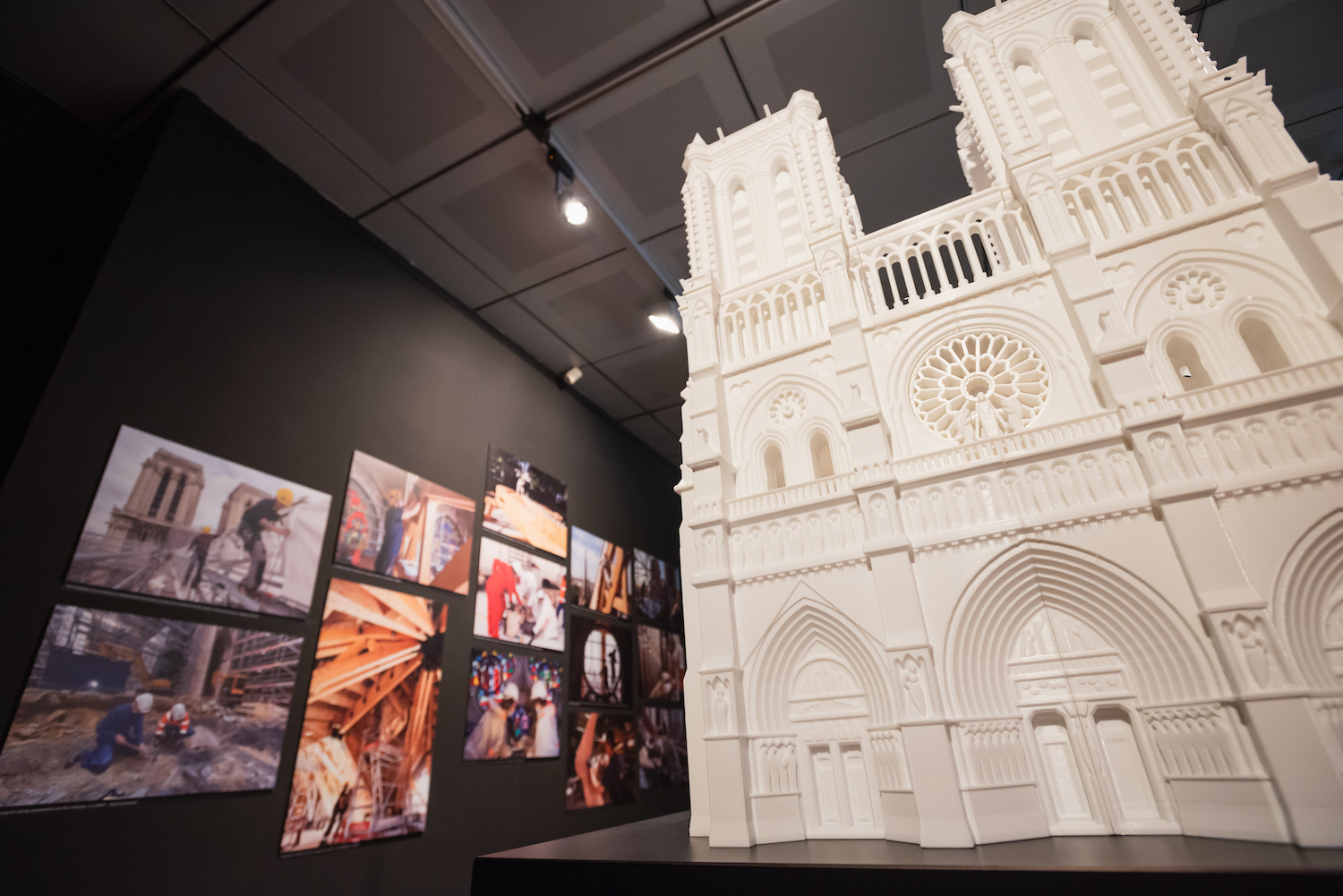 Credit: Arron Teo Photography
Now showing at Alliance Française, Re(Births) is an exhibition that explores the construction and successive restorations of the famed Notre-Dame de Paris through a virtual reality experience where guests are able to explore the cathedral as it were.
On 15 April 2019, the cathedral caught fire while it was undergoing renovations. Investigations were inconclusive, deeming the cause of the fire "to have been started by either a cigarette or a short circuit in the electrical system". That year, the Cathedral did not host Christmas Mass for the first time since 1803.
Alliance Française de Singapour has decided to put the spotlight on the architectural masterpiece, "Our Lady of Paris", to continue sharing French cultural heritage with all communities through the French Excellence programme that includes a series of talks, screenings and workshops.
16 April – 15 June
La galerie, Alliance Française
View the full Notre-Dame programme here.
VACHERON CONSTANTIN
ALLIANCE FRANçAISE: RE(BIRTHS)
CHIVAS
L'ARTE PIZZA & FOCACCIA
Chivas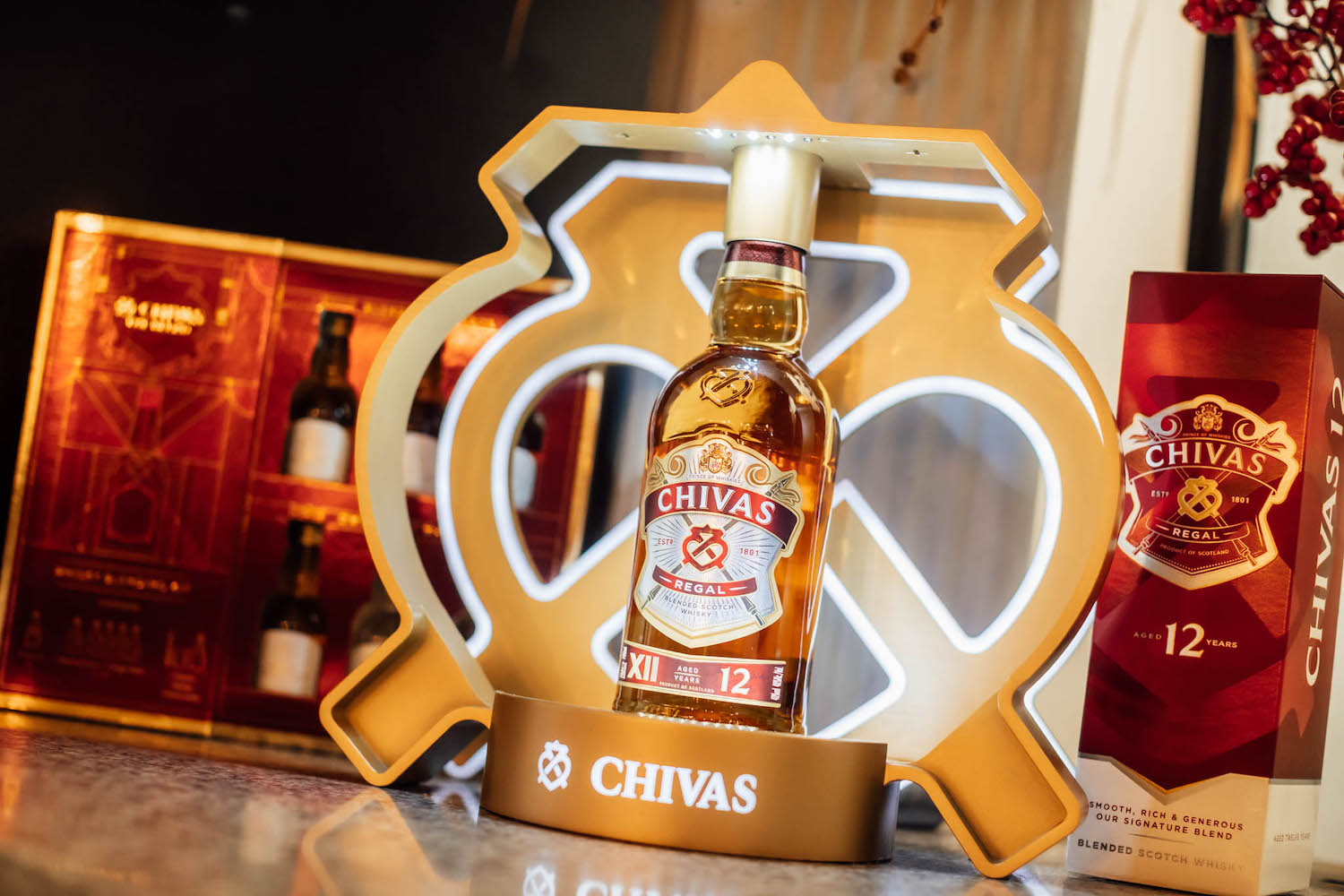 Chivas is currently hosting a two-week pop-up experience with the "I Rise, We Rise" event where the brand debuts a new look of the Chivas 12 along with an NFT-led showcase of homegrown art and music. The event line-up comprises both physical and digital experiences of new NFT art releases, panel talks, digital gamification experiences, and Chivas whisky tasting sessions.
The event includes a Chivas Pop-up Cocktail Bar helmed by guests bartenders from Sago House, Junior the Pocket Bar, and No Sleep Club. The Chivas tasting masterclass is led by Chivas Regal brand ambassador Anna Mitchell where one can explore the new 12YO, the 18YO, the Extra 13 American Rye Cask, and Chivas XV.
150 Tyrwhitt Road
6-18 May 2022
For the full program and event registration, head here.
VACHERON CONSTANTIN
ALLIANCE FRANçAISE: RE(BIRTHS)
CHIVAS
L'ARTE PIZZA & FOCACCIA
L'Arte Pizza & Focaccia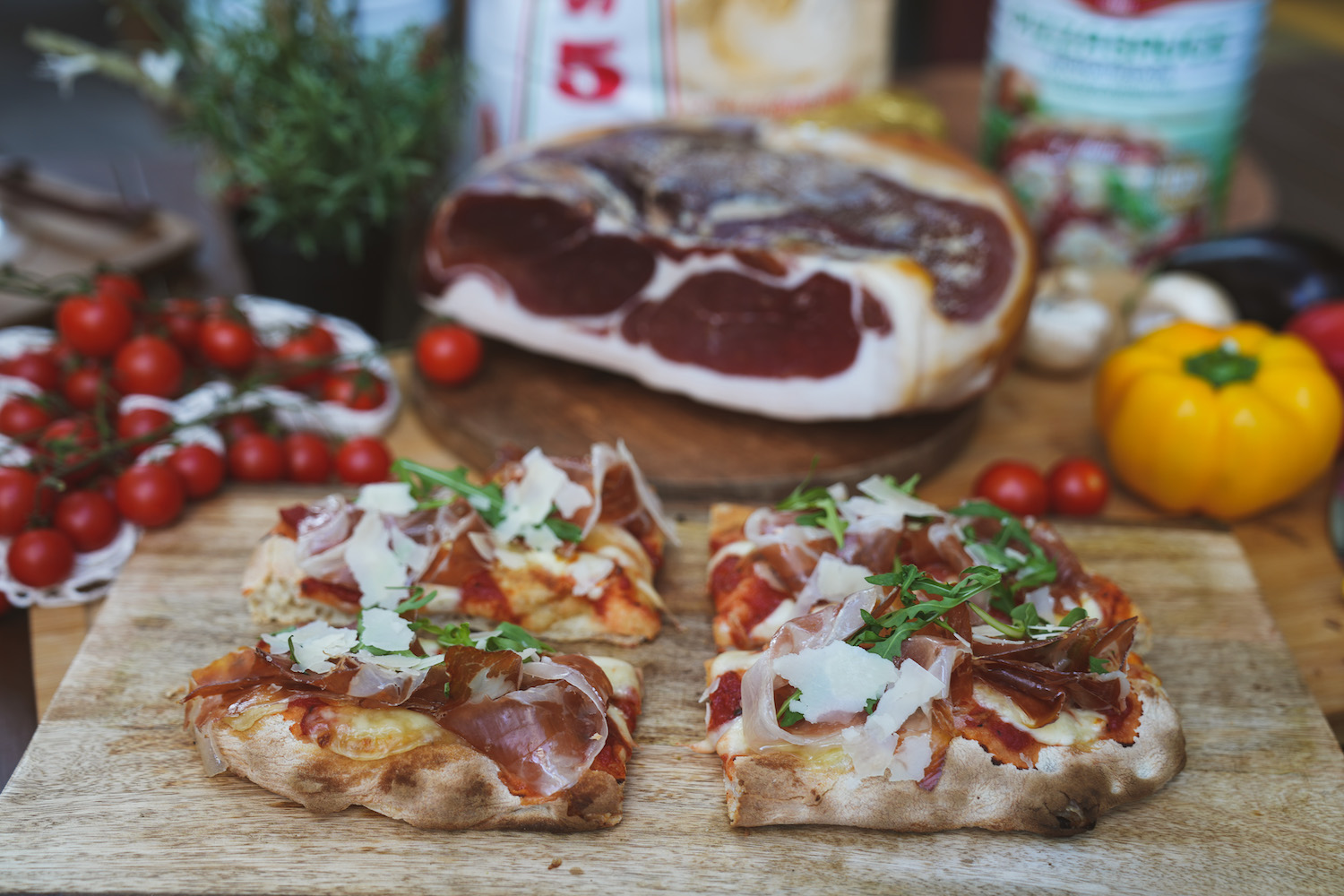 There's a new pizzeria in the CBD area, helmed by Bulgarian "God of Pizza" chef Radostin Kiryazov. L'Arte Pizza & Focaccia is Chef Radostin's first outpost restaurant outside of Bulgaria, where he serves handmade Romani-style pizza. The menu features ten flavours, with Burrata Cheese a favourite among critics: Italian tomatoes, creamy burrata cheese, and a house-special pesto basil on top of light and crispy pizza dough.
For dessert, the Nutella pizza pie is drizzled with the hazelnut-cocoa and topped with bananas, strawberries, and mint leaves. Chef Radostin's interpretation of the dessert pizza won him first place in the 2005 Pizza World Championship.
The pizzas are made in small batches upon order and are only available in limited quantities daily. They're currently only available via takeaway.
5 Wallich Street
For pizza reservations, head here.