Beachfront properties in Phuket are dime a dozen, but Sri Panwa trumps with an exclusive location on Cape Panwa's southernmost span. Uninterrupted tableaus of crystal-blue waters are par for the course, thanks to the estate's cliff-side elevation.
SRI PANWA – A SITE TO BEHOLD
BABA BEACH CLUB PHUKET – OF CHAOS AND ZEN
Sri Panwa – A Site to Behold
All-out indulgence at Sri Panwa takes the form of the ocean-view pool villa. There's a sun terrace and separate living room, but the clincher was the 12-meter infinity pool that sprawls the length of the villa. The list of pampering amenities continued: A freestanding double-bed jacuzzi, a shower that doubles as steam room, and another outdoor shower for soaping up to views of the Andaman.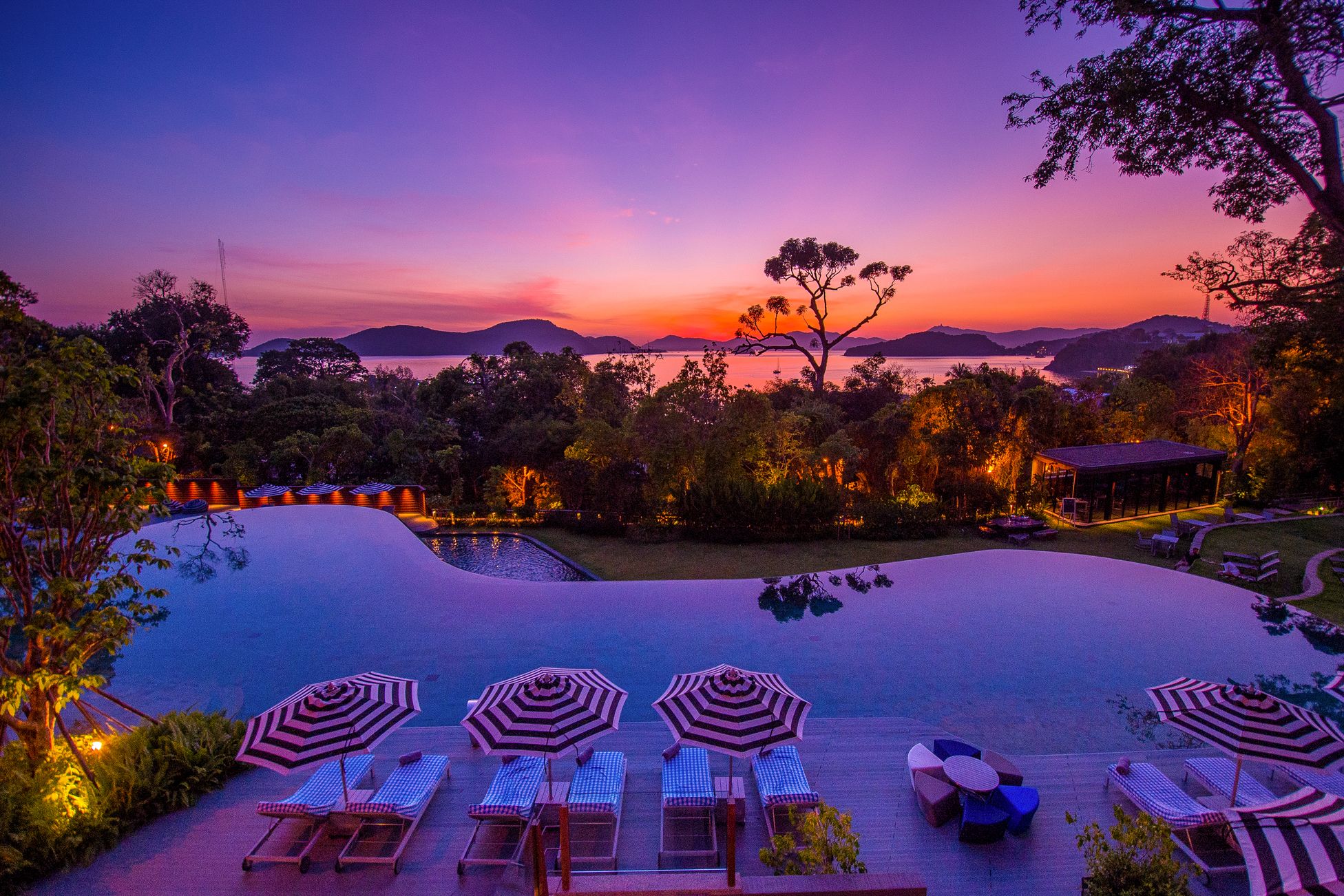 Soak-time is clearly sacrosanct at Sri Panwa and they've spared no efforts. I was smitten with the cascading, Olympic-size pools at The Habita. Without the pungency of chlorine, the saltwater in the pools smelled fresher and more inviting, and also seemed gentler on my hair and skin. I expected luxury, and Sri Panwa more than delivered with its attention to details.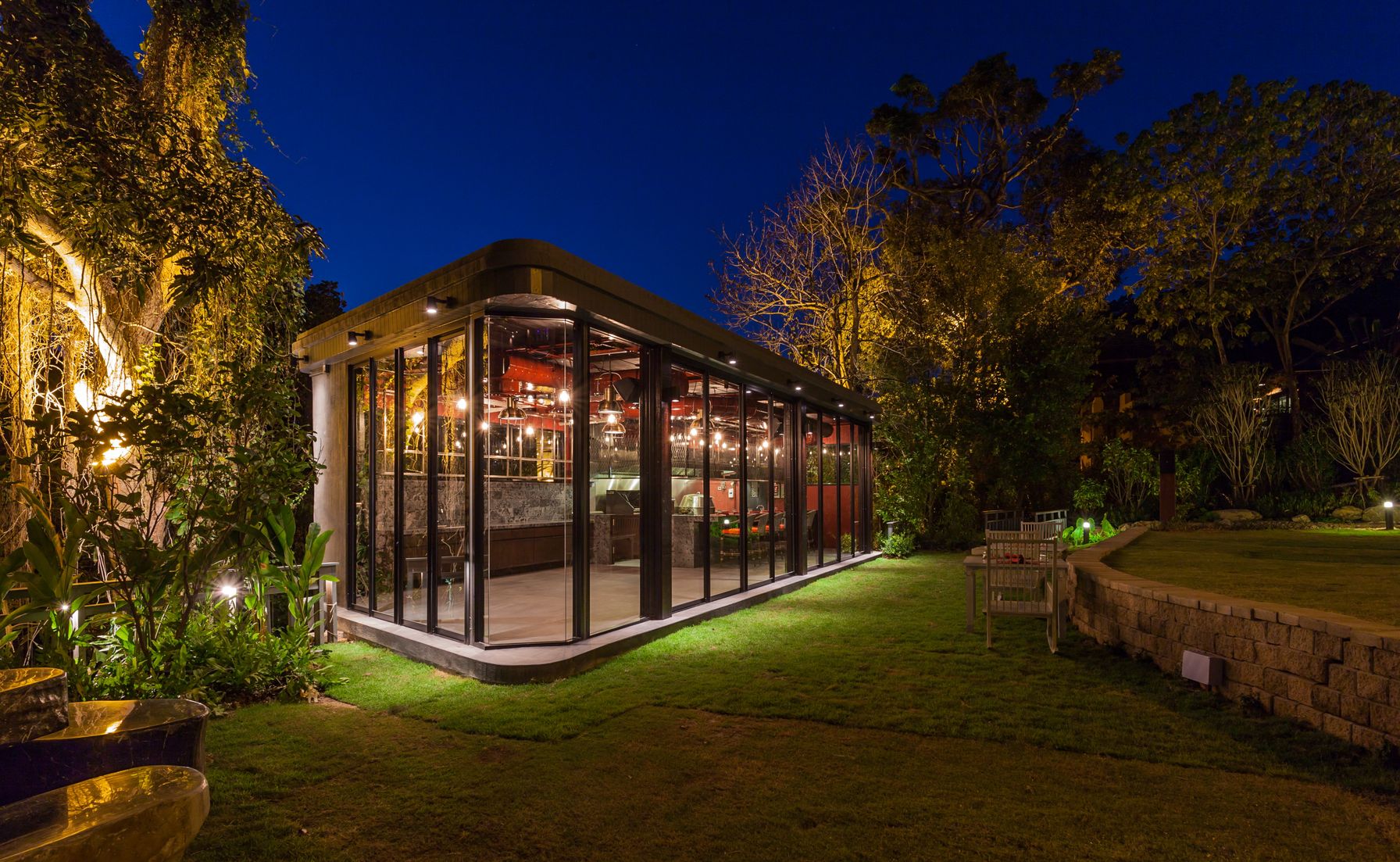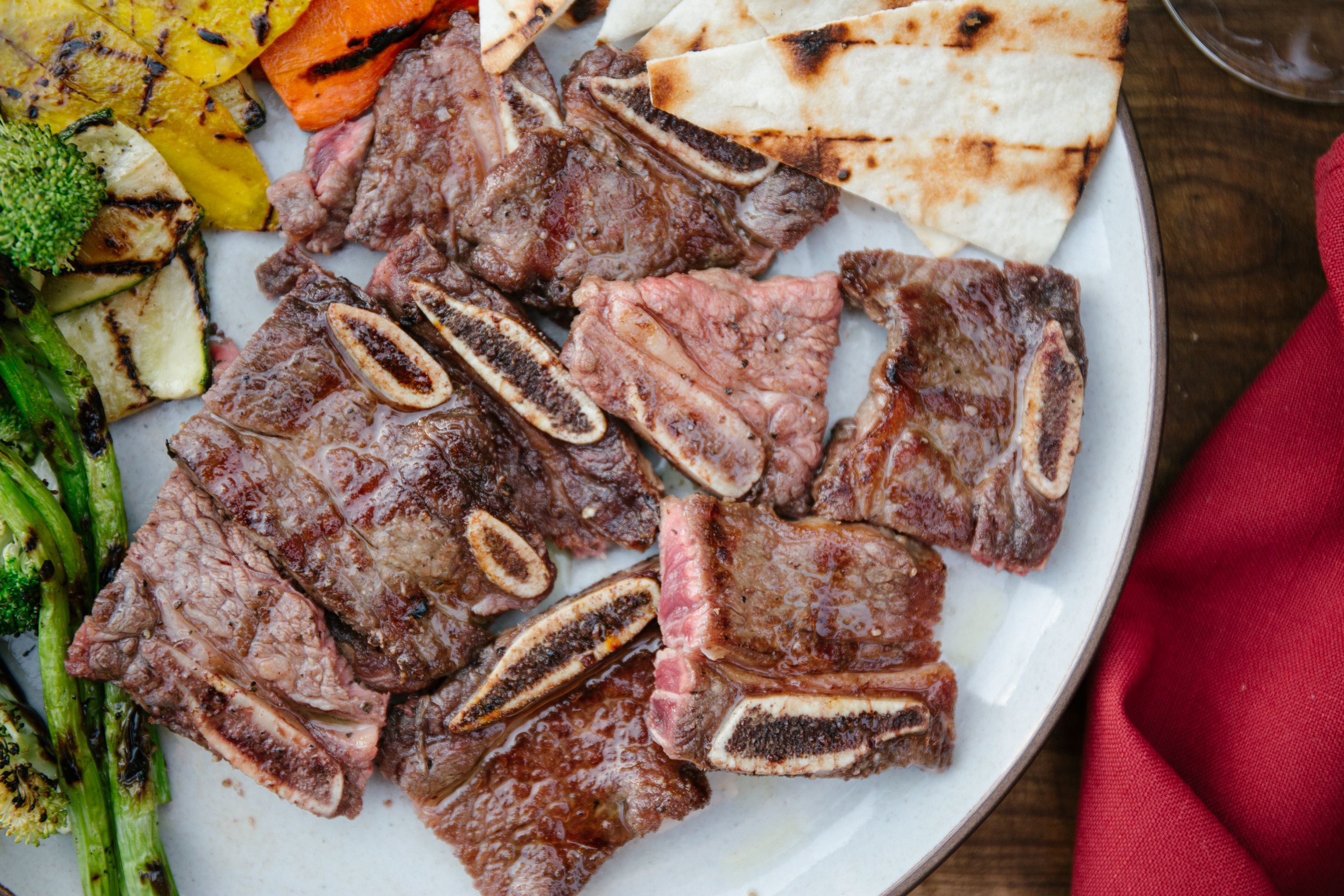 Meal time threatened to burst my happy bubble, only because I'm convicted that nobody would dine on-site except out of necessity. As it turns out, Sri Panwa is destination-dining for Phuket's well-heeled echelon. Cheesy moniker aside, Baba Hot Box was an impressive grill house. The team's adroitness with the Josper oven did justice to everything – especially that thick-cut wagyu 'bacon'. An elaborate omakase at the modern-leaning Baba Iki showcased finesse and a keen eye for sourcing. Baba Soul Food, where the spotlight is on southern Thai flavours, lived up to its promise.
Baba Nest is Sri Panwa's crown jewel. There are just 12 tables on this exclusive perch at the very tip of the island, so reservations are paramount. The rooftop bar shimmers in the center of an infinity pool and commands a 360-degree panorama of the entire craggy cape.
SRI PANWA – A SITE TO BEHOLD
BABA BEACH CLUB PHUKET – OF CHAOS AND ZEN
Baba Beach Club Phuket – Of Chaos and Zen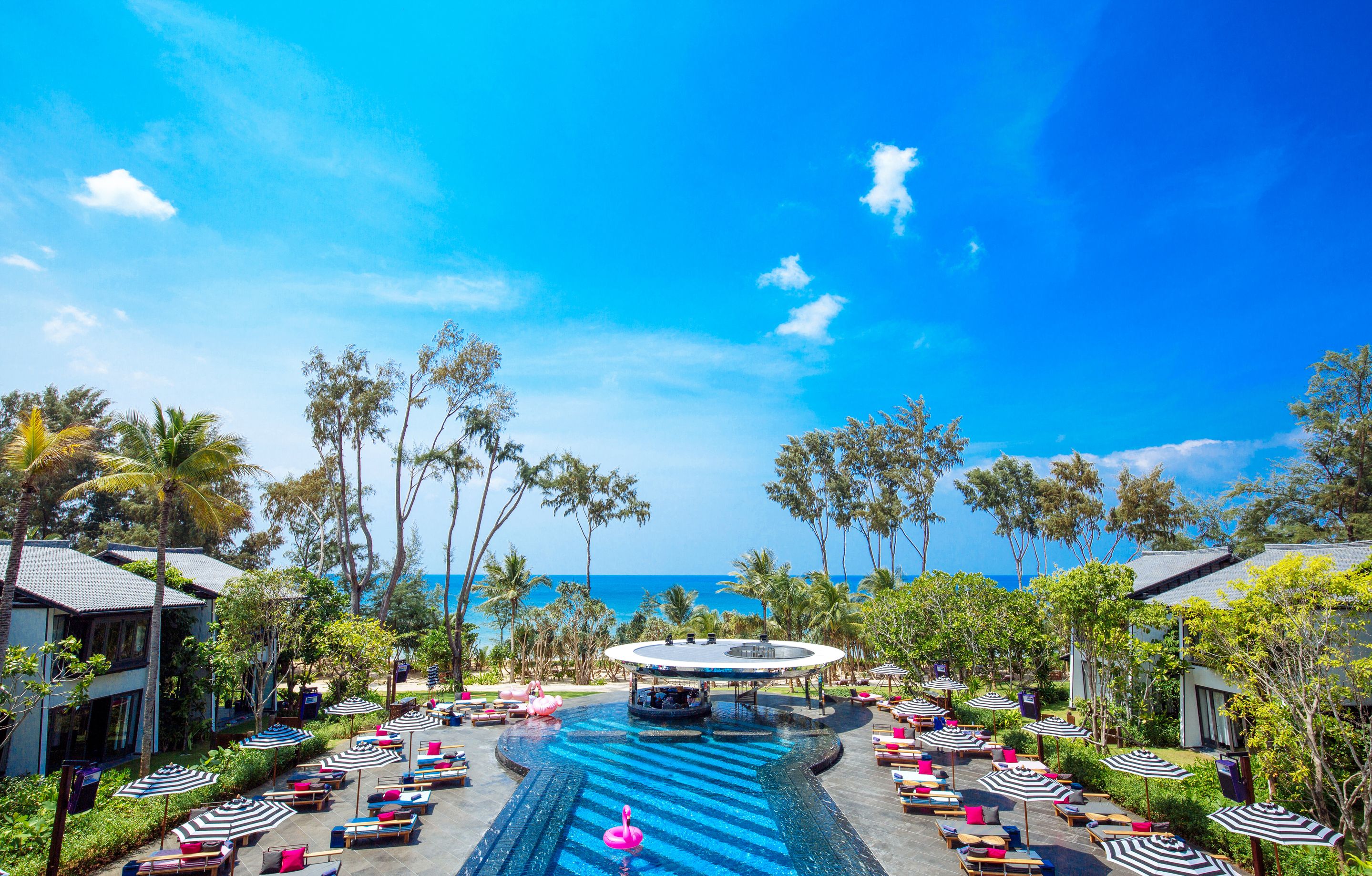 Meanwhile, Baba Beach Club Phuket is a resort for music lovers, run by music lovers. Mr. Vorasit 'Wan' Issara, founder and managing director of Sri Panwa and Baba Beach Club, is a self-professed music man and this is his idea of a luxe Ibiza-style resort.
The poolside bar boasts a solid roster of international and local DJs that favor house, techno, and underground beats – some of those connections date back to Mr. Issara's university days, when he was hustling gigs for Florida's clubs.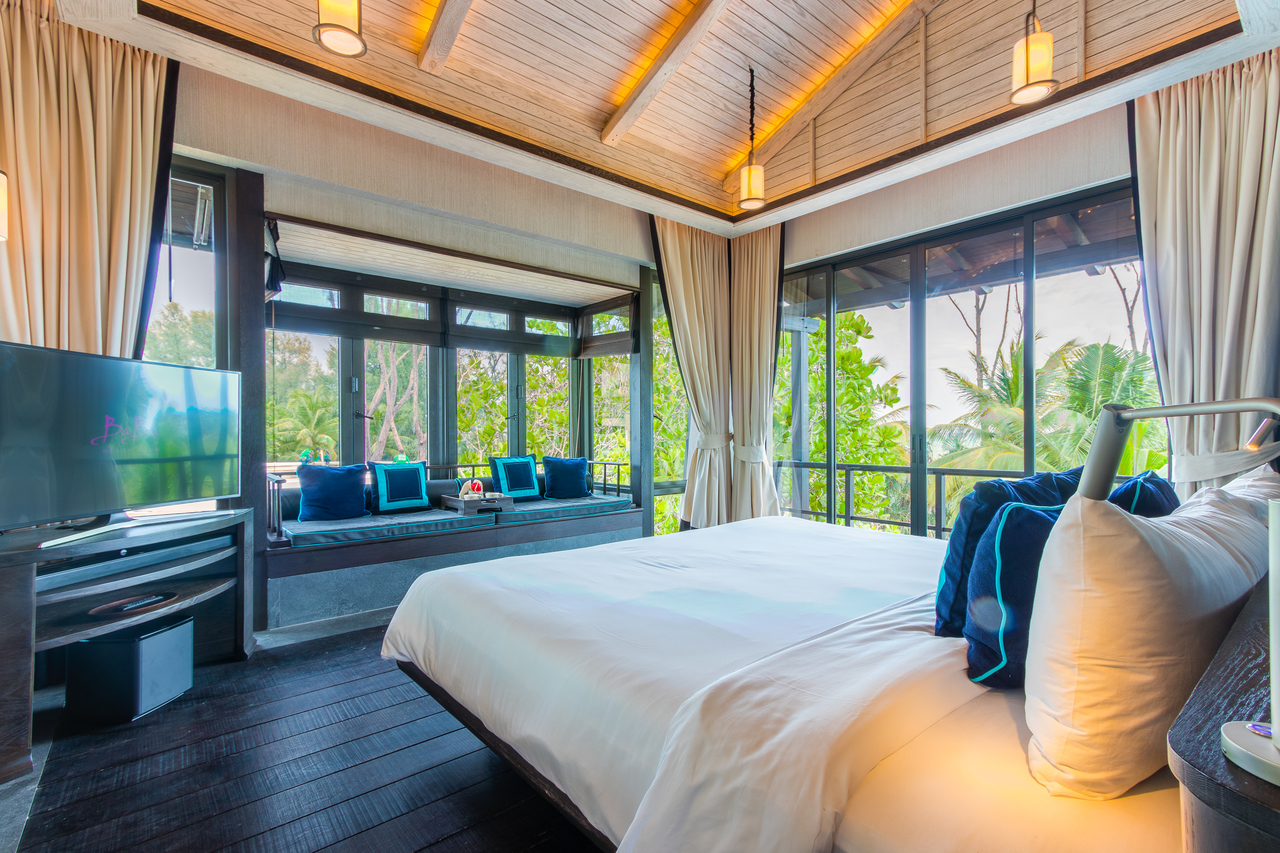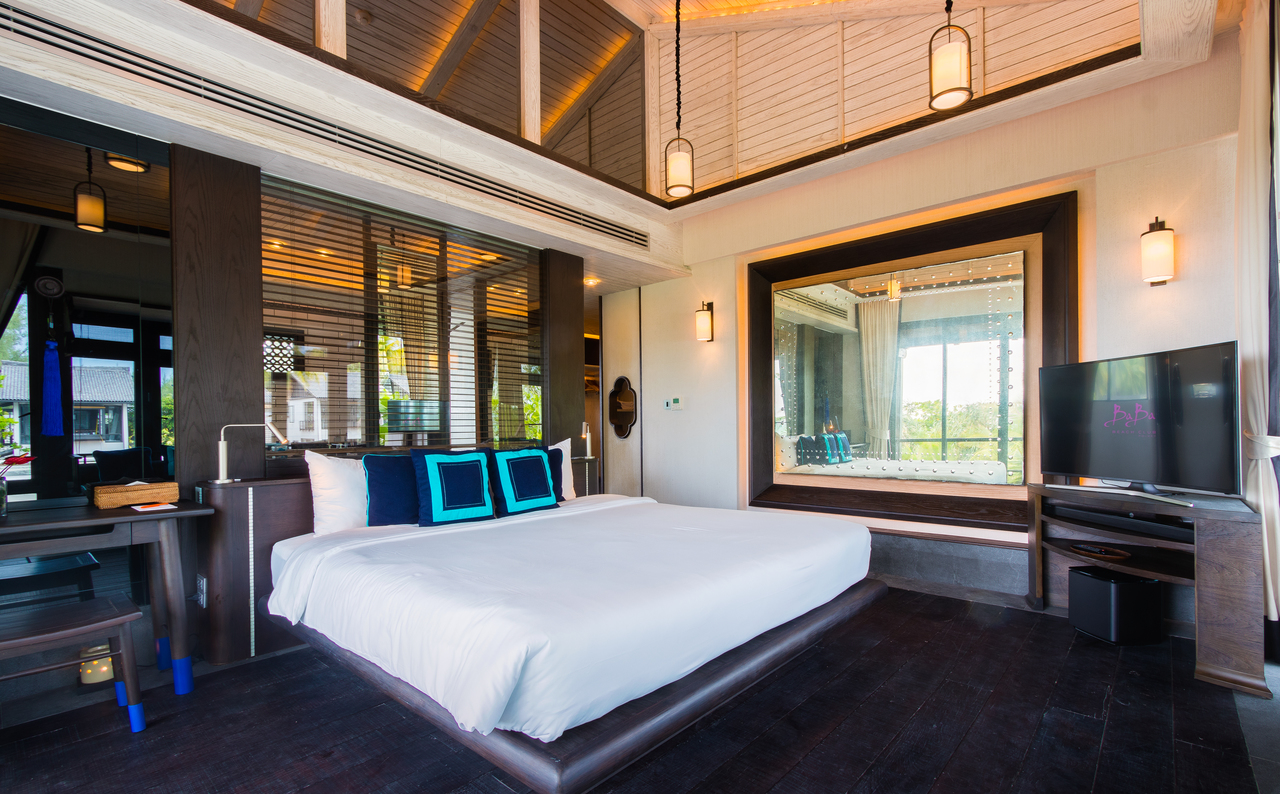 Acoustic details weren't just for the poolside bar. Our duplex-style Gabana villas were hooked up to Bose sound systems and a pre-loaded iPod. The also resort has its own Soundcloud account, curated by Mr. Issara and visiting DJs. On the ground level, each Gabana functions as a cabana, with floor-to-ceiling windows that open to the pool deck, allowing the music to pulsate through.
For its party-central image, it was surprisingly easy to find calm here. The beachfront is fringed with a grove of palm trees and deck chairs; ambient music from the pool is faint, leaving only the roar of the waves. By nightfall, I was tempted to grab a beach mat and lay on the powdery sand. There's so little light pollution, the entire nightsky is visible in its full grandeur. Stargazing is a rare treat even at seaside resorts, and a beach club was certainly the last place I'd expected to experience such a moment of zen.