Damai Spa, which is located at Grand Hyatt Singapore, takes inspiration from healing philosophies heavily influenced by the city-state's vibrant mix of Chinese, Malay, Indian, and European cultures. This unique approach not only benefits a weary body, it does wonders for the mind as well.
NEW SPA CREDIT PROGRAMME
FITNESS MEMBERSHIP IN FOCUS
New Spa Credit Programme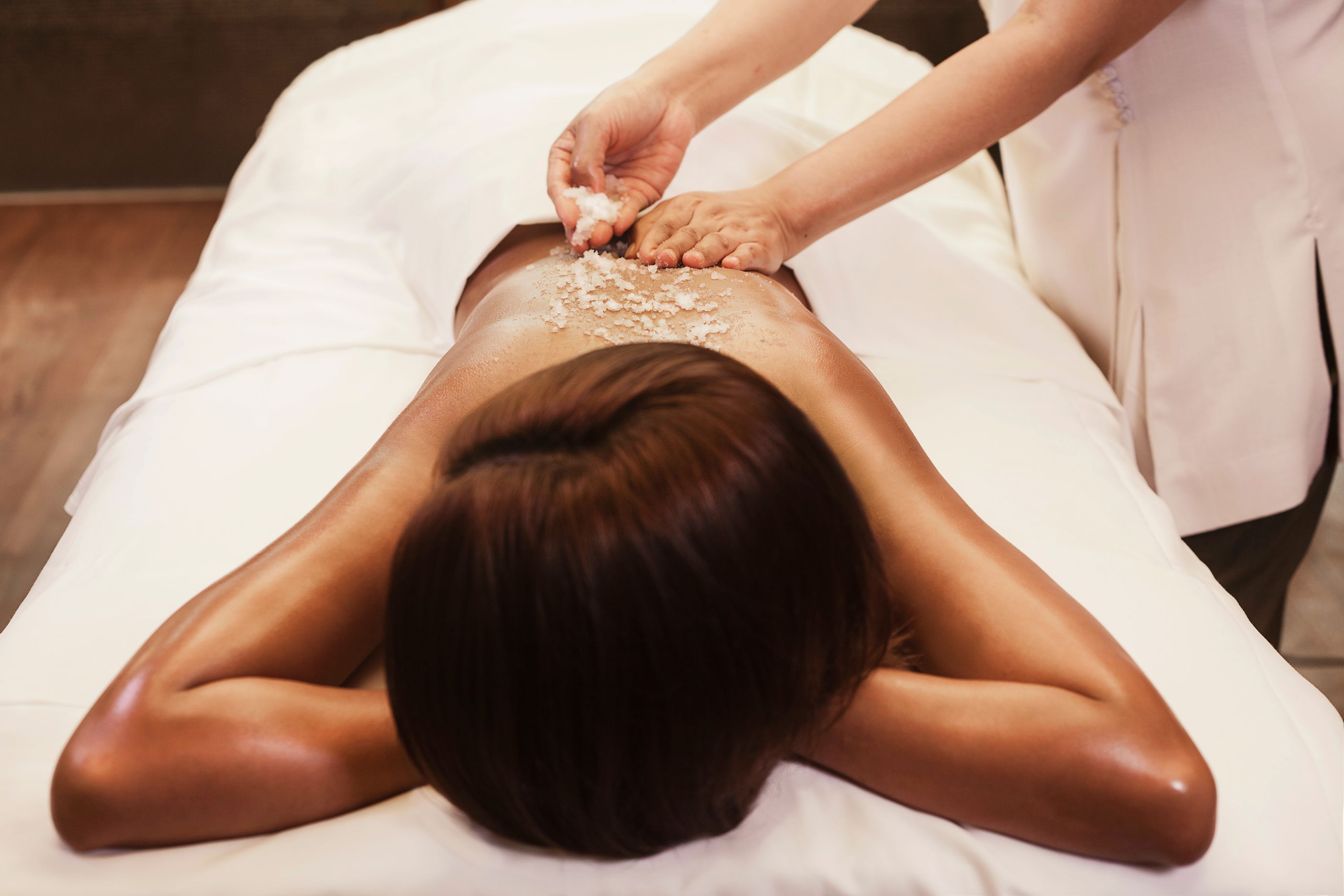 In order for clients to fully take ownership of their Damai Space experience, a three-tiered Spa Credit programme was recently introduced, allowing members to customize their treatments according to their needs. Here, each of Damai's new programme comes with spa credits, which members can use to redeem for any facial or spa treatments.
What's more, members can enjoy 20% off all treatments when they fully redeem their spa credits, as well as irresistible discounts on retail products and at Oasis, the poolside restaurant. In addition, they also have access to an assortment of spa facilities, which include the steam room, dry sauna, jacuzzi, and cold plunge.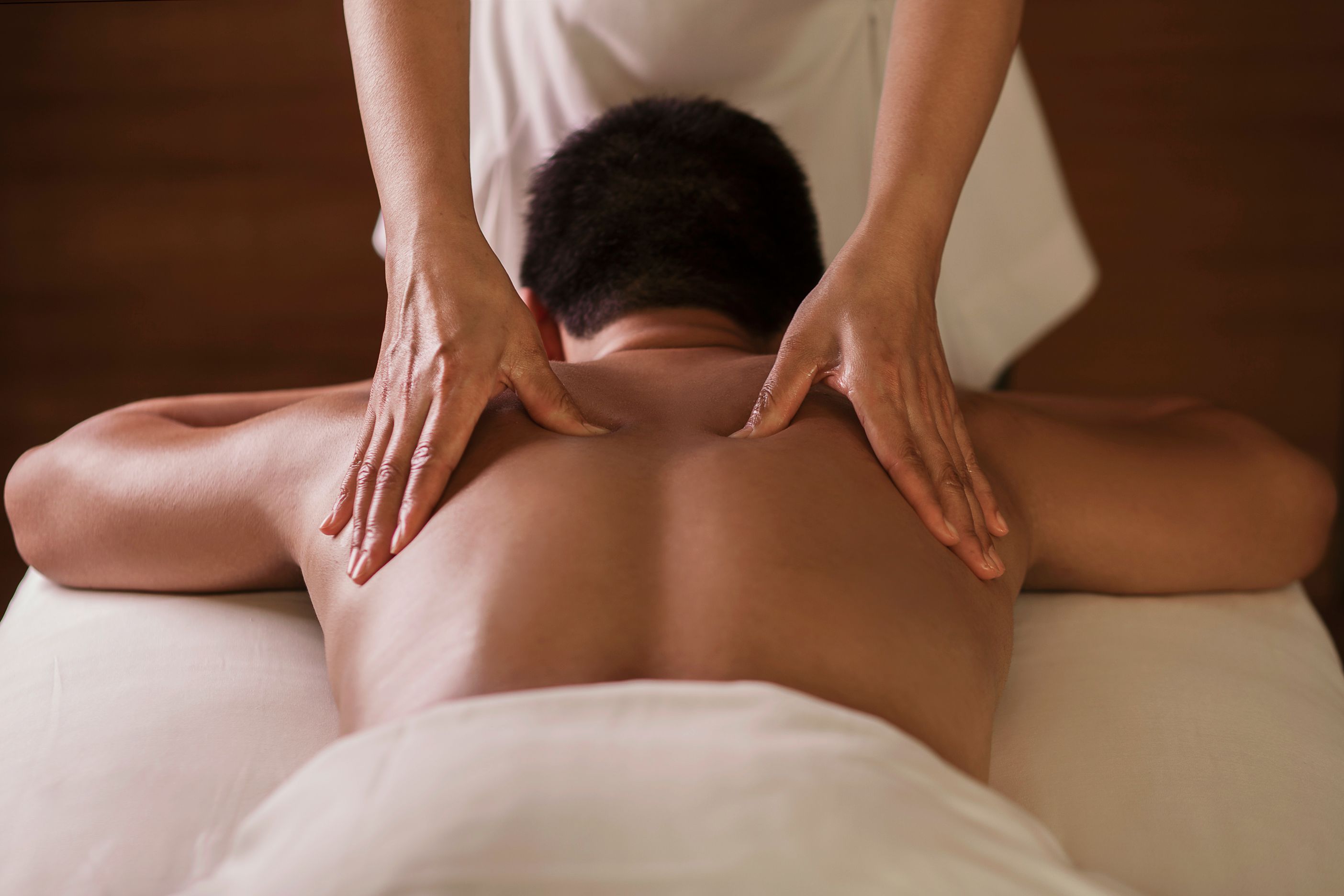 For Damai Element and Bliss members, they can look forward to complimentary Day Passes to Damai's fitness and pool facilities, which they can use for themselves, or extend to family and friends.
NEW SPA CREDIT PROGRAMME
FITNESS MEMBERSHIP IN FOCUS
Fitness Membership In Focus
Fitness takes center stage at Damai Spa with the introduction of a new 3- and 6-month programme, allowing members to discover a new approach towards fitness and introduce it to their busy lifestyles.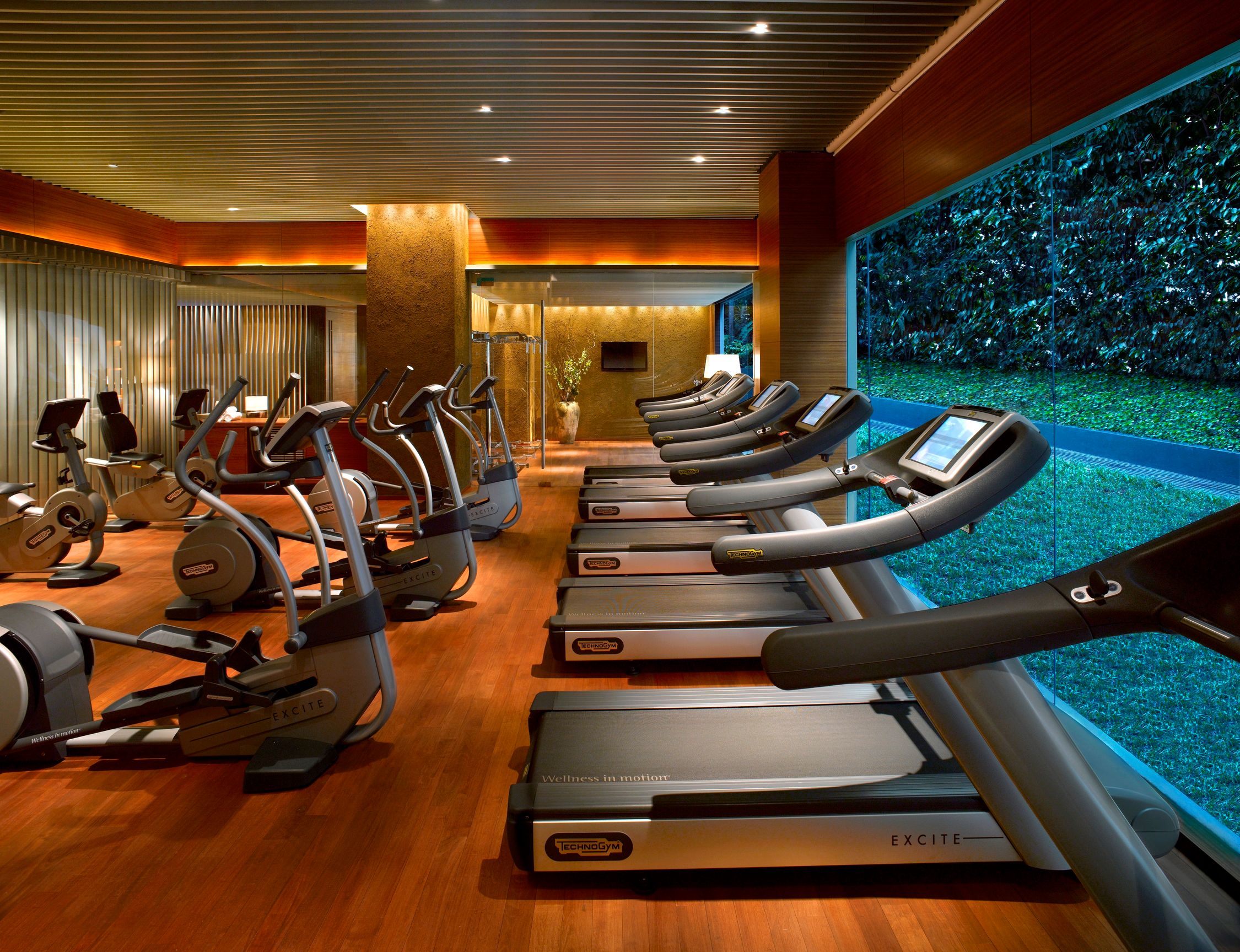 Through this fitness membership programme, members can enjoy unlimited access to all fitness, spa, and pool facilities, as well as fitness classes, F&B discounts at Oasis, and complimentary parking on the day of their visit.
Meanwhile, a refreshed 12-month membership and an all-inclusive Damai Lifestyle Fitness Membership are also available for those who have a more active fitness lifestyle. These memberships are made even more enticing through complimentary guest passes that can be extended to family and friends on the same day of a member's visit.
For more details and information on the various credit and membership programmes at Damai Spa, click here