Switzerland has long been considered to be the birthplace of hospitality. In the 18th century, royals and aristocrats began flocking to the Swiss Alps, drawn by the salubrious climate and spectacular scenery. To cater to this well-heeled clientele, luxury hotels sprang up all across the country, setting the high standards of service that are still meticulously upheld today.
With its long tradition of excellence in the hotel and tourism industry, it's only natural that Switzerland is among the best places in the world for an education in hospitality. According to the QS Global Hospitality Rankings, the country is number one in the world for hospitality studies. Here, we highlight why Switzerland is ideal for students looking to pursue a degree in this field.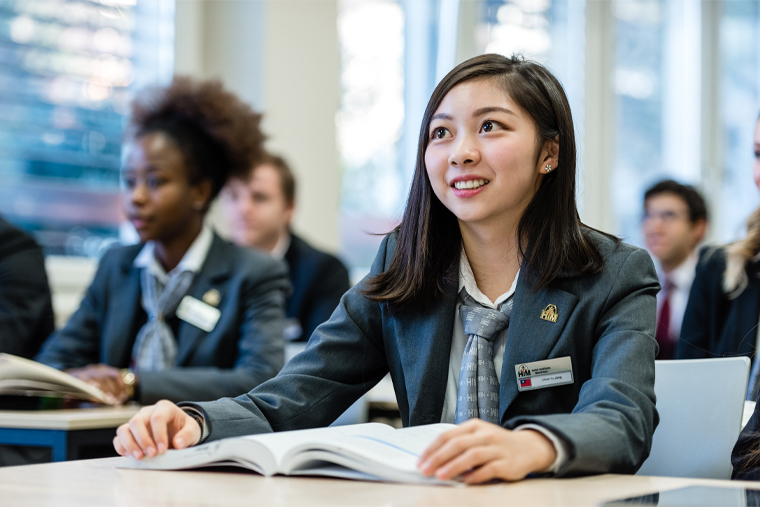 A VARIETY OF SCHOOLS
HANDS-ON LEARNING
A HIGH QUALITY OF LIFE
A Variety Of Schools
Many reputable institutions in Switzerland offer accredited programmes in hospitality management studies – from diplomas to bachelor's and master's degrees. Among these is Swiss Education Group, an alliance of hospitality, business, and culinary arts schools – Swiss Hotel Management School, Hotel Institute Montreux, César Ritz Colleges Switzerland, and Culinary Arts Academy Switzerland – which together attract thousands of students from all around the globe.
Besides state-of-the-art facilities and comfortable accommodation, many of these schools offer students the opportunity to immerse themselves in some of the country's most beautiful settings. For example, Swiss Education Group's Montreux campus, which is home to HIM Hotel Institute Montreux, is situated on the shores of Lake Geneva, with the magnificent Swiss Alps as a backdrop. Its Lucerne campus, which houses Culinary Arts Academy Switzerland and César Ritz Colleges Switzerland, is set in a former grand hotel in the city's heart.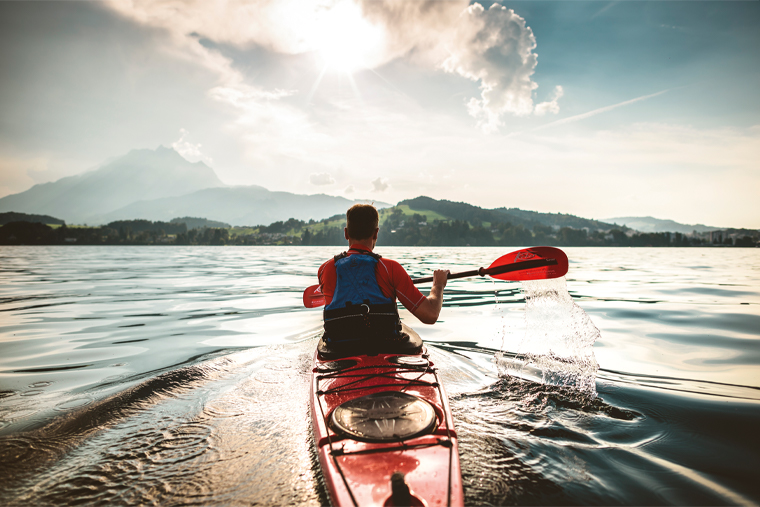 A VARIETY OF SCHOOLS
HANDS-ON LEARNING
A HIGH QUALITY OF LIFE
Hands-on Learning
Swiss Education Group has strong ties with big-name brands such as La Mer, Tourbillon Boutique, and Shangri-La Hotels and Resorts, which help ensure that its programmes remain relevant and reflect the industry's latest trends. Its curriculum is not just limited to hotel operations; instead, its schools each have a specific educational focus. You'll also be given a chance to pursue different specialisations and electives – from luxury brand management to fine dining to sustainable tourism – in line with your academic needs and interests. Whatever you choose, you'll learn everything you need to know about business etiquette, as well as the skills needed to manage a hospitality business effectively.
What's more, the Swiss hospitality education model places a heavy emphasis on experiential learning. Through hands-on internships, you'll get to apply your knowledge to many different real-world contexts – from restaurants and spas to theme parks and even cruise ships.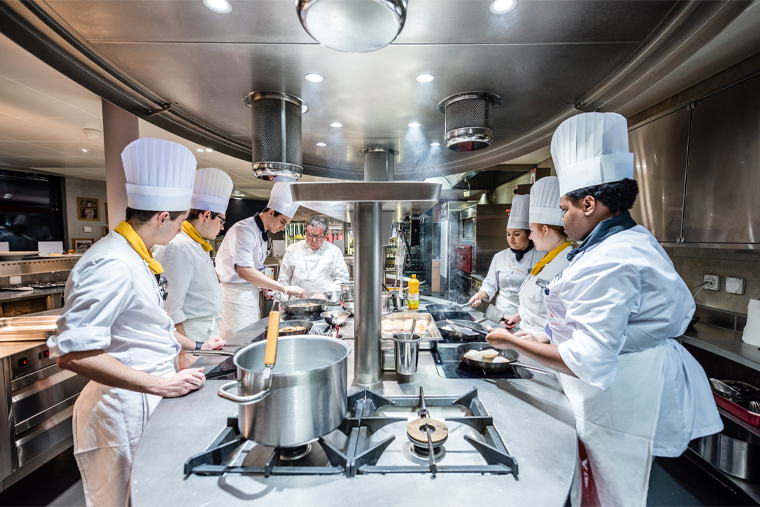 A VARIETY OF SCHOOLS
HANDS-ON LEARNING
A HIGH QUALITY OF LIFE
A High Quality Of Life
Switzerland has a high standard of living, making it a great place to study. It is very cosmopolitan: the country has four official national languages, and English is widely spoken, too. Also, its transport infrastructure is excellent, so getting around is easy. Plus, thanks to its relatively low crime rate, it is regarded as one of the world's safest countries.
Of course, there's also plenty to see and do in Switzerland. The country is famed for its picturesque natural landscapes – think soaring mountains, serene lakes, and lush valleys – which offer students year-round outdoor activities, such as hiking, skiing, and river rafting. Its cultural calendar is always booming as well: from Art Basel to the Montreux Jazz Festival to the Geneva International Motor Show, there's always something going on at any time of the year. With its top-notch cosmopolitan vibe, scenic landscapes, and thriving cultural scene, you're bound to enjoy your stay in Switzerland.