ESCAPE TO TABLESCAPE
MAGICAL MIDDLE EASTERN
BEST IN BISTECCA
Escape to Tablescape
As we await the full re-opening of Grand Park City Hall, modern European restaurant Tablescape gives us a taste of what's to come. The restaurant impresses right away with beautiful interiors, which mixes unexpected styles and pieces, ranging from the decorative Peranakan-style accent floor to pastel colored chairs.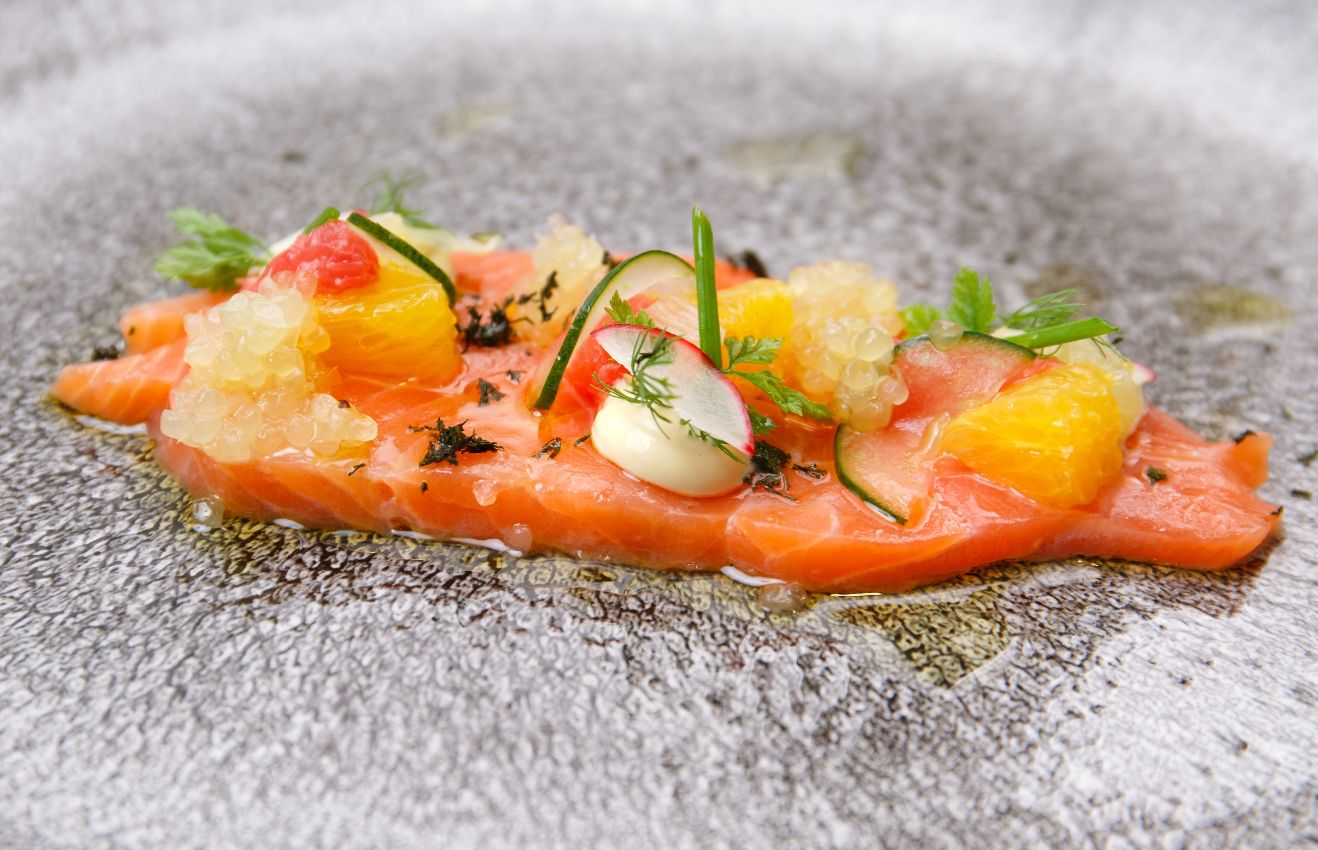 The menu is uncomplicated and unpretentious, infused with just the right amount of modernity to elevate well-loved classics. One fine example is the Steak Tartare, comprised of hand-chopped USDA beef, red onions, gherkins, parsley, capers, and topped with a crispy battered poached egg. The Veal Sweetbread is another standout – it's lightly pan fried in butter and served with a creamy pea soup. Finally, the Prosciutto Ham-wrapped Monkfish and Maine Lobster on Risotto in Armagnac Lobster Bisque is almost like a delicate take on Surf and Turf – satisfying without weighing you down. The restaurant also boasts a well-stocked bread and dessert trolley, which is a simple yet playful way that makes the Tablescape dining experience light and enjoyable.
Visit Tablescape at Level 3, 10 Coleman Street, Grand Park City Hall, Tel: 6432 5618
ESCAPE TO TABLESCAPE
MAGICAL MIDDLE EASTERN
BEST IN BISTECCA
Magical Middle Eastern
Touted as the "sexiest space in Singapore", The Ottomani is a New Middle Eastern Supper Club that is indeed sexy and magical, hiding in plain sight right smack in the middle of the CBD. Trust us when we say that everything here is spellbinding – from the welcome drink served as soon as you take your seat, the roving cocktail bar cart, the cavernous space illuminated by candlelight, and of course, the inventive take on Middle Eastern fare.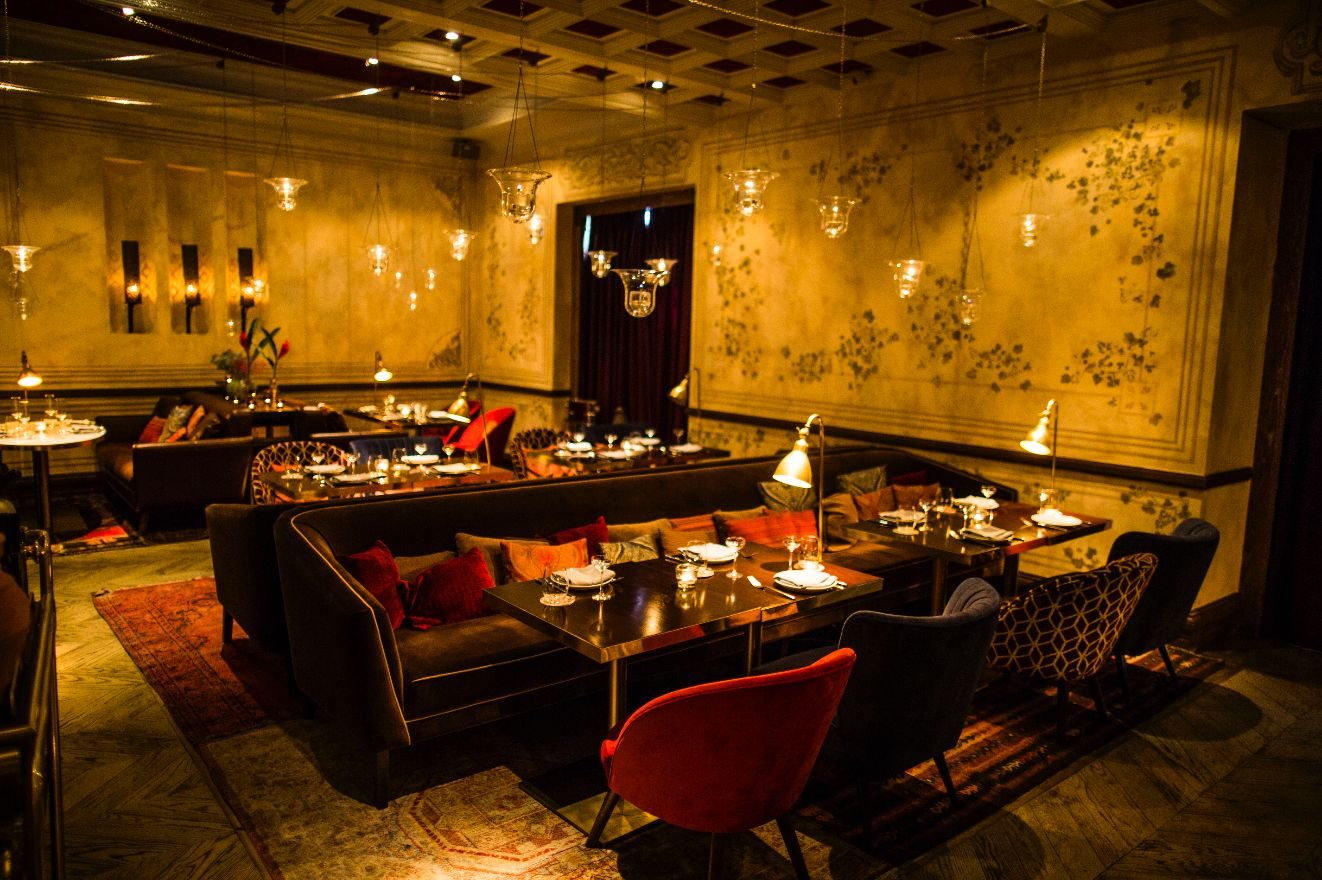 What we love about The Ottomani is the unique take on vegetarian-friendly dishes, starting with the house-made Ottomani bread accompanied by a walnut and smoked date spread. The "Mum's Spinach and Cheese Triangles", filled with kale and smoked Manouri cheese is an addictive started, while the "Spring & Winter" is their version of a salad comprised of broccolini, nasturtium leaves, hazelnut dukkah and smoked mussel "verde". Pit roasted meats are must-tries too, particularly the Sticky Pork that's oozing with the sweet, charred flavors of Turkish coffee, palm sugar, and Szechuan pepper, as well as the Lamb Shoulder marinated with spiced molasses and sumac gremolata.
ESCAPE TO TABLESCAPE
MAGICAL MIDDLE EASTERN
BEST IN BISTECCA
Best in Bistecca
Since it opened in 2012, Bistecca has been the undisputed go-to location for authentic Bistecca alla Fiorentina. But after six years of serving up the prized cut of meat, it was time for a makeover, which gave the space a sleeker and modern look, as opposed to its darker and rigidly masculine character at its previous location next door.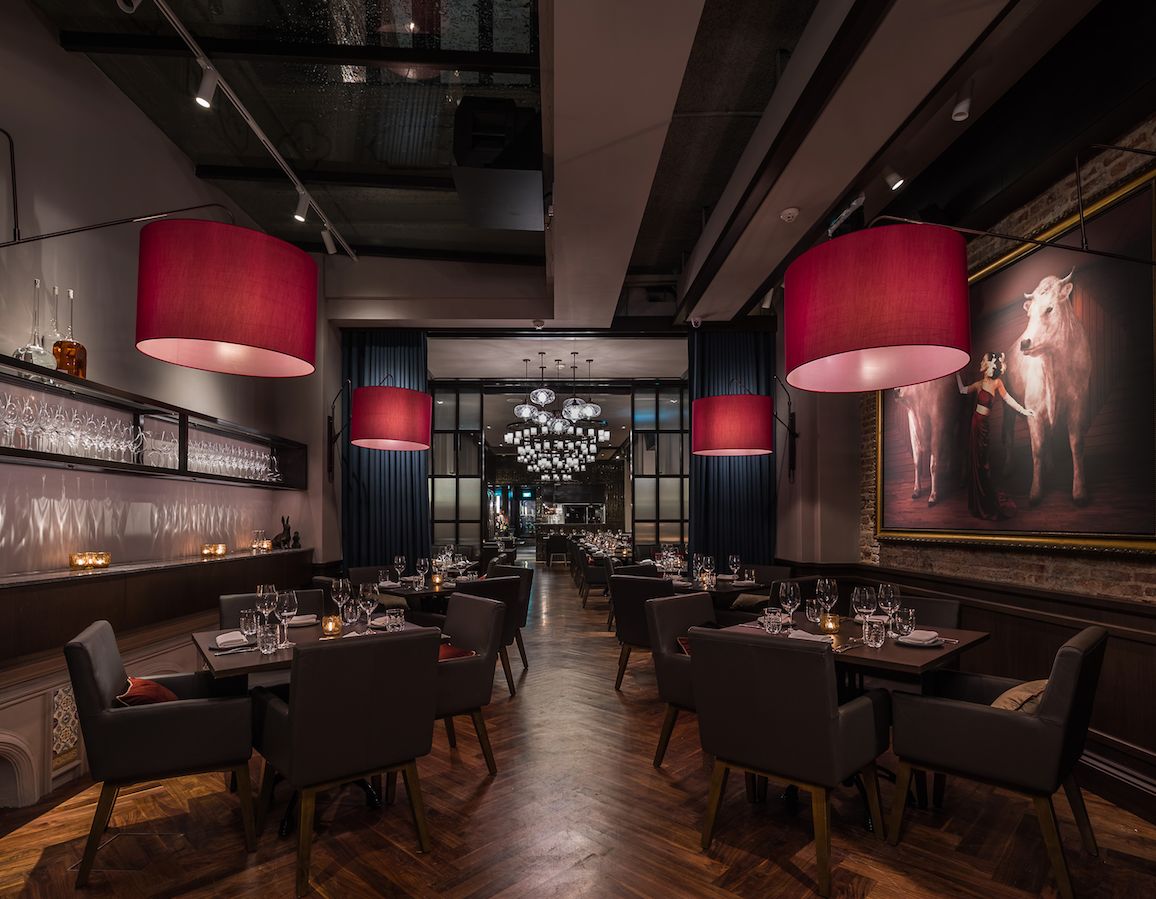 While the meats are still king at Bistecca, and the menu has remained relatively faithful to the original, there are a few additions to their antipasti and pasta offerings that are well worth the calories. The Pan-seared Scallops with Saffron Celeriac Purée and Burrata with Balsamic Drizzle and a side of sweet Pachino Tomatoes will surely start off your meal perfectly, while Wild Mushroom Risotto with Asiago Cheese and Black Truffle and the Pappardelle with Braised Oxtail Ragu reminds you that you are indeed dining in one of Singapore's top Italian restaurants.