CHAMPAGNE DREAMS AT THE DOM PéRIGNON PLéNTITUDE SUITE
A TASTE OF TRADITION AT SUSHI CHIHARU
THIRD YEAR'S A CHARM FOR MAGGIE JOAN'S
Champagne Dreams at the Dom Pérignon Pléntitude Suite
Hidden in a literal room with a view within Stellar at 1-Altitude, the Dom Pérignon Pléntitude Suite is a progressive dining space that is the first of its kind in Singapore, born out of a close partnership with the champagne brand. It is a space meant to be experienced by die-hard foodies, which is why it didn't come as a surprise that my dining companions that evening were food aficionados – and friends of Portfolio – Ms. Elaine Lim-Chan (who graced our cover in February 2018) and her affable husband, Mr. Chan Kok Weng.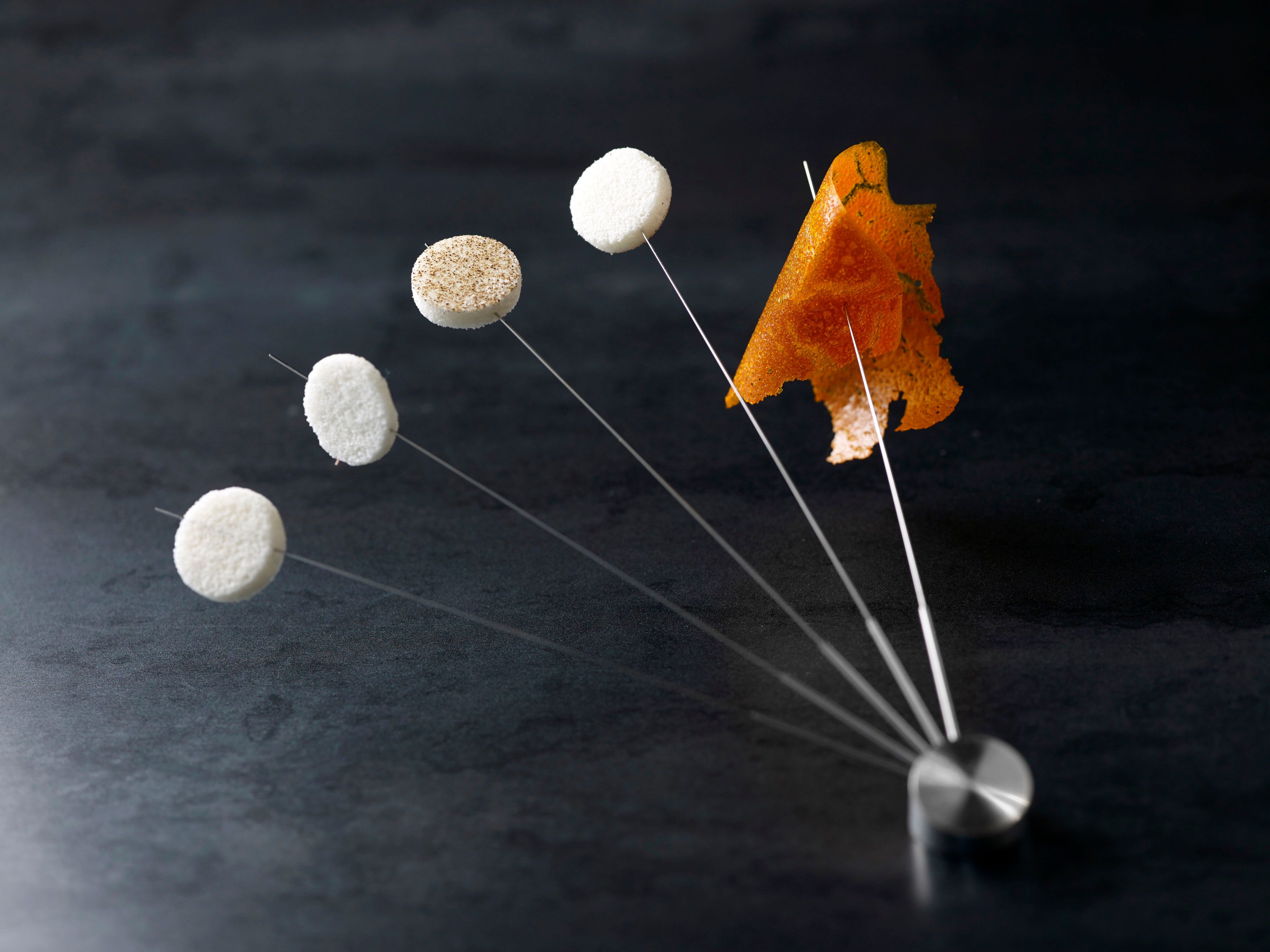 In between our excited chatter about all things foo, the Pléntitude Suite took us on a virtual trip across 10-courses – expertly paired with luxurious P1, P2, and P1 Rosé vintages – to learn more about the world's most coveted ingredients, which were transformed into delicious, artistic dishes by Executive Chef Christopher Millar and his capable team. There is a playful streak to the menu, allowing for exploration and interaction as observed in the amuse bouche comprised of an olive oil capsule filled with aged balsamic vinegar. Break it open, swipe with the charcoal bread, give it a final dip in the truffle snow, and enjoy.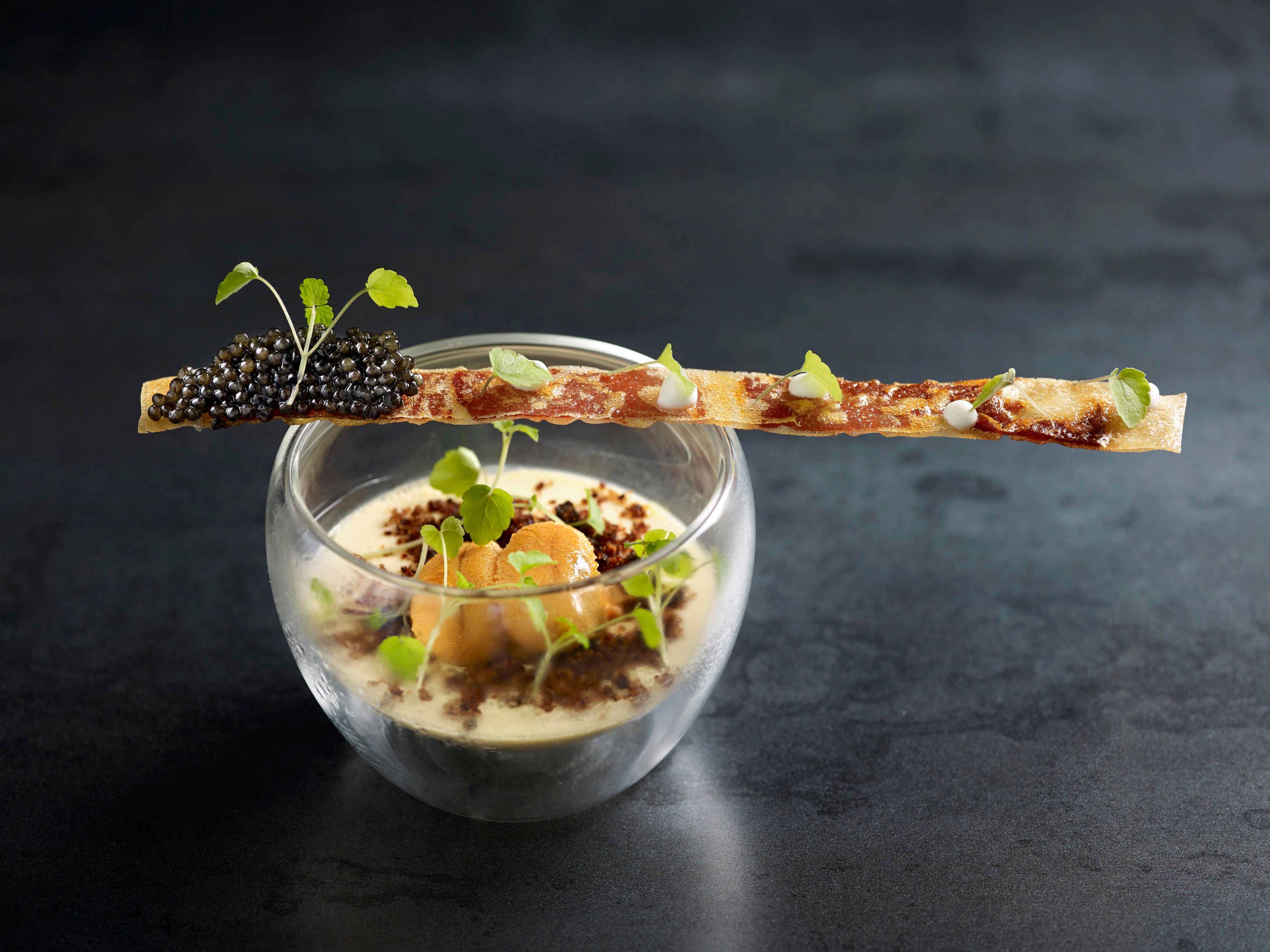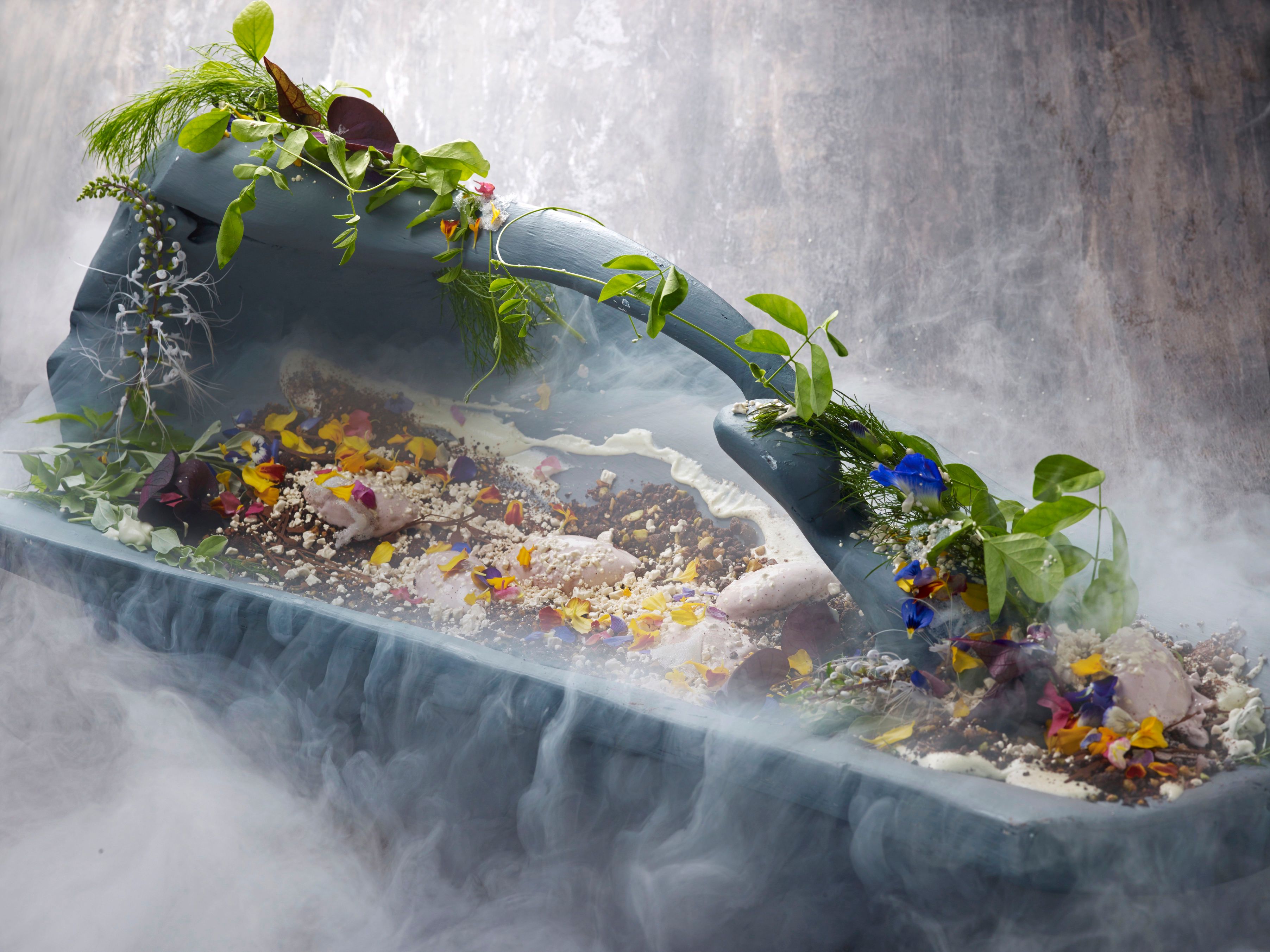 The Hokkaido Uni Custard with Chorizo, Iberico Cracker, and Sturia Caviar was a crowd pleaser, eliciting grunts of approval around the table because of the combination of rich savory flavors. Meanwhile, the Grilled Wagyu Ribeye with pickled shallots, burgundy reduction, and truffles was as indulgent as you imagine it to be. The evening's highlight, however, was dessert. Prepared at the table by Chef Jasmine Chew, a creamy yogurt base, edible soil, violet flower ice cream, herbs, and flowers come together, resulting in a beautiful spring garden that unfolds right in front of your eyes.
Visit the Dom Pérignon Pléntitude Suite at Stellar at 1-Altitude, Level 62, 1 Raffles Place, Tel: 6438 0410. For advanced booking information, visit www.1-altitude.com
CHAMPAGNE DREAMS AT THE DOM PéRIGNON PLéNTITUDE SUITE
A TASTE OF TRADITION AT SUSHI CHIHARU
THIRD YEAR'S A CHARM FOR MAGGIE JOAN'S
A Taste of Tradition at Sushi Chiharu
Edomae-style sushi is perhaps something not a lot of people in Singapore have tried, what with advanced refrigeration technology that allows us to enjoy the freshest seafood from Japan at any given time. However, this style of sushi, which has its roots in the Japanese Edo period, features preservation and preparation techniques that impart unique flavors through boiling and curing with salt, vinegar, or soy sauce.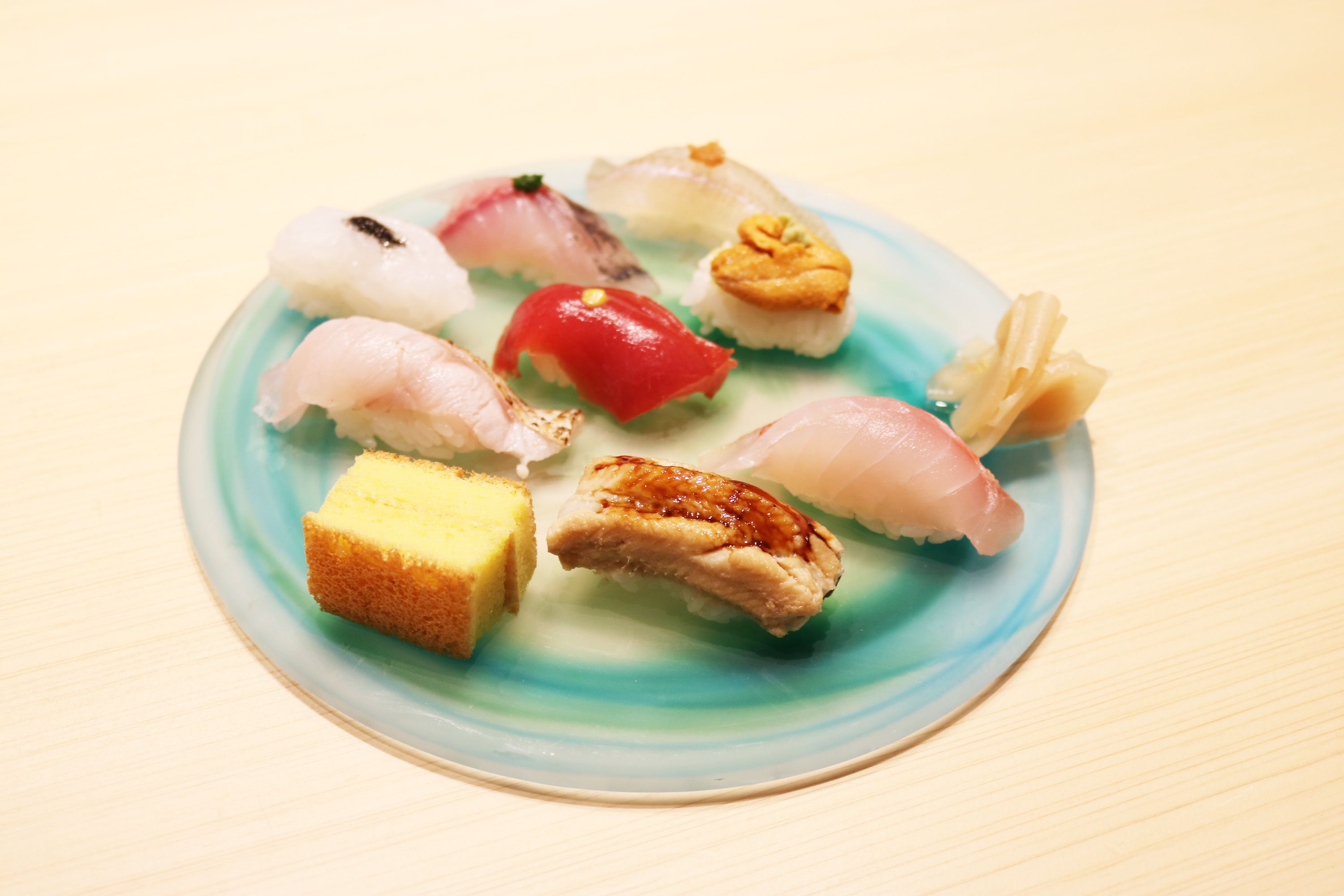 For a taste of Edomae sushi in Singapore, visit Sushi Chiharu – an intimate 12-seater space inside Tamaya Dining along Cuppage Road. While young, the Japanese chefs here have undergone an intensive training program at Insyokujin College, an esteemed culinary academy in Japan. Here, the chefs learn the Edomae way, all while honing their knowledge and skills. It is also at this school where they develop discipline, precision, and the quiet confidence associated with any skillful sushi chef. Upon graduation, a select few are handpicked to work overseas to earn regional experience.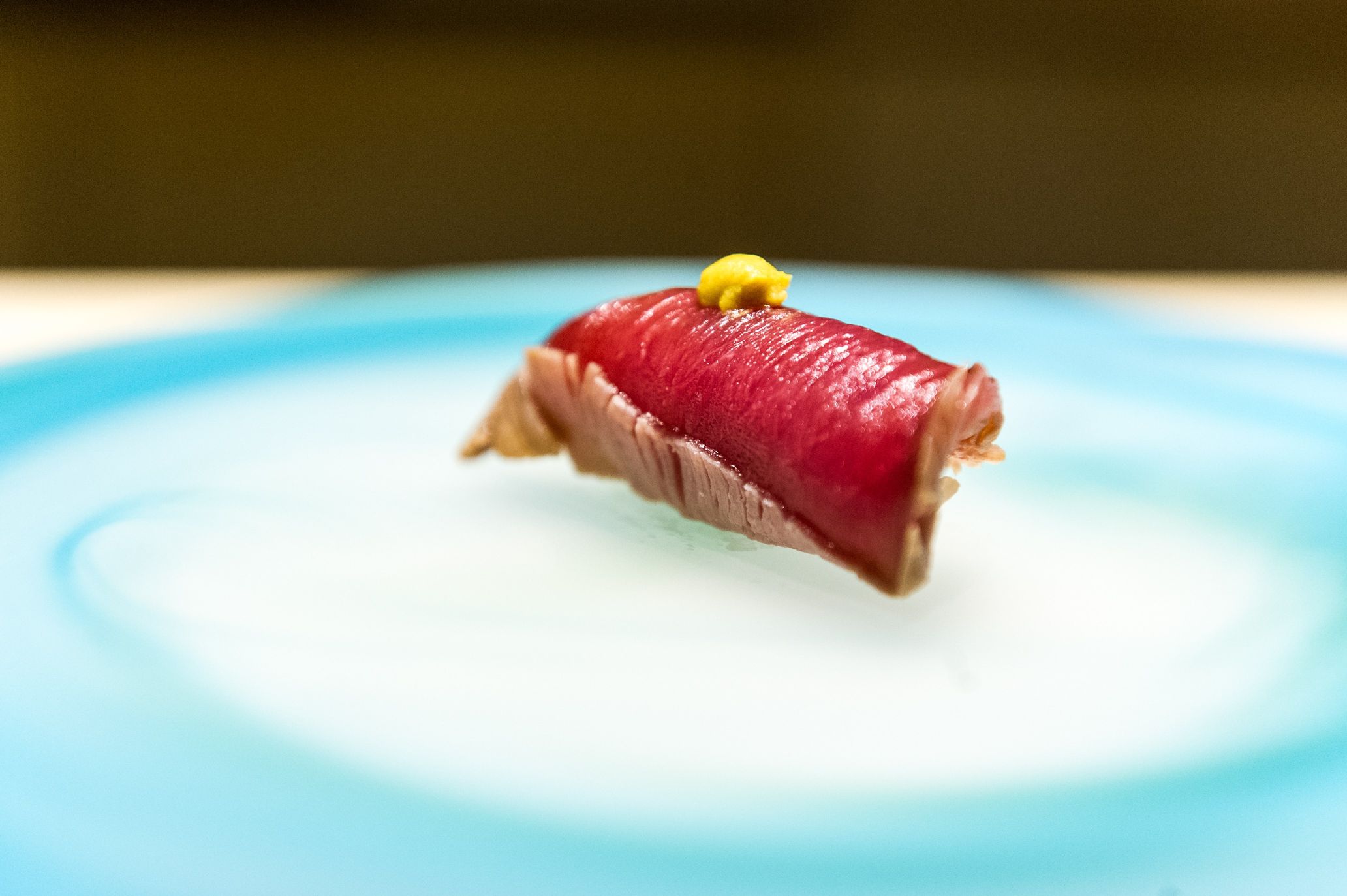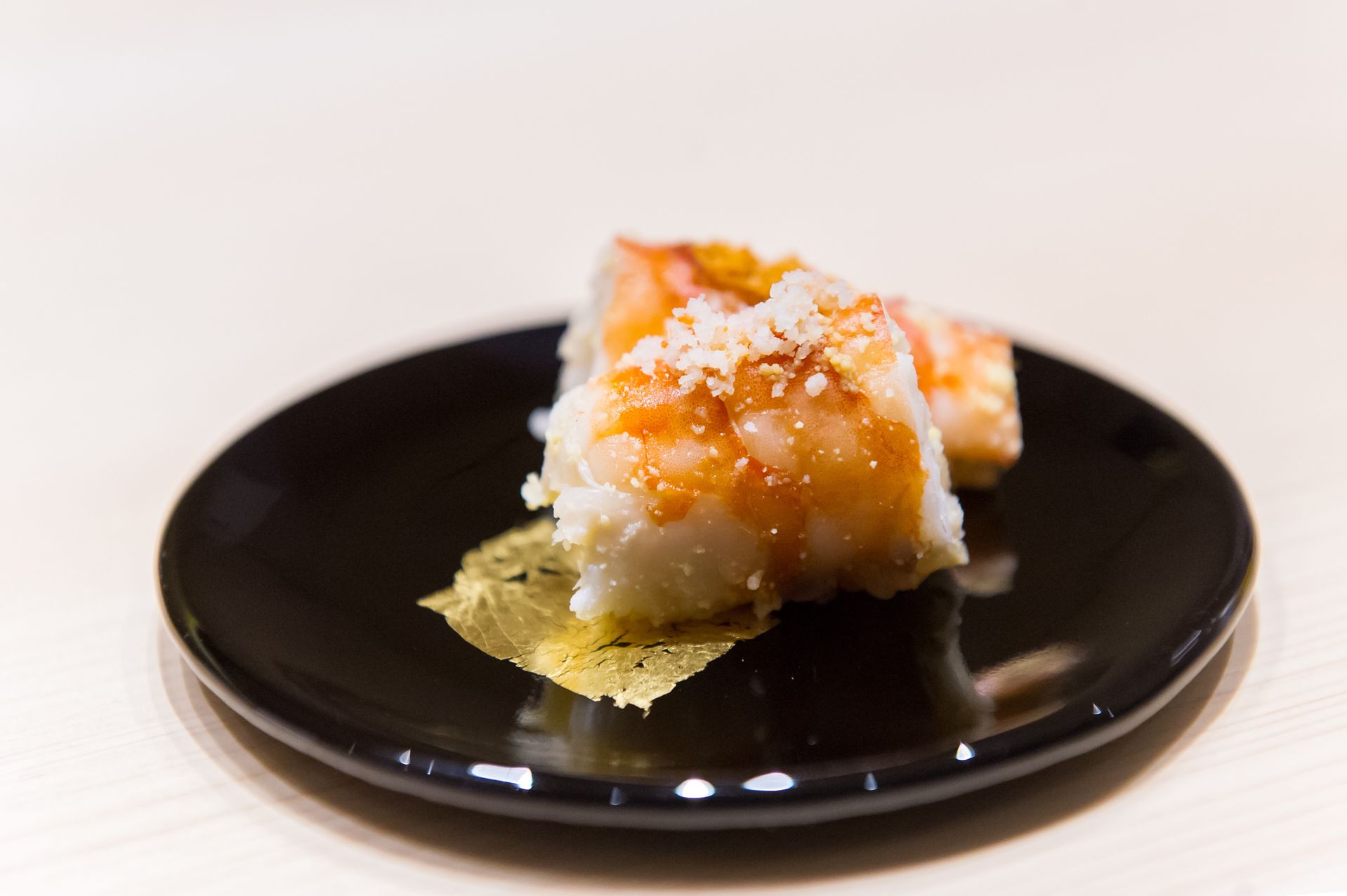 Whether it's the signature Omakase Menu or the Nigiri Sushi Course, Sushi Chiharu diners are ensured of only best ingredients from Tsukiji, Hokkaido, and Kyushu market. Delight in favorites like the Ika and Zuke Maguro Nigiri, as well as more exciting options that include the Bafun and Murasaki Uni, Aji Su Arai Nigiri (horse mackerel), and Anago Nigiri (sea eel). Be surprised by seasonal sushi varieties, as well as seasonal dishes, which aim to complement this traditional Japanese dining experience.
Visit Sushi Chiharu at 45A Cuppage Road, Tel: 6835 3639. For more information, visit www.chiharu.sg
CHAMPAGNE DREAMS AT THE DOM PéRIGNON PLéNTITUDE SUITE
A TASTE OF TRADITION AT SUSHI CHIHARU
THIRD YEAR'S A CHARM FOR MAGGIE JOAN'S
Third Year's A Charm for Maggie Joan's
Since opening its doors three years ago, Maggie Joan's introduced a new sense of vibrancy to what was once a sleepy alley off Amoy Street. It saw potential in an overlooked area and it was this fearless and imaginative spirit that allowed it to thrive in Singapore's fickle dining scene. Today, the restaurant is under the leadership of Group Executive Chef Seumas Smith, who not only brings inventive ideas and technical know-how to the table, but also introduces diners to dishes that feature the finest seasonal ingredients from small or artisanal producers.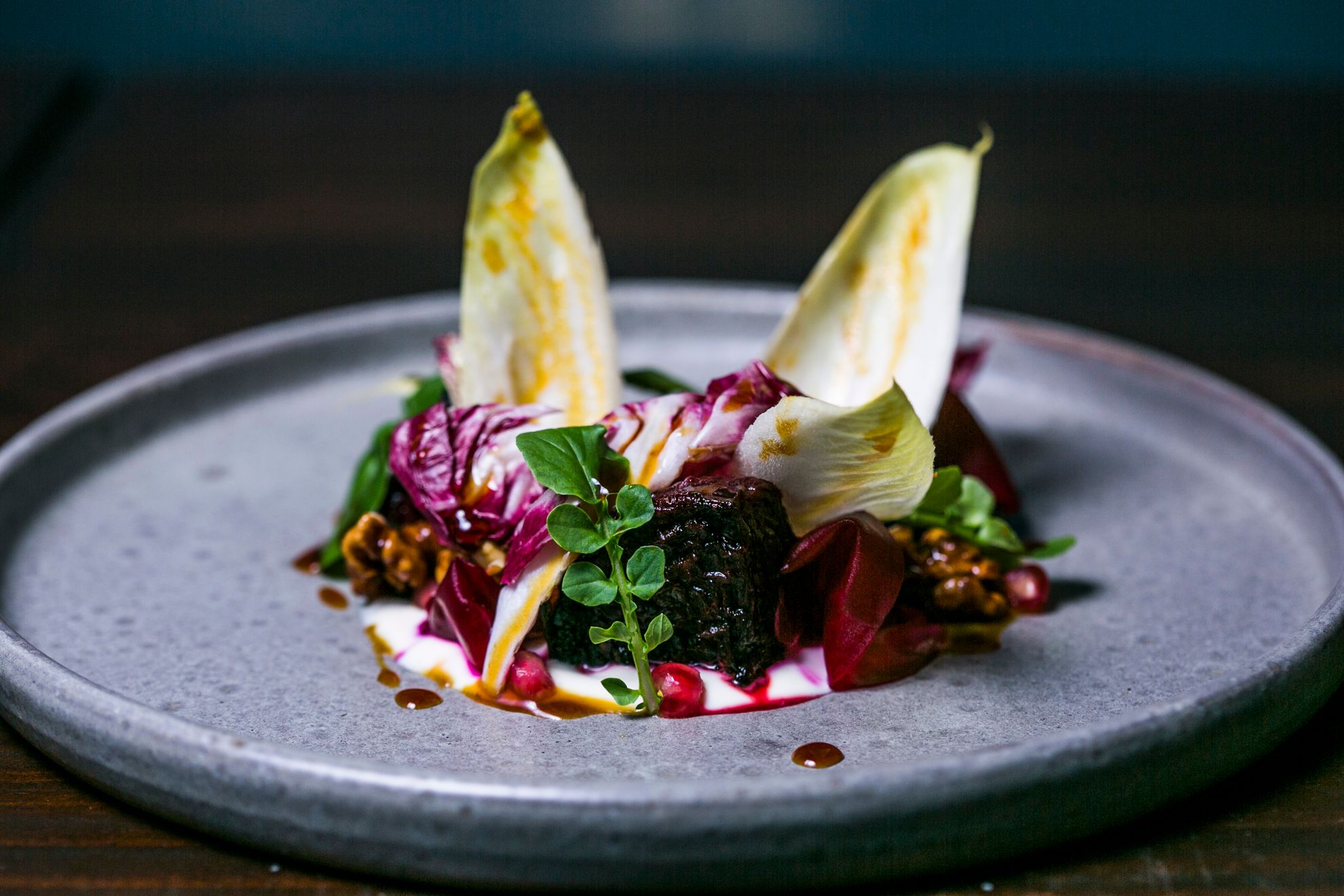 Known for its Mediterranean-influenced menu, Maggie Joan's now approaches its offerings with a modern European flair, underscored by Chef Smith's cool and casual approach that was honed during his stint as head chef of sister restaurant, Moosehead. This is evident in the homemade sourdough with beef fat butter, as well as the beetroot done two ways (pickled and barbecued), accompanied by smoked crème fraîche, walnuts, and burnt honey.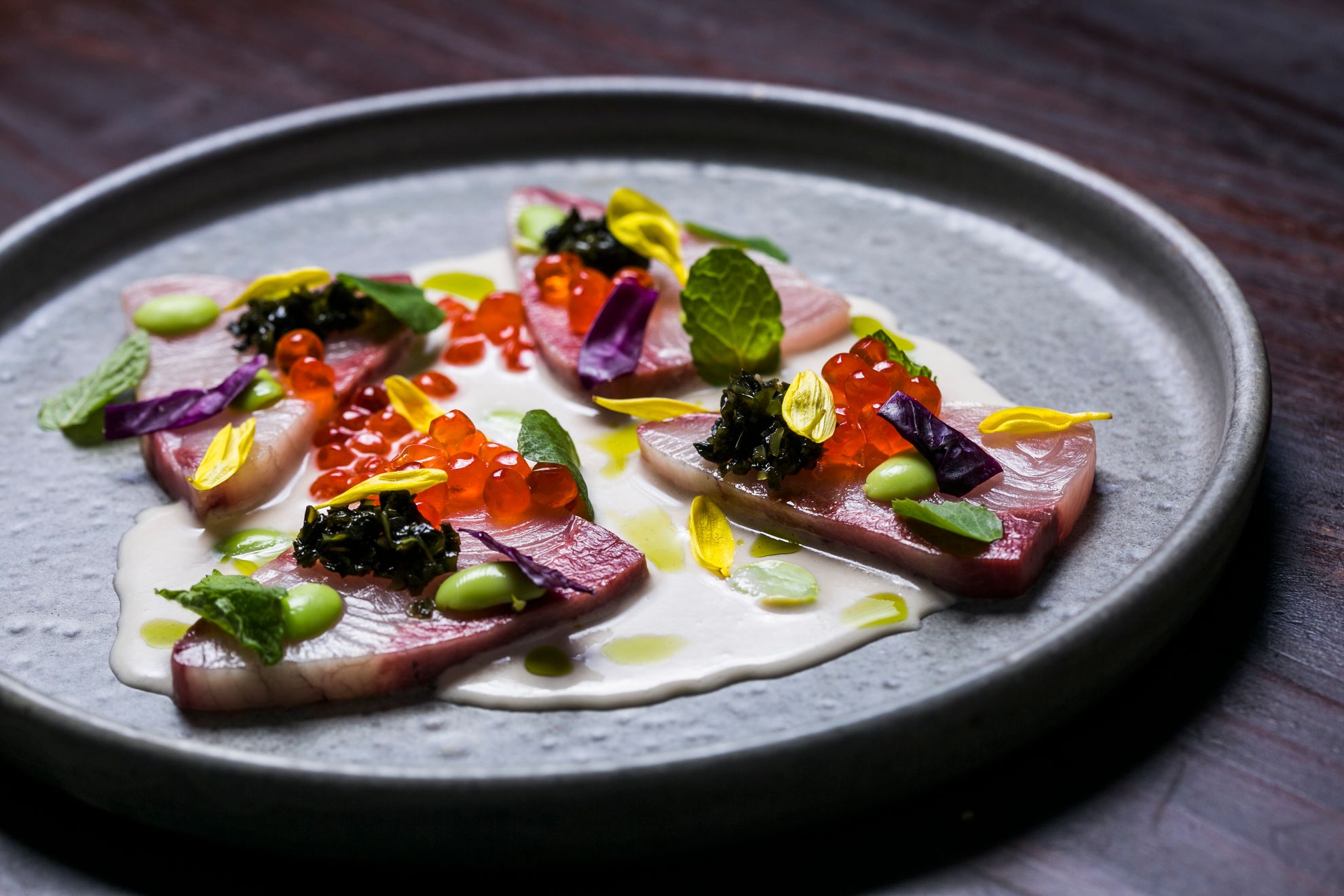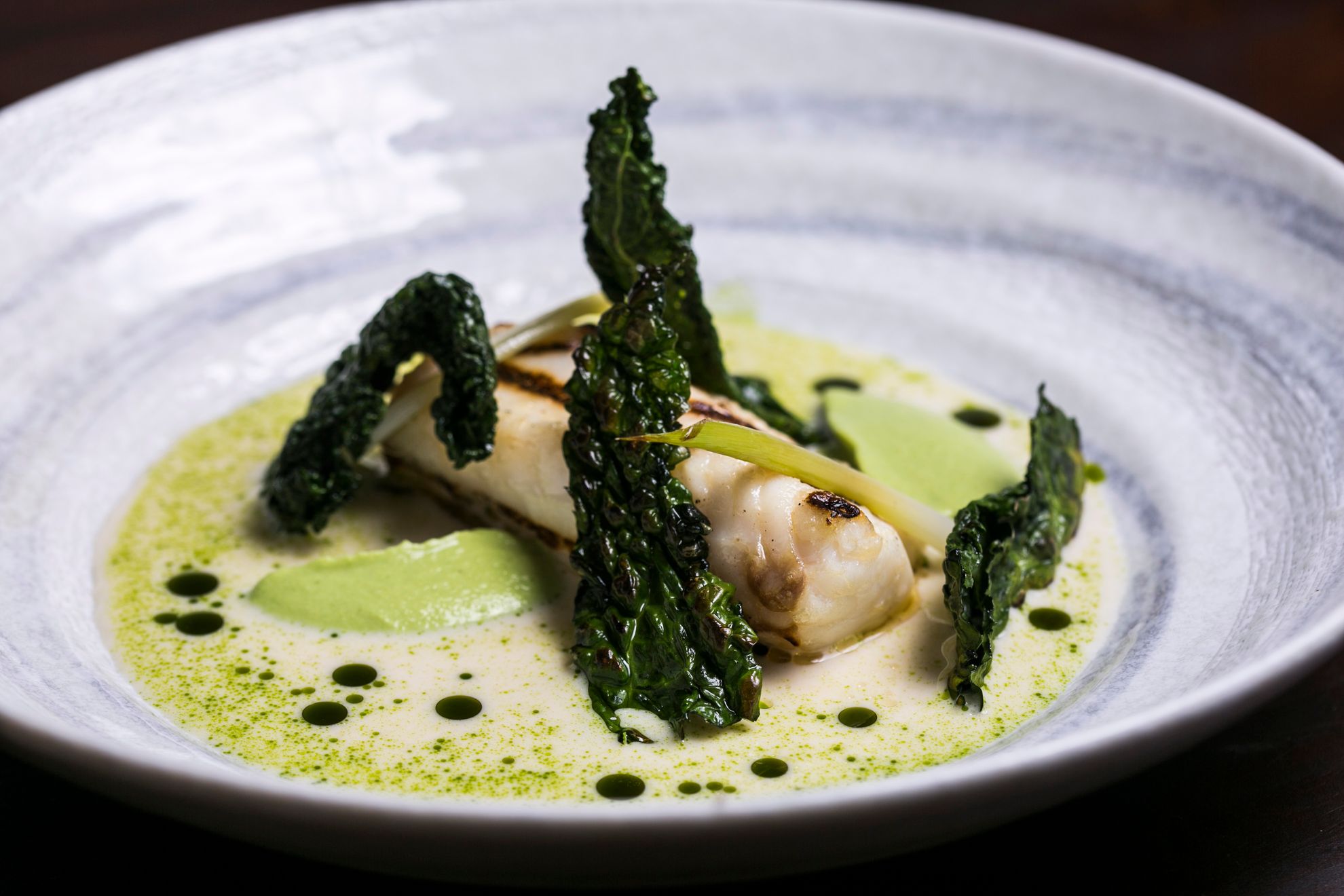 For the mains, I'd recommend the seafood dish comprised of locally farmed Barramundi with mussels, cavelo nero, and parsley sage. The meaty fish with its perfectly crisp skin pairs well with the sweet, briny mussels, all held together with a rich stock made from aromatics and roasted fish bones. Meanwhile, enjoy lamb loin as you've never had it before with a intensely flavored crust comprised of sumac, cumin, and dried coriander, paired with what is perhaps the best carrot dish I've ever had: INKA-roasted carrots tossed in brown butter, pine nuts, and sesame seeds, served with a side of ricotta and apricot puree.
Visit Maggie Joan's at #01-01, 110 Amoy Street, Tel: 6221 5564. For more information, visit www.maggiejoans.com