THE DATAI LANGKAWI, MALAYSIA
ANDBEYOND VIRA VIRA, CHILE
SUNSET TOWER HOTEL, LOS ANGELES, CALIFORNIA
The Datai Langkawi, Malaysia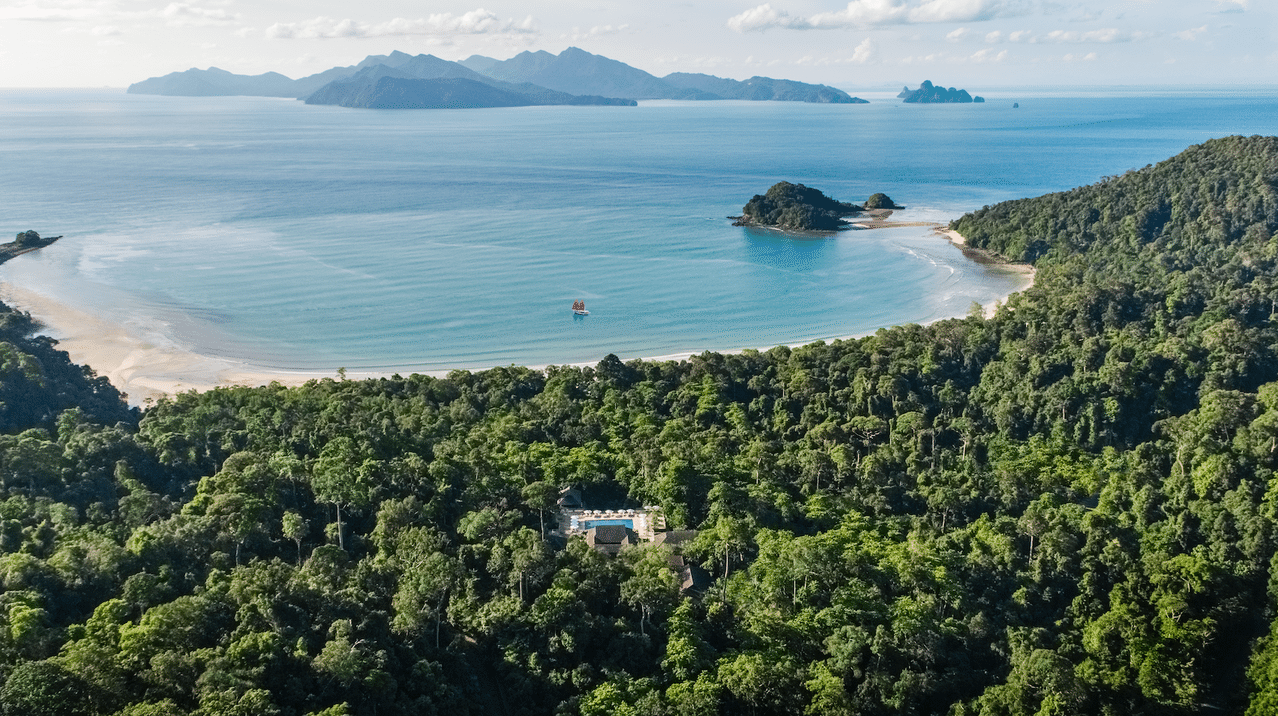 Following a massive USD60 million renovation that took 12 months to complete, The Datai Langkawi will be ready to welcome guests through its doors come September 2018. The iconic Malaysian resort, which is framed by a 10 million-year-old virgin rainforest and the pristine Datai Bay, will feature refreshed bedrooms, three Rainforest Pool Villas, as well as The Datai Estate – a massive five-bedroom villa that spans over 3,500 square meters.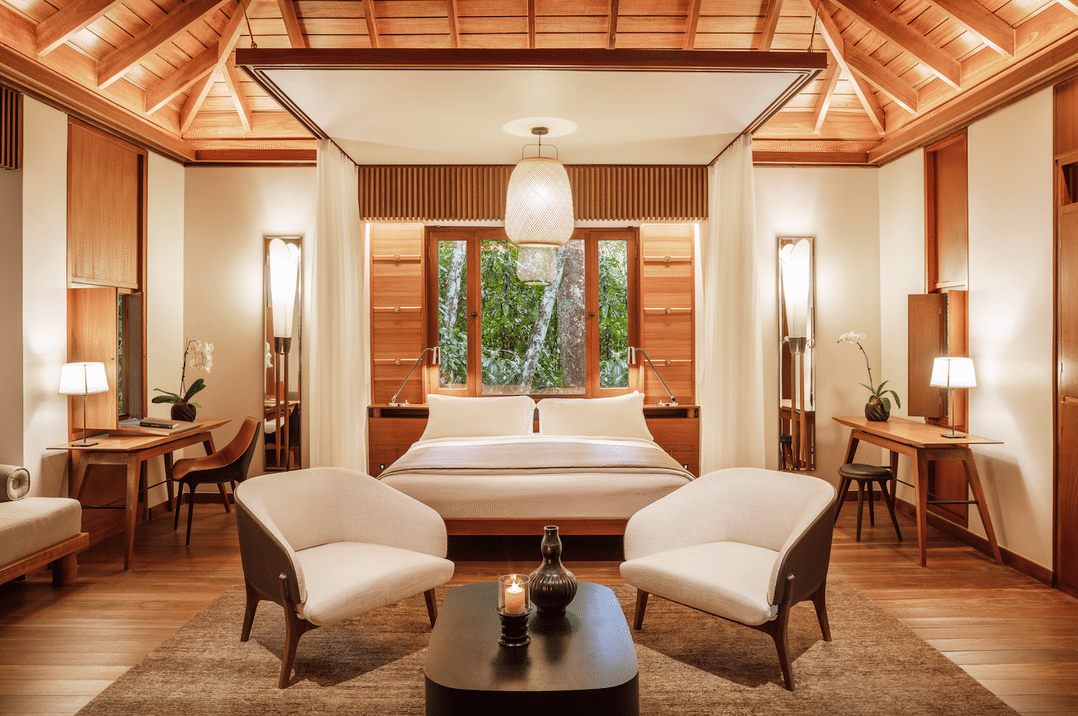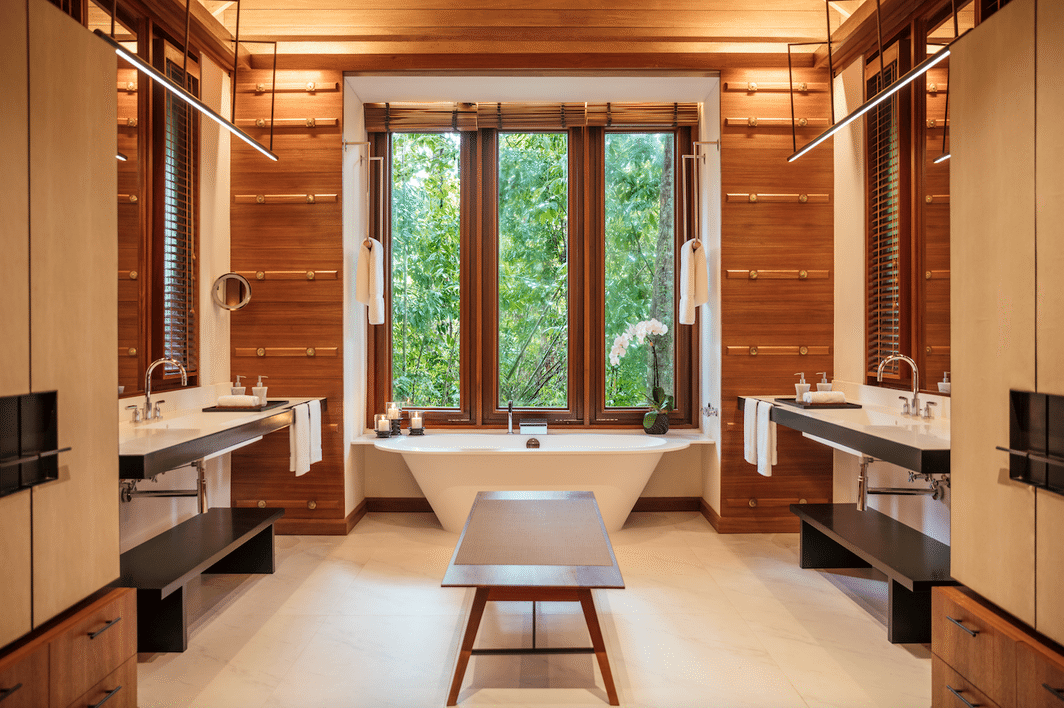 In addition to lodging, the resort's lobby and overall landscape have also undergone dramatic changes, signaling its foray into a new world of modern luxury. Guests can also look forward to The Nature Centre, which will be run by a team of naturalists and marine biologists, as well as The Datai Spa, which will offer spa, health, and beauty treatments.
For more information, visit www.thedatai.com
THE DATAI LANGKAWI, MALAYSIA
ANDBEYOND VIRA VIRA, CHILE
SUNSET TOWER HOTEL, LOS ANGELES, CALIFORNIA
andBeyond Vira Vira, Chile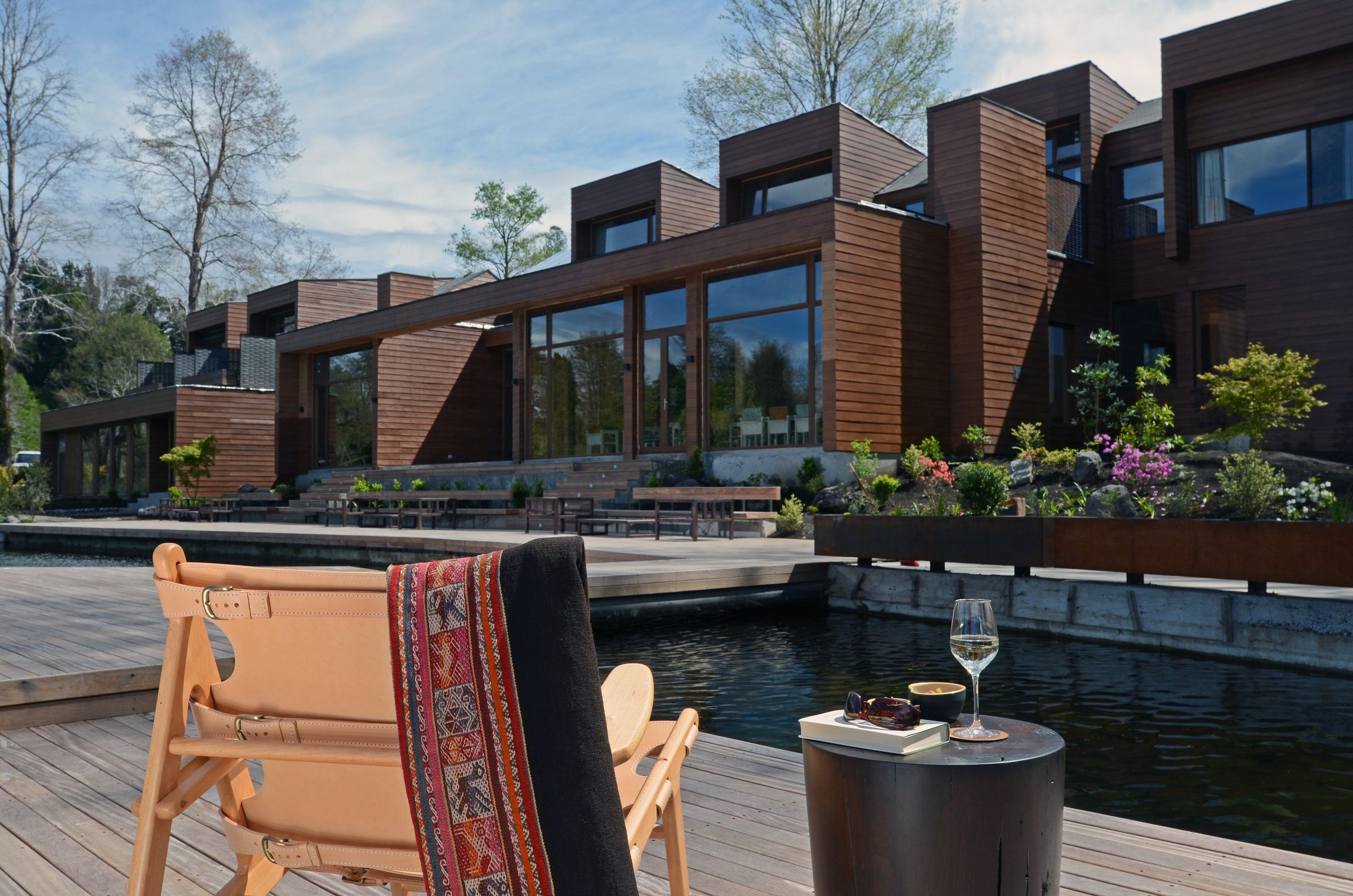 What was once known as Hacienda Hotel Vira Vira in Chile's Lake District will soon reopen as andBeyond Vira Vira, following luxury experiential travel company andBeyond's expansion to South America. Slated to open in September 2018, the exclusive property will be the company's cornerstone for a series of lodge circuits in the region. Guests can look forward to beautiful lodging, as well as the unique experience of being immersed in a flourishing work farm with a sustainable outlook.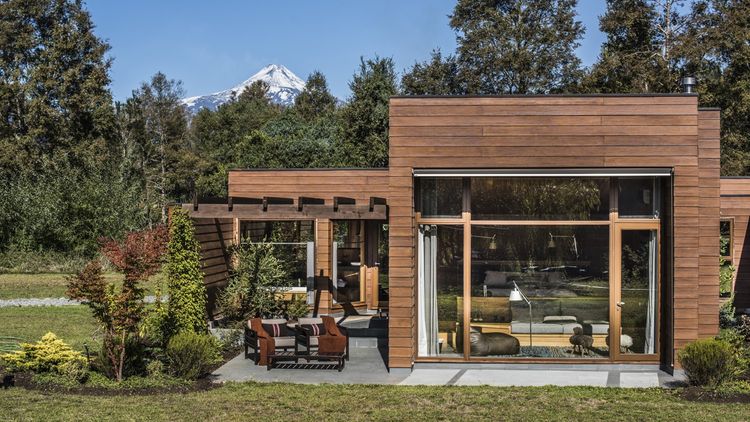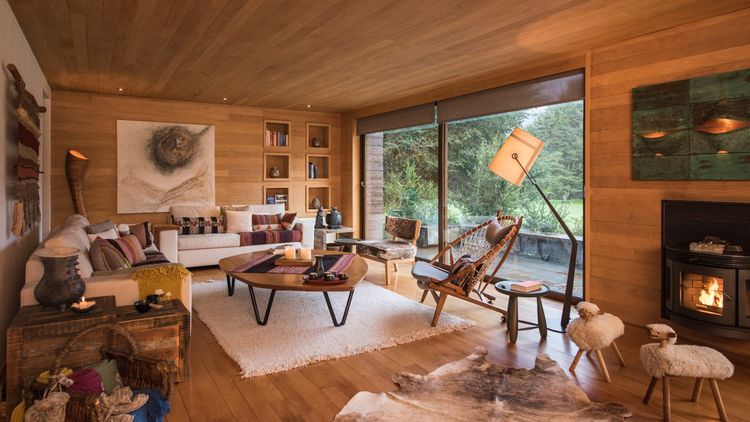 andBeyond Vira Vira allows easy access to the great outdoors, which will allow for exciting activities like horse riding, hiking, fly fishing, white water rafting, skiing, scenic helicopter rides, and more. Farm-to-table dining will also take center stage here, which fits with the sustainability measures in place at all andBeyond lodges.
For more information, visit www.andBeyond.com
THE DATAI LANGKAWI, MALAYSIA
ANDBEYOND VIRA VIRA, CHILE
SUNSET TOWER HOTEL, LOS ANGELES, CALIFORNIA
Sunset Tower Hotel, Los Angeles, California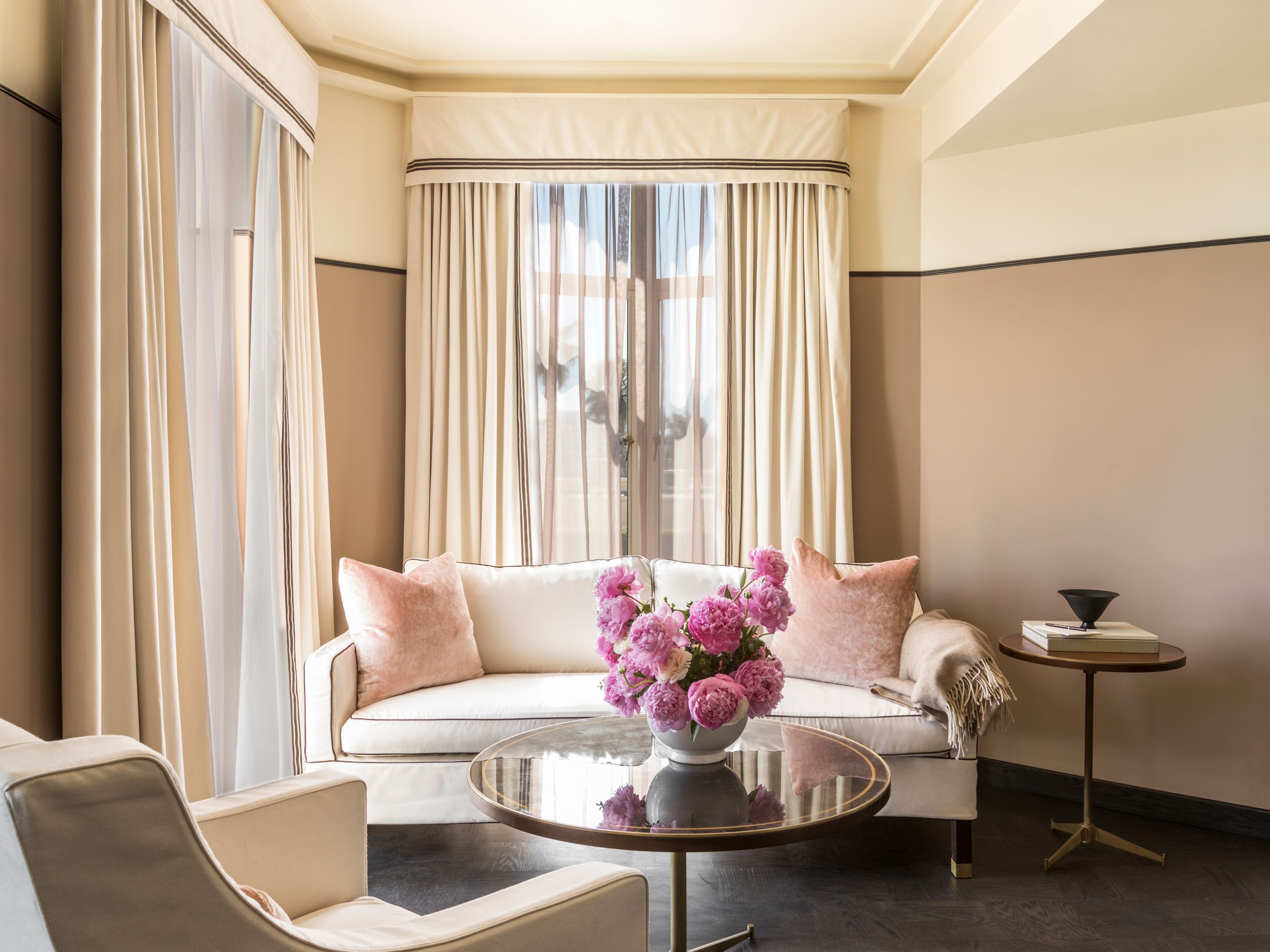 Sunset Tower is an Art Deco masterpiece on Sunset Boulevard that calls to mind classic Hollywood glamour. The property has been an exclusive hub for the Los Angeles elite since it opened its doors in 1931, but is now ready to welcome the world following its multi-million dollar transformation. Expect new rooms and suites that feature dusty pinks, soft creams, and brown accents, as well as a new terrace, swimming pool, and a fitness center and spa.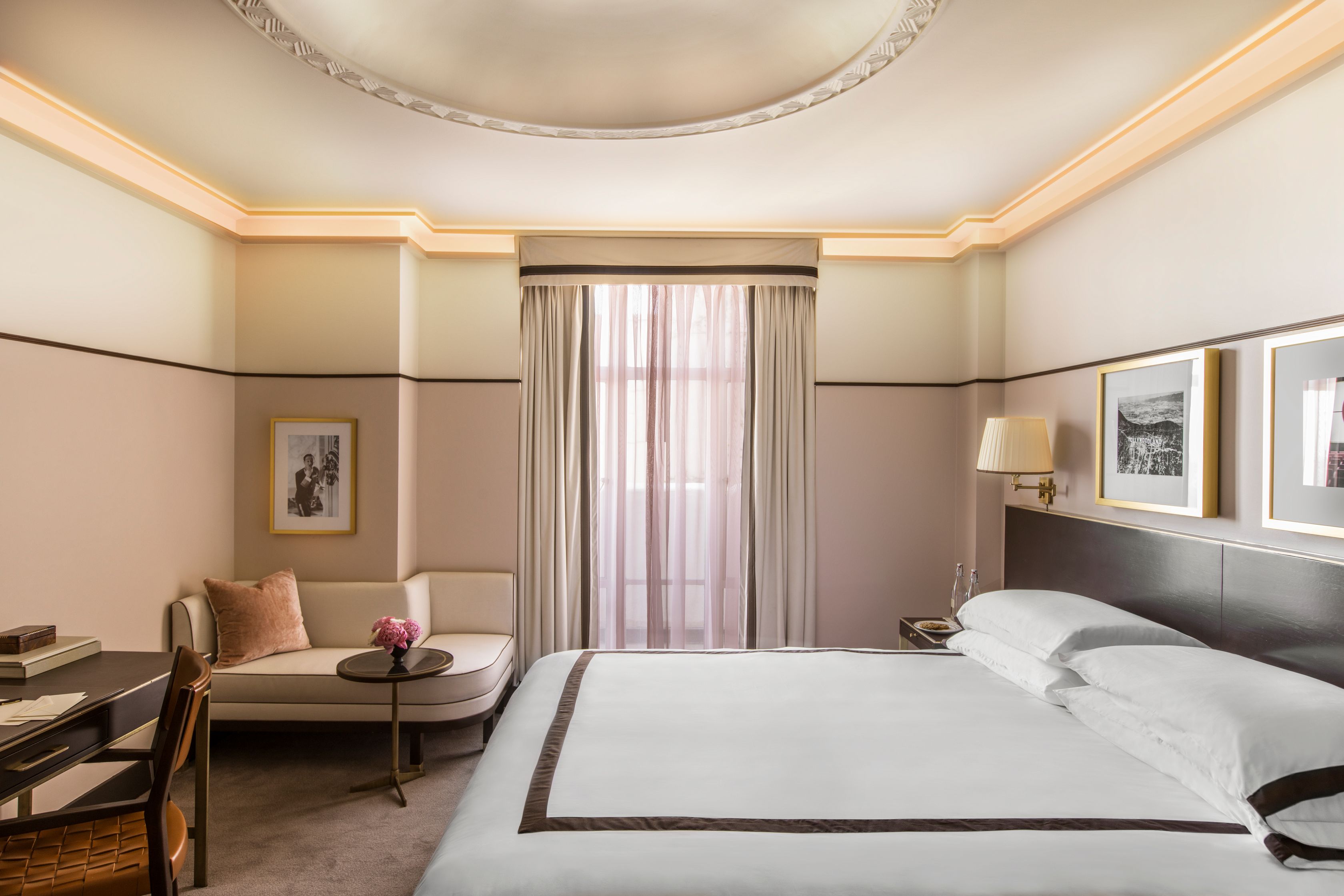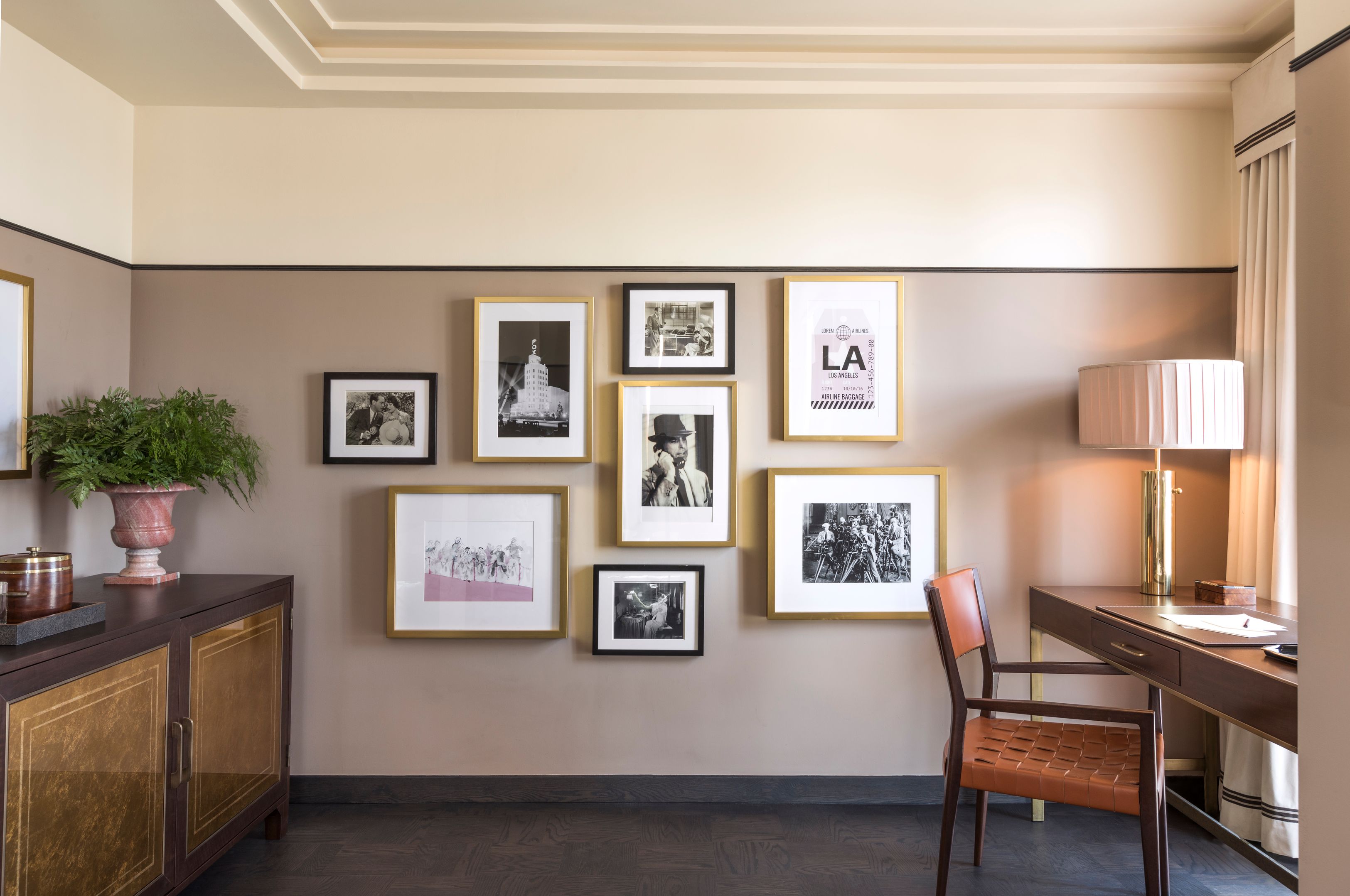 Over the years, the hotel has welcomed the likes of Truman Capote, Jean Harlow, Clark Gable, Greta Garbo, Joan Crawford, Marilyn Monroe, and Elizabeth Taylor. With such a famed list of clients, the Sunset Tower Hotel hopes to honor the golden age of Hollywood with its new look that makes its debut in August 2018.
For more information, visit www.sunsettowerhotel.com