Europe, Australia, Japan — if you've been there and done that, it's time to step out of your comfort zone and opt for adventures in truly exotic destinations. Here are three places to venture to now.
DISCOVERING LATIN AMERICA
BREAKING THE ICE IN ANTARCTICA
VENTURING THROUGH NAMIBIA
Discovering Latin America
A2A Journeys, a company that specializes in bespoke luxury trips, has declared Latin America as the place to visit for those who are constantly looking to be thrilled and surprised. The region is definitely not a one-size-fits-all destination given the diversity of the continent's landscape. From the glaciers of Patagonia and the ruins of Macchu Picchu to the mesmerizing landscapes of Bolivia and the natural diversity of Ecuador, there's bound to be something for everyone and discovery awaits at every corner.
For more information, click here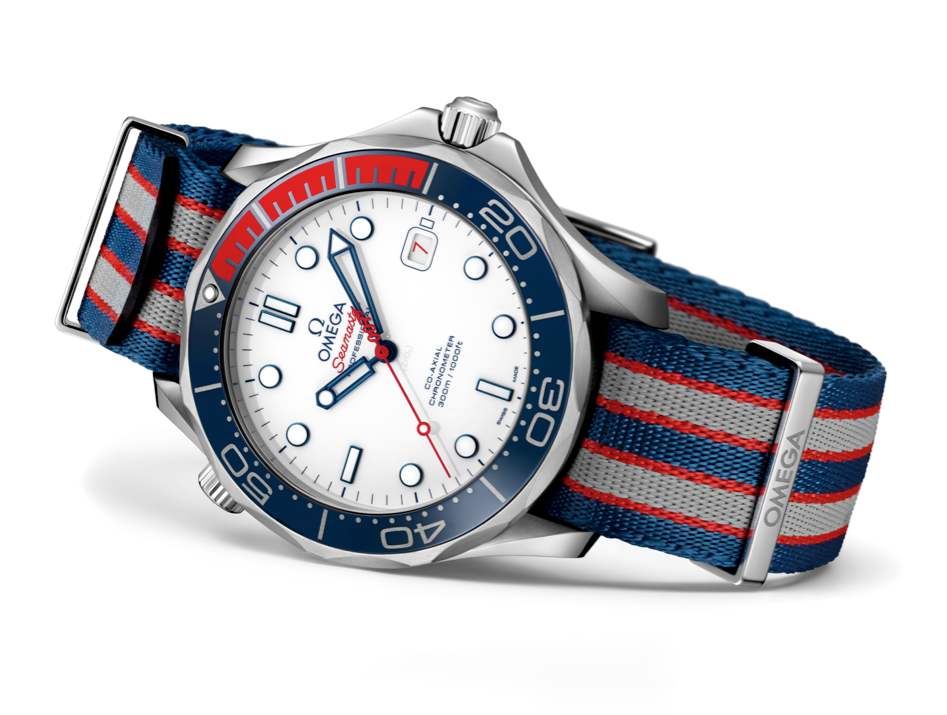 Stay on time with:
Channel James Bond, the ultimate spy and adventurer, with OMEGA's Seamaster Diver 300M "Commander's Watch" Limited Edition — with only 7,007 pieces available. The multi-coloured strap will beautifully contrast against the Latin American region's vibrant landscape, while the polished white ceramic dial and facetted blue skeleton hour-minute hands makes time telling a breeze.
DISCOVERING LATIN AMERICA
BREAKING THE ICE IN ANTARCTICA
VENTURING THROUGH NAMIBIA
Breaking the Ice in Antarctica
Also on A2A Journeys' list of exciting escapades is Antarctica — the Earth's final frontier. Imagine this: Standing on the deck of an ice-breaker ship looking out to a vast, white landscape, with rugged icebergs and snow-capped mountains all around. Definitely not a sight one sees everyday! Also exciting are the opportunities for spotting the most unique animals in their natural habitat, which include Humpback and Orca whales, several species of seals, as well as Chinstrap, Adelie, Gentoo, and Macaroni penguins.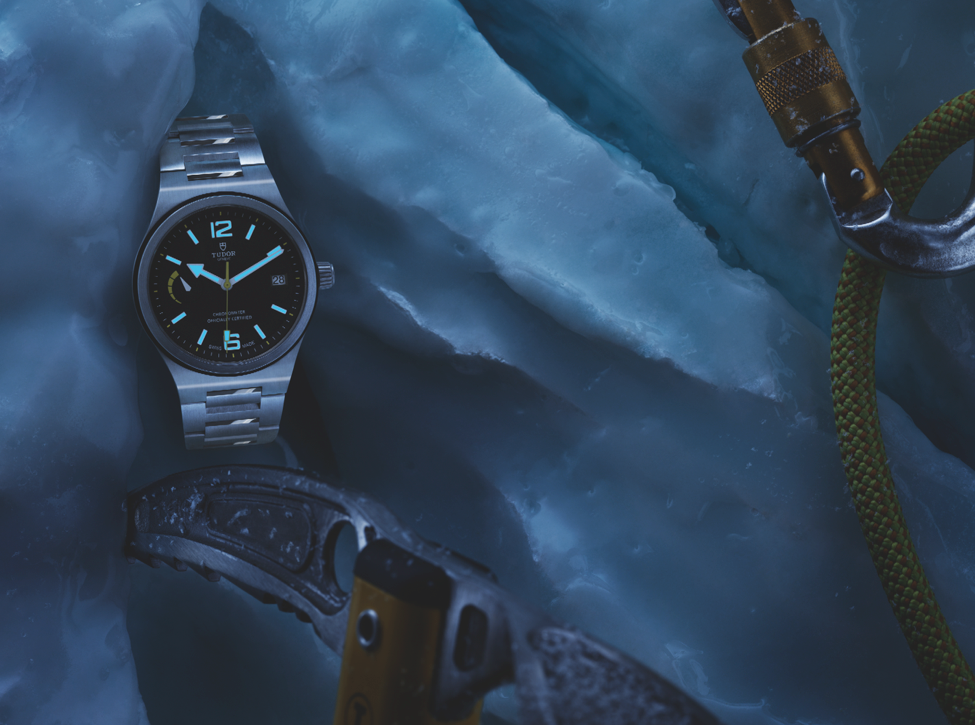 Stay on time with:
Venturing into wild territory will never be smooth sailing, which is why the TUDOR North Flag is the Antarctic adventurer's best companion. The soul of the timepiece belongs to the coldest and most remote extremities of Earth that are never inhabited by mankind. The North Flag also boasts a power reserve of about 70 hours, power reserve indicator, and is waterproof up to 100 m.
DISCOVERING LATIN AMERICA
BREAKING THE ICE IN ANTARCTICA
VENTURING THROUGH NAMIBIA
Venturing Through Namibia
Namibia in southwest Africa is fast becoming one of the region's top destinations, thanks to its contrasting landscapes and sights, ensuring travelers will have one of the best safari experiences of their life. It is located between two deserts — the Namib along the coastline, and Kalahari in the eastern interior. As a result, the scenery is truly diverse with sand dunes, savannahs, deserts, canyons, and coastlines. As for activities, flying on a hot air balloon over a sea of red dunes or marveling at elephants and lions at Etosha National Park are just some of the highlights that await you.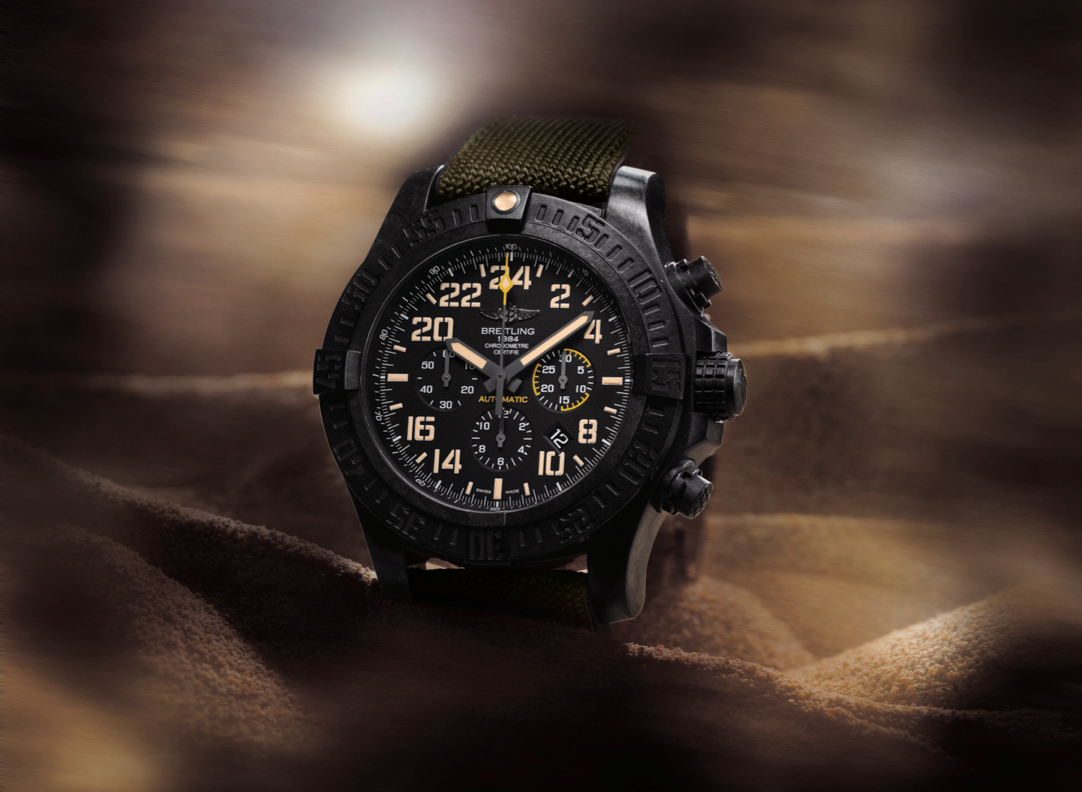 Stay on time with:
Venture into the wild with the Breitling Avenger Hurricane Military. You'll be ready for any challenge as the timepiece is equipped with an imposing 50 mm case in Breightlight, which is an exclusive high-tech material that's 3.3 times lighter than titanium and 5.8 times lighter than steel — yet significantly harder. It also boasts resistance to scratching, traction, and corrosion, and features thermal stability, along with anti-magnetic and anti-allergenic properties.