SOL & LUNA
FAT COW
BUONA TERRA
REMPAPA
KOAL
SOL & LUNA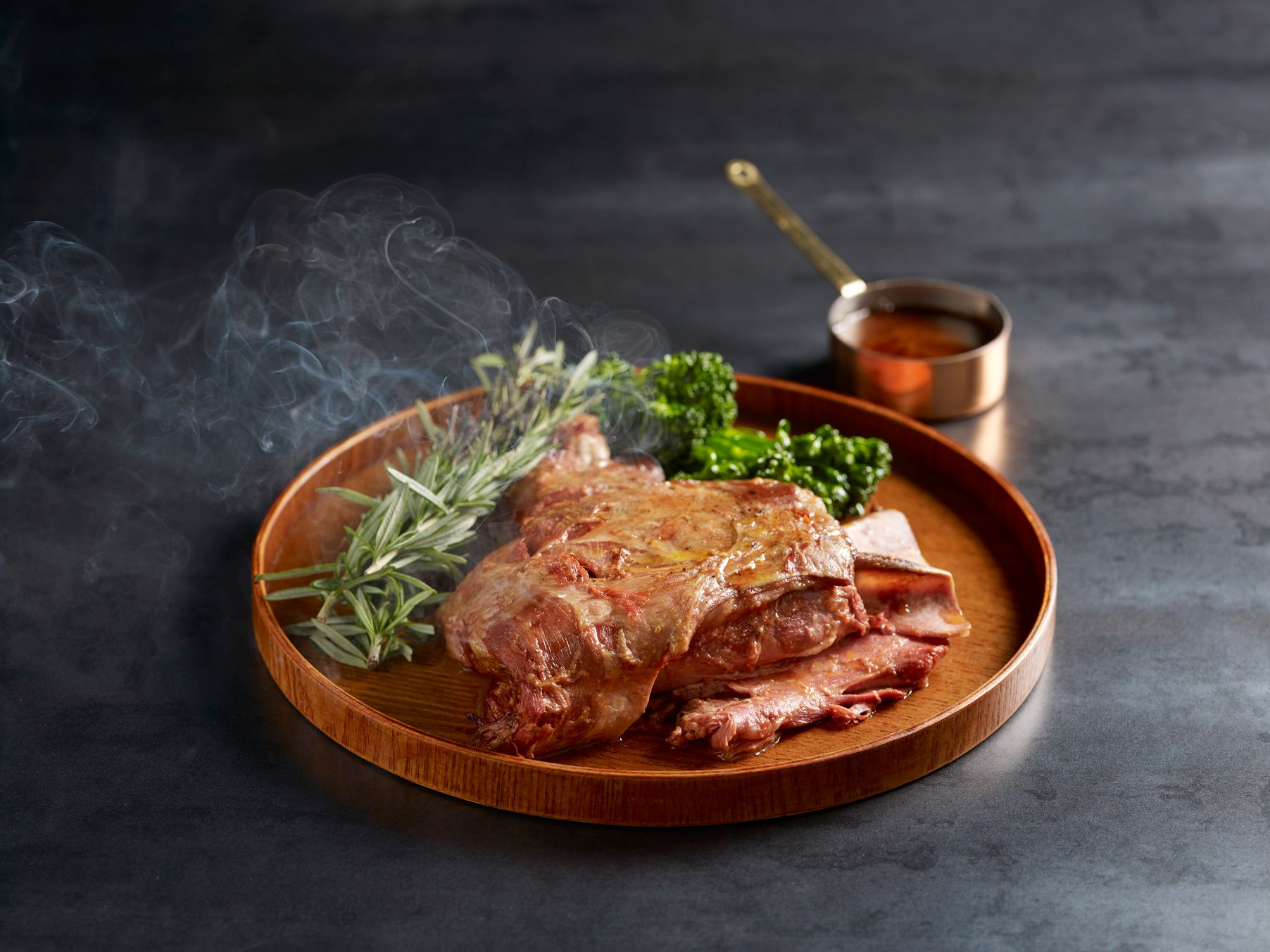 Sol & Luna is one of the latest dining concepts from 1-Group, located on the 17th floor of CapitaSpring, Singapore's newest skyscraper in the financial district. The restaurant looks to the Latin-European region for culinary inspiration, translated through a menu that highlights the flavors of Italy, France, Portugal, and Spain. As the name Sol & Luna suggests, diners can look forward to all-day dining options, starting from breakfast to tapas and dinner.
When it comes to food, take your pick from country-specific offerings like homemade Italian pastas, French favorites like smoked duck and foie gras rillette, Portuguese egg tarts, and white gazpacho from Spain. The drinking culture of each Latin-European country is also highlighted here with a selection of inventive cocktails like the French-inspired Sensation De Poire (mixing together cognac, Williams pear, apple pear fennel syrup, lemon, and egg white) and Portugal's Raizes Natives, which is a concoction of cachaça, homemade Beirao, lime, agave, and soda.
Visit Sol & Luna at 88 Market Street, CapitaSpring, #17-01, Tel: 8031 4316
SOL & LUNA
FAT COW
BUONA TERRA
REMPAPA
KOAL
FAT COW
For 2022, fine Japanese restaurant Fat Cow introduces refreshed menus to mark the new year. The three menus – Wagyu Omakase, Chef's Table Omakase, and Sake Pairing Dinner – are sure to excite loyal fans of the restaurant, as well as tempt new diners to experience what Fat Cow is all about. Of the three menus, we're directing our focus towards the most indulgent one: The Wagyu Omakase.
The 10-course menu is designed as a luxurious culinary journey through Japan that highlights new wagyu discoveries, as well as new wagyu preparations. The dinner kicks off with a refreshing Wagyu and Seafood Tataki, paired with vegetables that add texture and color to the exquisite selection of proteins. Meanwhile, Fat Cow's signature Wagyu Beef Sukiyaki is a mainstay on the menu, complemented by new additions like the Wagyu and Hotategai Tartare and Binchotan Grilled Wagyu – two dishes that illustrate the prized meat's versatility.
Visit Fat Cow at 1 Orchard Boulevard, #01-01/02 Camden Medical Centre, Tel: 6735 0308
SOL & LUNA
FAT COW
BUONA TERRA
REMPAPA
KOAL
BUONA TERRA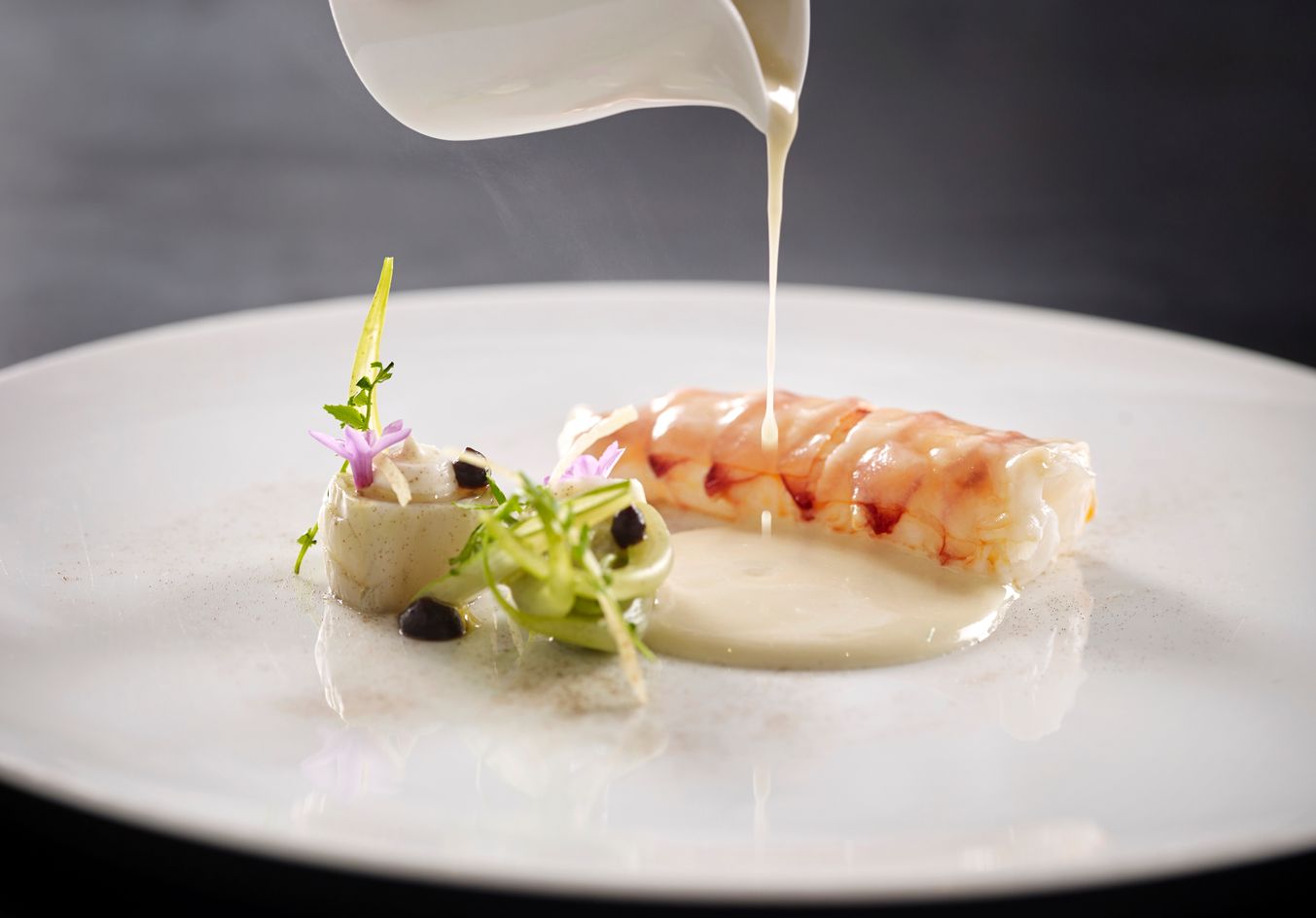 One Michelin-starred Italian restaurant Buona Terra celebrates a decade this year, which is commemorated with a timely, sophisticated revamp, as well as a winter menu that takes advantage of the season's bounties. The refreshed interiors, which features a lighter color palette and minimalist furnishings, serves are the perfect backdrop for Chef Denis Lucchi's latest creations.
The meal starts off strong with a refreshing Carpaccio comprised of amberjack and Calabrian mandarin orange segments. The Scampi is a crowdpleaser, bringing together a bincho-grilled Mozambique scampi that's blanketed with a paper-thin slice of umami-rich lardo. Finally, a generous slice of succulent Irish duck breast is the star in the Anatra dish, where it is first dry-aged for 10 days, glazed with Italian acacia honey, coated in herbs and spices, and finally, bincho-grilled to perfection. To finish, it is accompanied by salsify root cooked two ways – pureed and deep fried.
Visit Buona Terra at 29 Scotts Road, Tel: 9456 3147
SOL & LUNA
FAT COW
BUONA TERRA
REMPAPA
KOAL
REMPAPA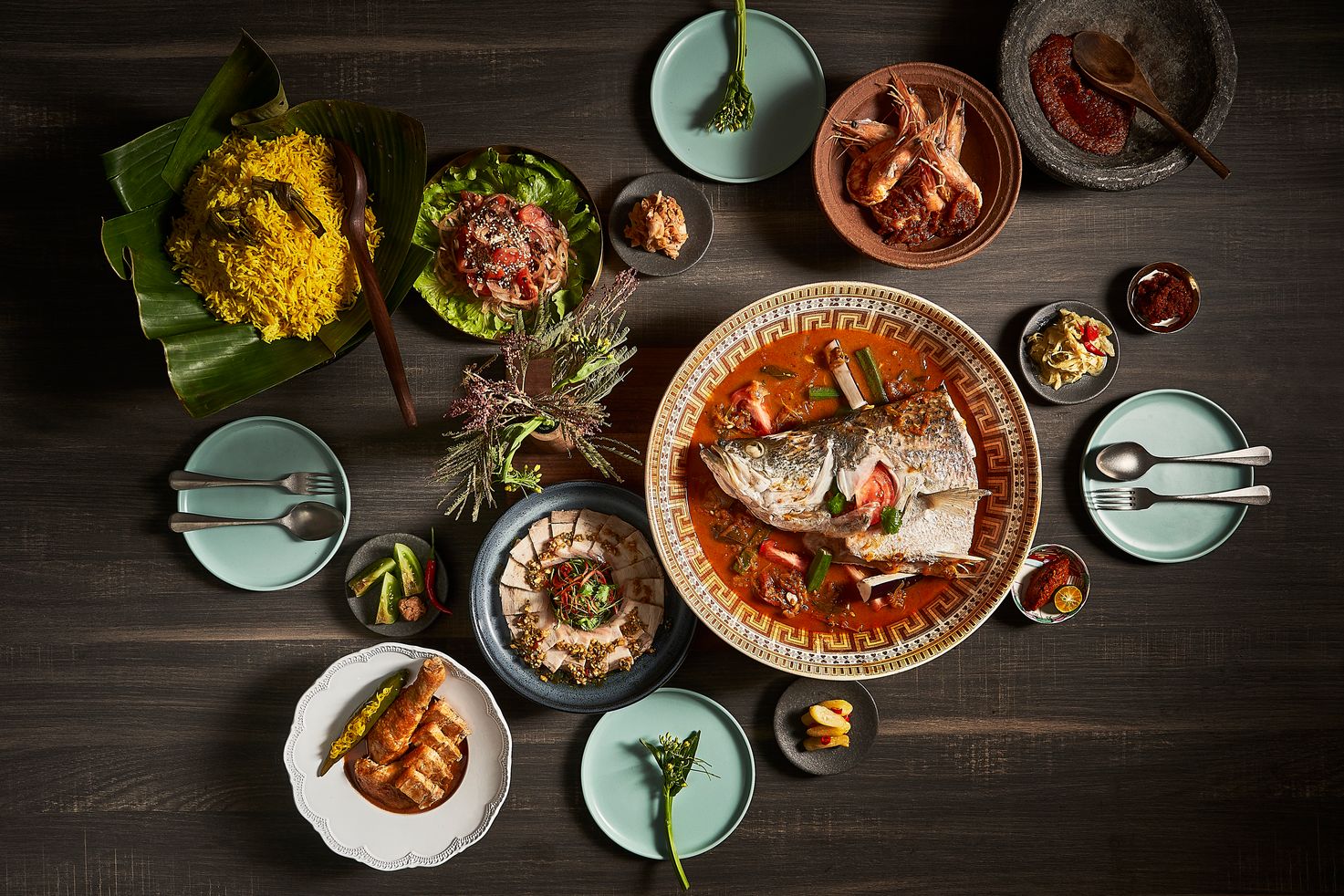 Rempapa is the newest platform for Chef Damian D'Silva's culinary creations. Its aim is to honor Singapore's multi-cultural flavors made up of delicacies from Chinese, Peranakan, Eurasian, Malay, and Indian kitchens. What results is an almost encyclopedic menu, comprised of dishes that can be enjoyed at all times of the day – from breakfast, lunch, teatime, and dinner.
For those who prefer one-dish meals, consider familiar favorites like Nasi Lemak, Peranakan Yong Tau Food with Chee Cheong Fun, and Seafood Bee Hoon. Heritage dishes that Chef Damian has enjoyed over the years, thanks to recipes from relatives and family friends, make an appearance in Rempapa's menu, which include King Prawn Sambal, Babi Pongteh, Debal Chicken with Roasted Pork, and Hakka Fried Pork. A wide selection of familiar and unfamiliar house-made kuehs are on rotation as well, so make sure to leave space for these.
Visit Rempapa at 2 Paya Lebar Road, #01-01/02/03, Park Place Residences at PLQ, Tel: 9459 1603
SOL & LUNA
FAT COW
BUONA TERRA
REMPAPA
KOAL
KOAL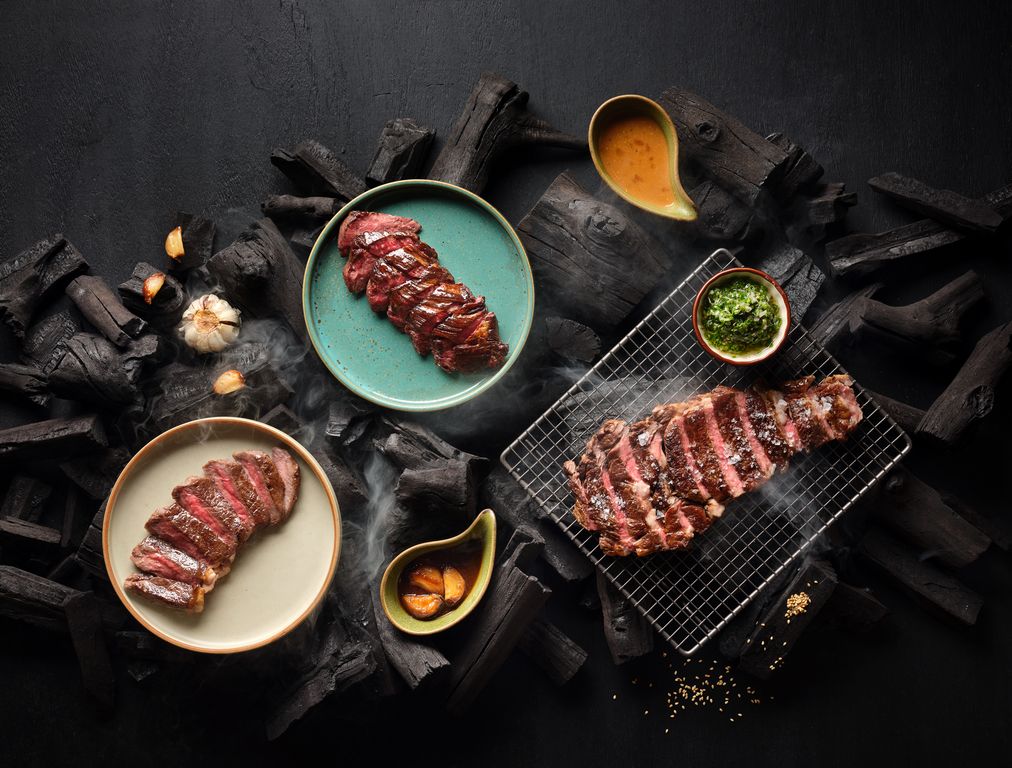 Les Amis Group's latest restaurant, KOAL, brings together Asian and Western flavors through a menu dedicated to grilling. Helming the kitchen is Head Chef Jun Xiang who looks to Japanese, Korean, Chinese, and Western ingredients, and cooking techniques to come up with a compelling lunch and dinner menu.
For lunch, an assortment of Rice Bowls are available, comprised of Japanese rice, an onsen-style egg, shredded nori, and topped with either US Rib Eye, Iberico Collar, Grilled Chicken Leg, or Salmon Fillet. For dinner, diners can start with sharing plates like the Chunky Salmon Sashimi with Coriander and Green Chili Dressing, Crispy Pork Riblets glazed with Mala Honey, and the signature KOAL Bread Roll with Bacon and Grilled Spring Onions served with Sour Cream and Chive Butter. For mains, we love the simplicity of the Grassfed Rib Eye, the succulence of the Iberico Collar, and the lively flavor of the Pan-Fried Salmon with a smooth Kimchi Butter Sauce.
Visit KOAL at Shaw Centre, 1 Scotts Road, #03-09/10/11, Website: koalgrill.com