Another day, another round of restrictions in place. But not to worry: It's not a full on dining ban, just limited seating for groups of two. We recently checked out some of the best places for you to consider — some new, some familiar — to ensure that each meal counts. 
BURNT ENDS
AVENUE 87
WILD CHILD PIZZETTE
DA PAOLO GASTRONOMIA GREAT WORLD
BURNT ENDS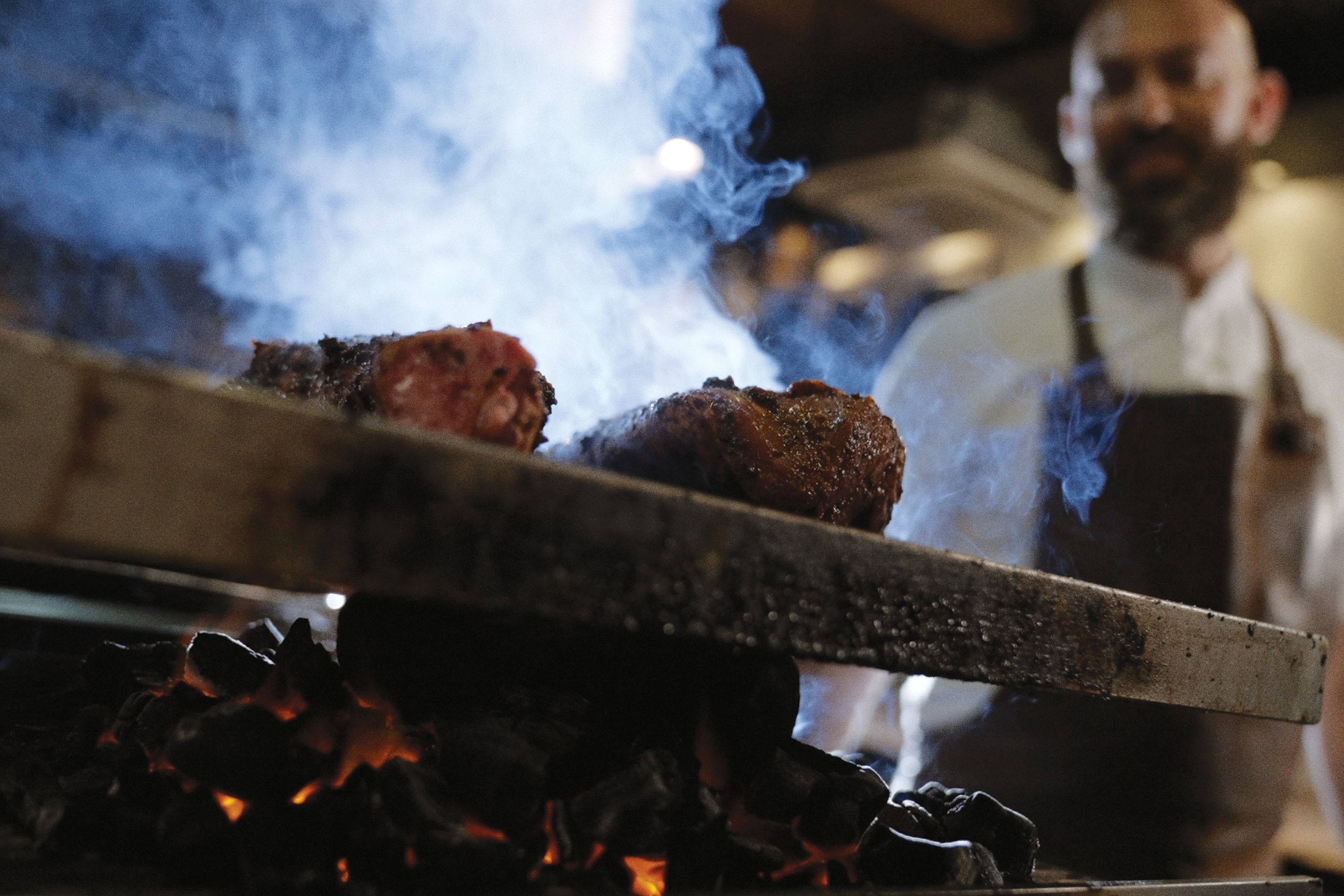 From now until 7 November 2021, Burnt Ends is the chosen restaurant for The Balvenie and MICHELIN Guide partnership called Handcrafted By, a platform that involves a series of whisky-paired dining experiences inspired by craftsmanship and heritage.
The immersive dinner menu at Burnt Ends has earned it legions of fans in Singapore and beyond, and features a number of unforgettable bites, such as the Grissini and Taramasalata, Beef Marmalade and Pickles on Toast, and King Crab and Garlic Brown Butter.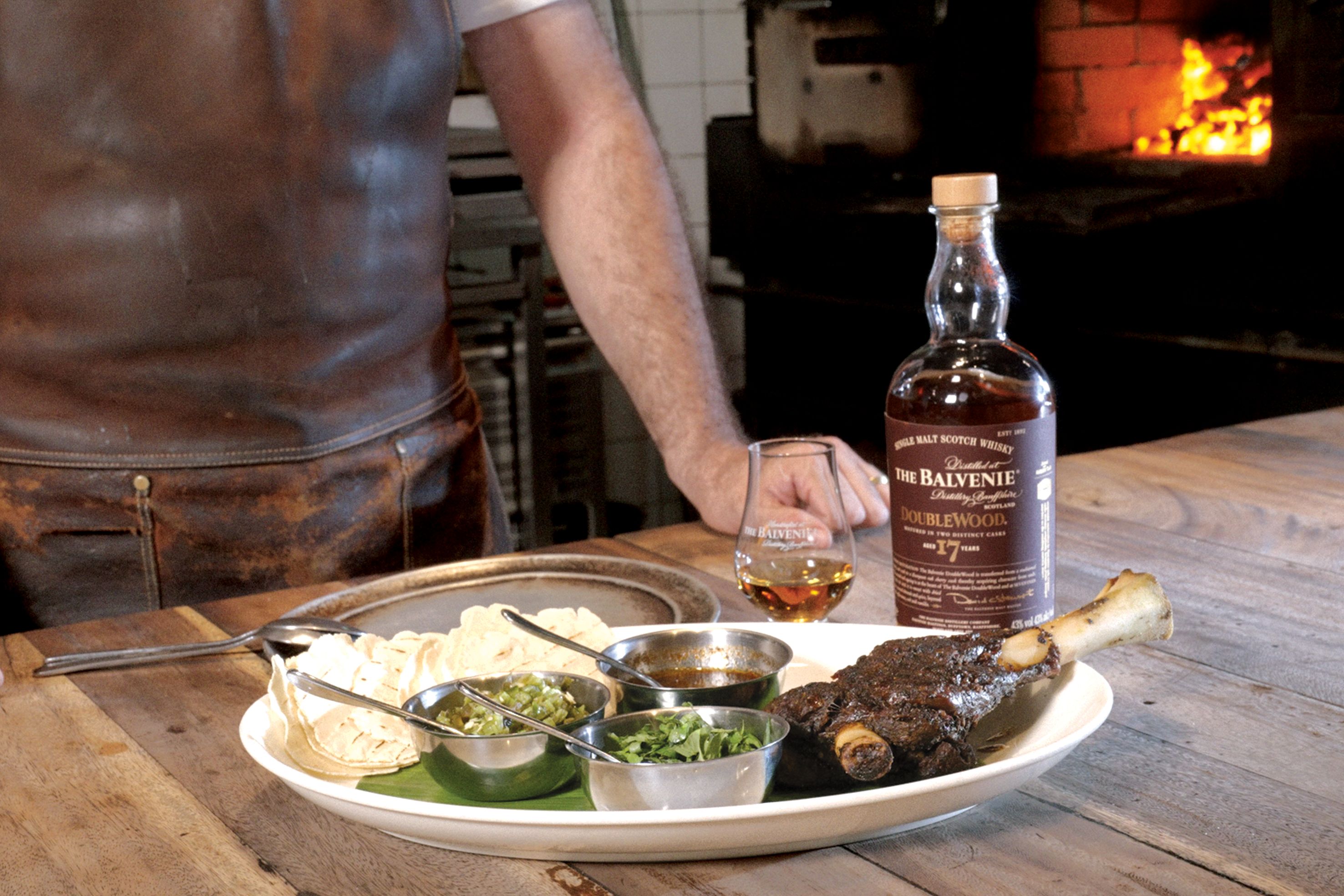 Lamb Shank Barbacoa paired with The Balvenie 17 Year Old DoubleWood
But what makes this particular period special and memorable are the dishes specially created by Chef-owner Dave Pynt and team to pair with the rich and sumptuous flavors of The Balvenie 17 Year Old DoubleWood and The Balvenie 14 Year Old Caribbean Cask.
First there is the Lamb Shank Barbacoa with corn flour tortillas and green pepper salsa, boasting smoky and spicy flavors that go well with the smooth sherry notes of The Balvenie 17 Year Old DoubleWood. To end the meal, there is the Whisky Ice Cream in a homemade cone paired with The Balvenie 14 Year Old Caribbean Cask, amplifying the vanilla notes found in both.

Visit Burnt Ends at 20 Teck Lim Road, Tel: 6224 3933
For more information, click here
BURNT ENDS
AVENUE 87
WILD CHILD PIZZETTE
DA PAOLO GASTRONOMIA GREAT WORLD
AVENUE 87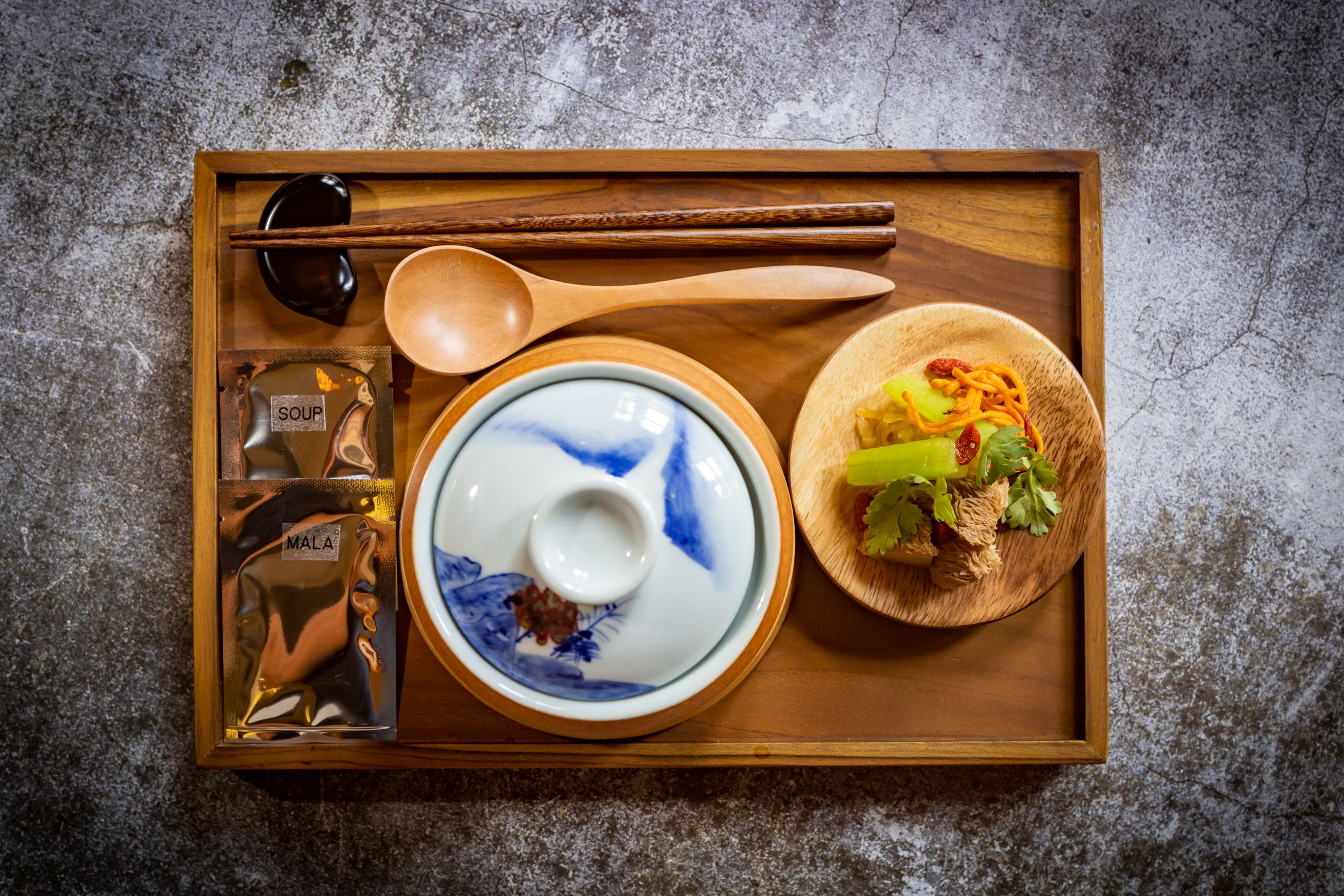 Perhaps a visit to Avenue 87 should be on your agenda, since the restaurant started by co-Chef-Founders Glen Tay and Alex Phan recently celebrated its first anniversary. To mark this milestone, Avenue 87 presents a new tasting menu, as well as a cozy cocktail den on the second level called Lounge at Avenue 87.
Before embarking on a journey through the tasting menu, make your way to new cocktail bar upstairs for a drink or two and bask in the calming vibes of the dark green interiors. Cool cocktail concoctions here include Botanic, which is made with Rojak Gin, Melati, and Indian Tonic. Meanwhile, Jambu is a pretty pink creation that packs a punch with butter vodka, sherry, rose apple, rose syrup, and honey.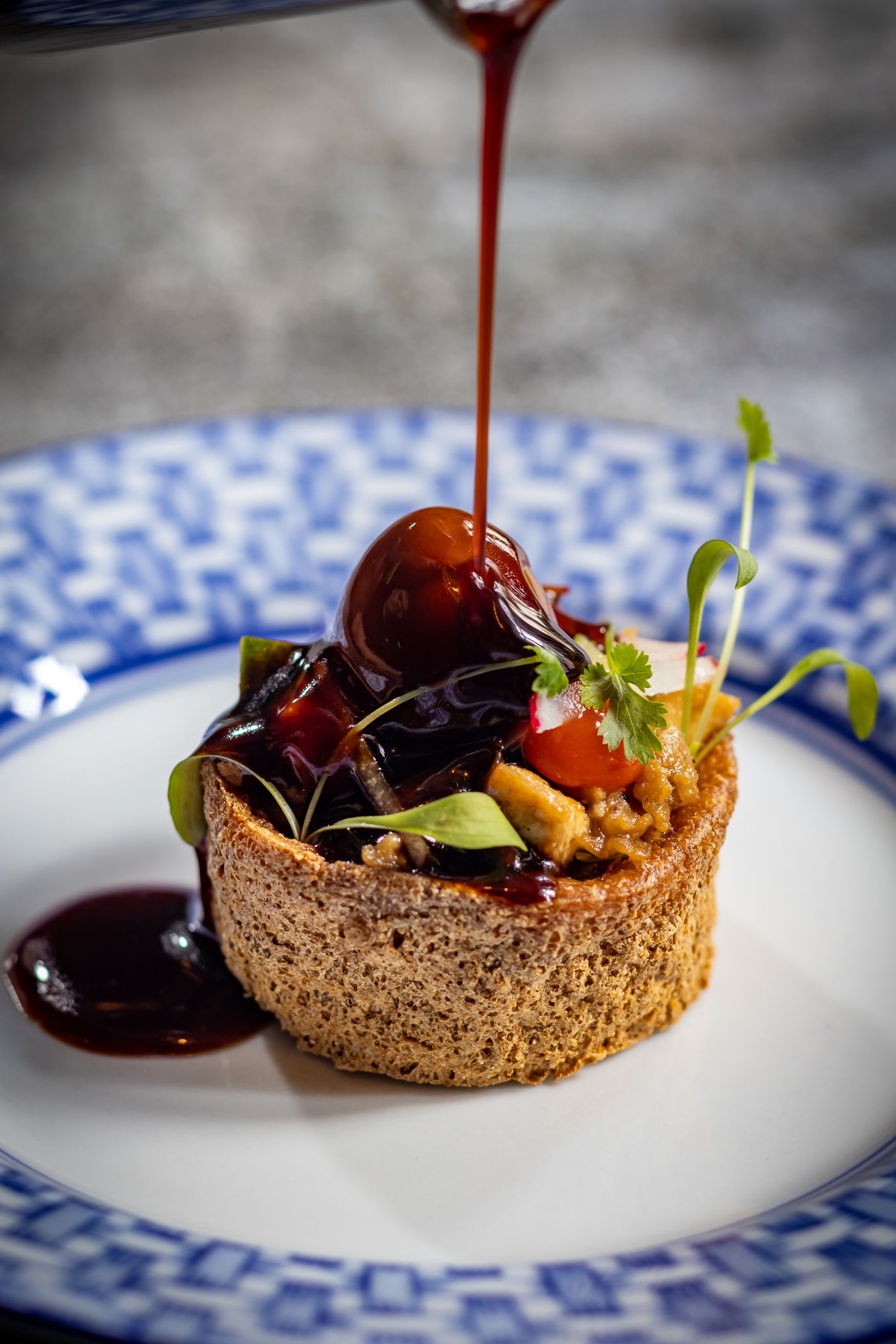 Tofu, Avenue 87's take on tao kwa bao
As for the new tasting menu, familiar Singapore favorites are transformed through the imagination and capable hands of Chefs Tay and Phan. Here, Kueh Pie Tee is filled with a variety of crisp vegetables tossed in a rojak balsamic sauce, while the comfort from a bowl of prawn mee is encapsulated in the Prawn Sphere, filled with an intense prawn broth reduction. A personal favorite from the menu is Tofu, which is Avenue 87's take on tao kwa bao, comprised of double fried pressed tofu stuffed with Japanese cucumber OmniMeat, shallots, garlic, and topped witn an oolong tea braised quail egg.
Visit Avenue 87 at 47 Amoy Street, Tel: 9838 8401
For more information, click here
BURNT ENDS
AVENUE 87
WILD CHILD PIZZETTE
DA PAOLO GASTRONOMIA GREAT WORLD
WILD CHILD PIZZETTE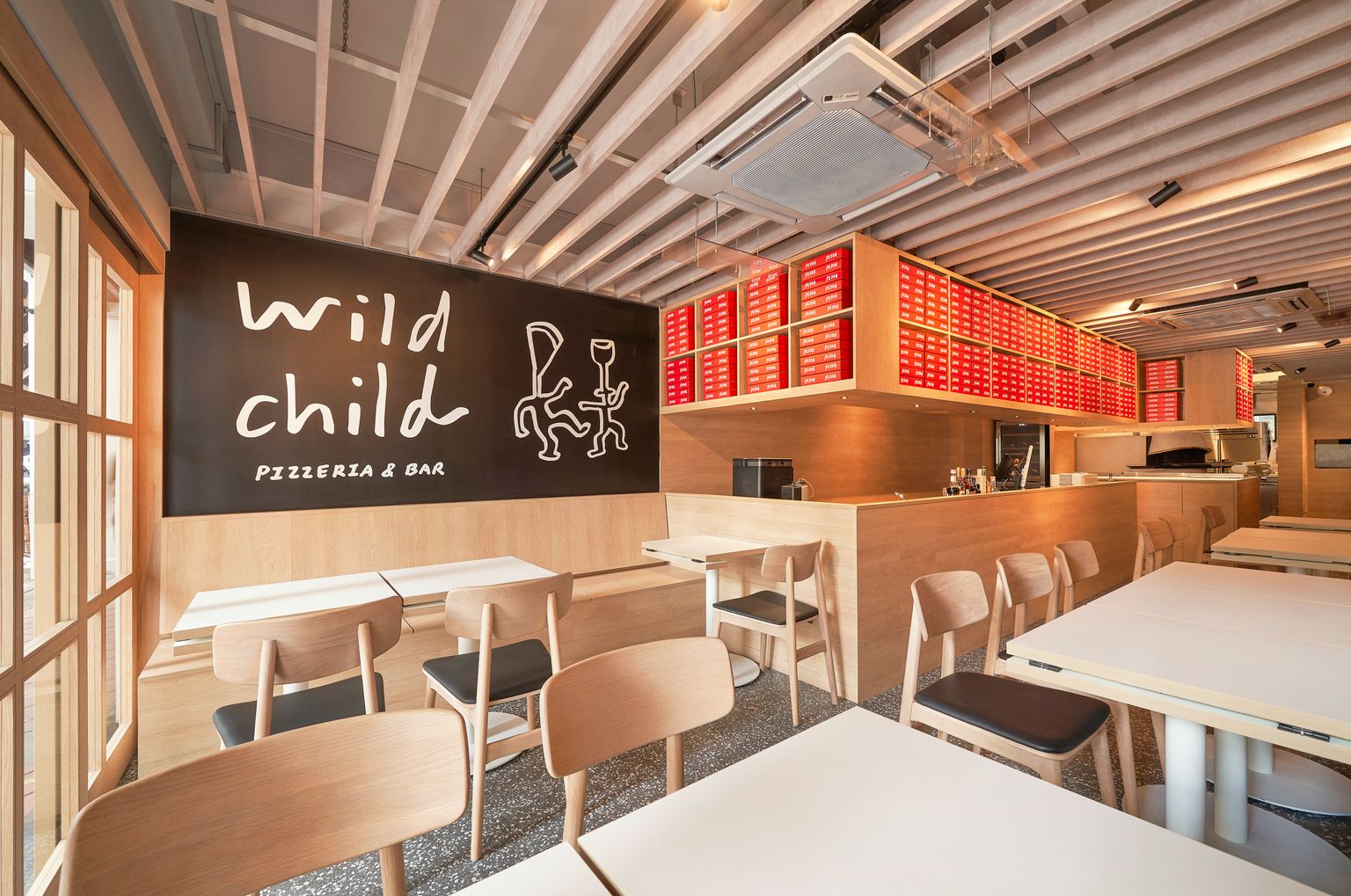 Brought to you by the team behind Cicheti and Bar Cicheti, Wild Child Pizzette is the place where your pizza fantasies are fulfilled. Here, each pizza — or should we say, pizzette — is in the perfect 10-inch size, which allows you to try more flavors without the fear of overordering.
In addition to pizzettes, the menu boasts a strong selection of sides and starters, which include the Roasted Cauliflower on a bed of creamy labneh, served with herbs and chopped pistachios, as well as bite-sized Bikini sandwiches stuffed with slow-braised beef cheek marmalade and taleggio and provolone cheese.

(Related: Proper Slice brings a slice of New York to Singapore)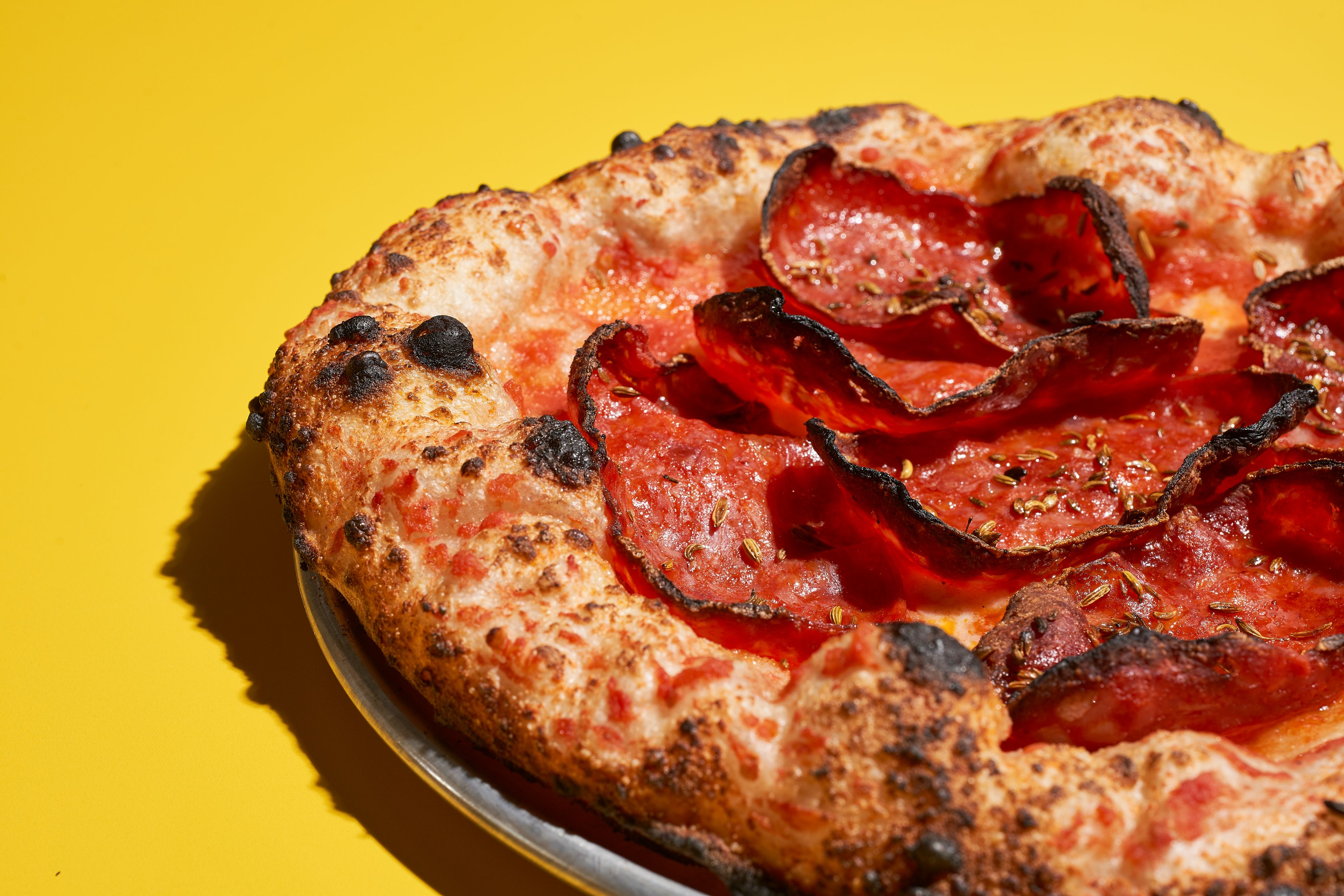 Spiniata Calabrese pizzette
To start off your pizzette journey, begin with the house specialty — Crispy Fried Margherita. Here, pizza dough is deep fried until crisp and golden, and then topped with creamy stracciatella, sweet semi-dried San Marzano tomatoes, and fresh basil. If you want some meat and heat, Spiniata Calabrese ticks all the right boxes, and is rounded out with a drizzle of Sichuan chili honey. The Cavolo Nero will have both meat lovers and vegetarians craving for more, with the moreish combination of Tuscan kale, lemon, and pickled onions.
Visit Wild Child Pizzette at 50 Circular Road, Tel: 6970 6592
For more information, click here
BURNT ENDS
AVENUE 87
WILD CHILD PIZZETTE
DA PAOLO GASTRONOMIA GREAT WORLD
DA PAOLO GASTRONOMIA GREAT WORLD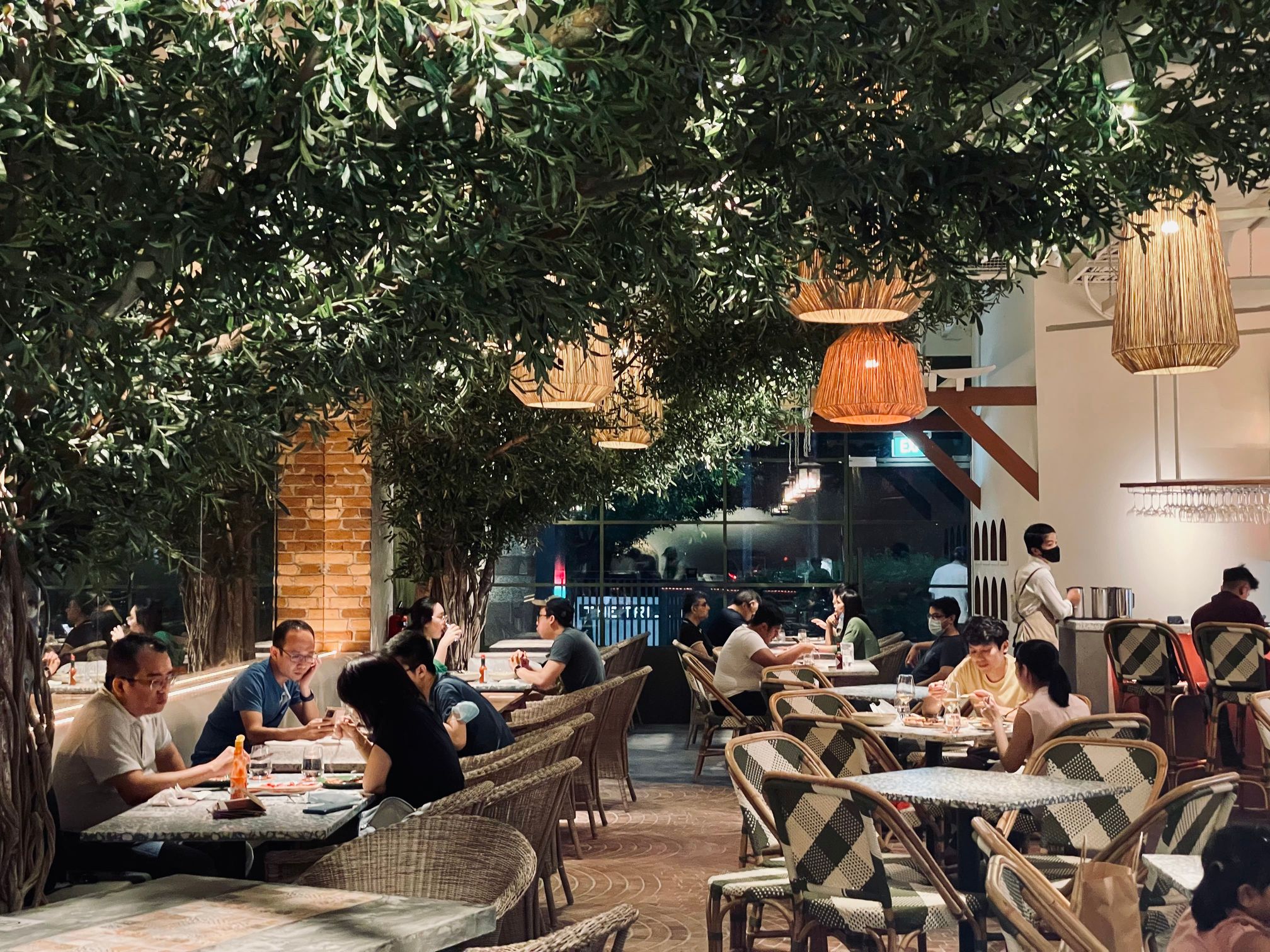 Da Paolo Gastronomia Great World marks the eighth and latest addition to the popular Gastronomia concept. While it's easy to dismiss this opening due to the brand's ubiquity, we urge you to think again because this new branch brings with it all-day dining, an exciting retail section, as well as an immersive setting.
The menu at Da Paolo Gastronomia Great World is incredibly extensive, which ensures there is literally something for everyone. From mouthwatering paninis and indulgent pastas to freshly baked pizzas and a build-it-yourself Greens & Grains bowl concept, ravenous appetites are sure to be satiated and the pickiest of eaters will leave satisfied.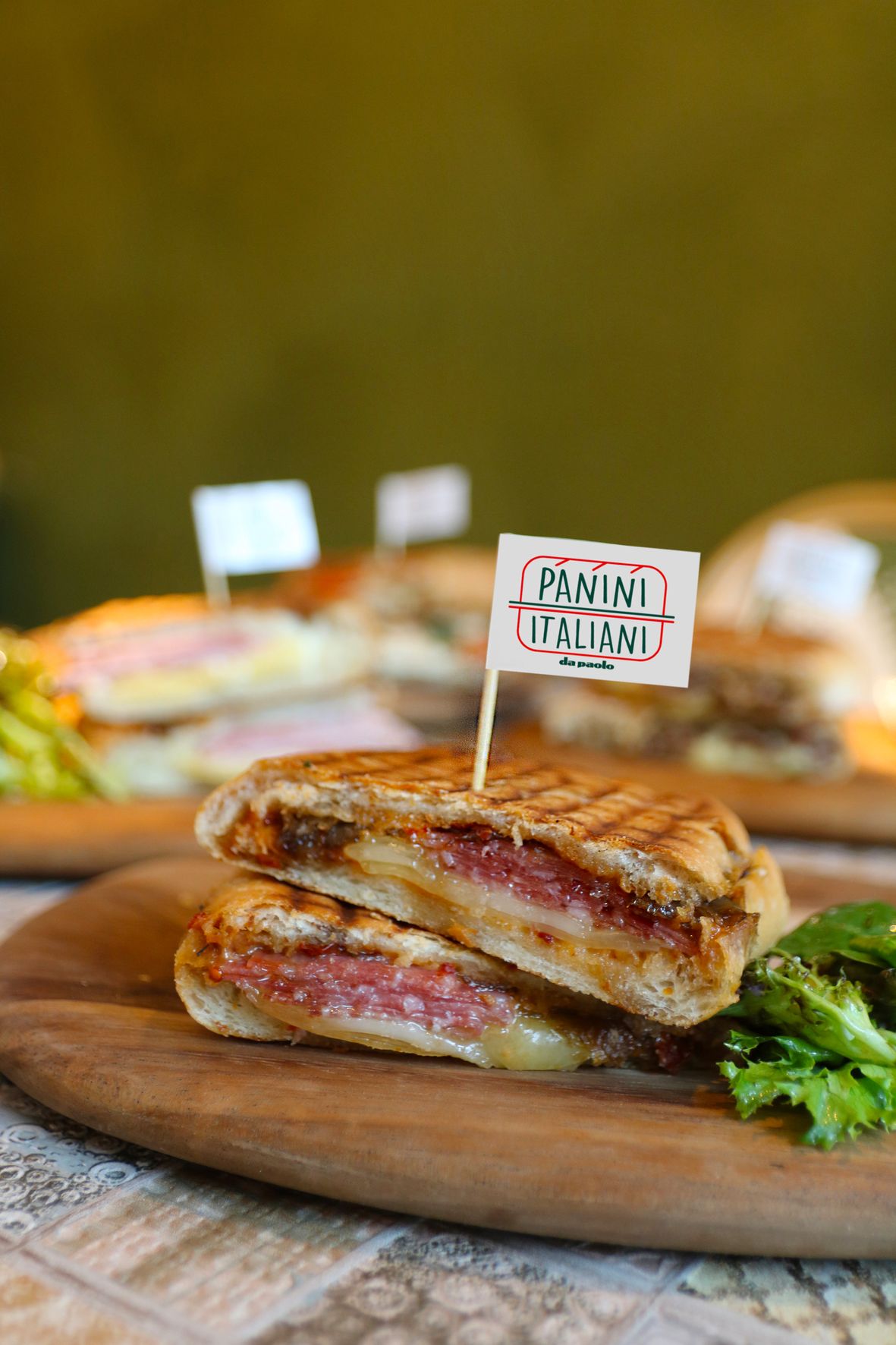 Panini Italiani
To complete your meal, browse through the unique selection of cheeses at the counter or indulge in scoops of authentic Italian gelato. If you'd like to bring home the Gastronomia experience, ready-made meals, desserts, breads, and other Italian ingredients are readily available at the retail space conveniently located at the entrance.
Visit Da Paolo Gastronomia Great World at Great World City, #01-163, Tel: 6735 8382
For more information, click here