THE MACALLAN
TIPPLING CLUB
THE OLD MAN
NEGRONI WEEK
CITADELLE GIN
The Macallan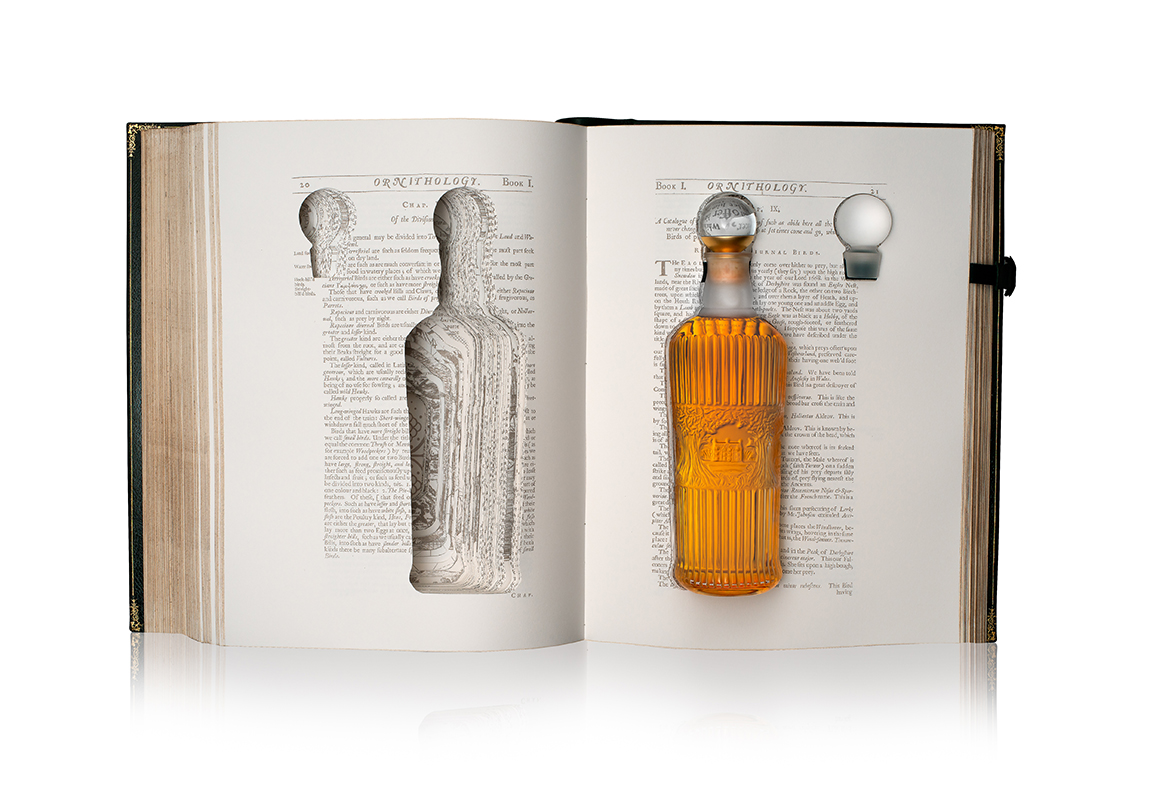 The Macallan has unveiled a new series called the Tales of The Macallan that's dedicated to The Macallan pioneers and their whisky-making legacy. The first in a possibly limited production of distinguished and rare single malt Scotch whiskies is titled 'Tales of The Macallan Volume I, The Laird of Easter Elchies' which pays homage to Captain John Grant, who technically founded The Macallan distillery.
Tales of The Macallan Volume I is a 1950 single malt whisky crafted by Lead Whisky Maker, Sarah Burgess. Several partners were part of this first endeavour, namely illustrator Andrew Davidson, French crystal maker Lalique, and Shepherds, Sangorski & Sutcliffe and Zaehnsdorf, a London-based bookbinding company that crafted the extravagant cover.
Limited to 350 decanters worldwide, Tales of The Macallan Volume I is valued at S$107,600 and is available for purchase at The Macallan at Raffles Hotel Singapore upon enquiry.
Explore Volume I at themacallan.com.
THE MACALLAN
TIPPLING CLUB
THE OLD MAN
NEGRONI WEEK
CITADELLE GIN
Tippling Club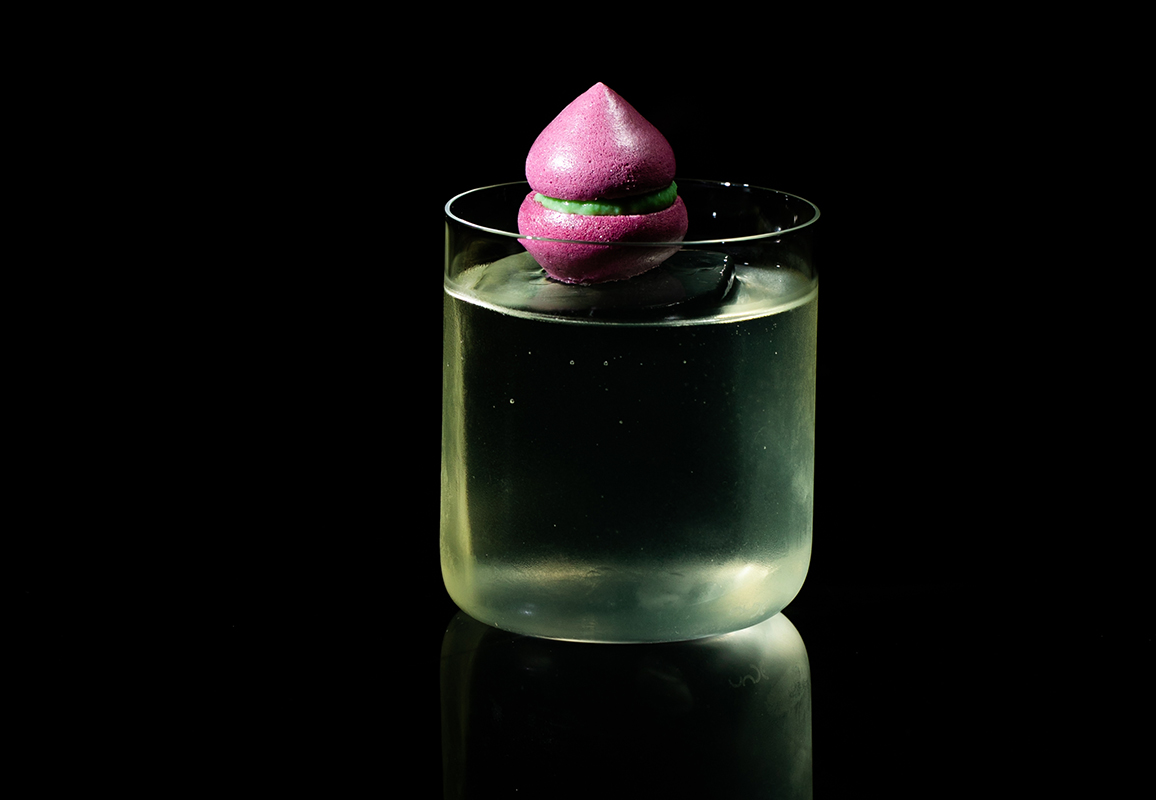 Tippling Club unveils its new bar menu, 'A Guide to Modern Drinking, Volume II', which serves as a sequel to its previous menu, Volume I that launched in late 2019. Conceived by Chef-Owner Ryan Clift and Head Bartender Andrew Loudon, the menu features seven distinct categories offering a wide range of drink styles. From champagne cocktails to reinterpreted highballs, each drink is crafted with distinct, purposeful flavours and a story to get behind.
Take for instance the Nighthawks, a tequila-based cocktail with fruity flavours of guava, and citrus, as well as clarified milk. The unassuming drink is topped with a single garnish on the ice cube, a homemade plum meringue.
It's not the first time the bar has explored various aging techniques of the vieux carré, but 'Through the Ages' is a debut of presenting the Cognac cocktail five ways. Each aged version goes through a two-week maturation process (save for Sonic which goes through a high speed homogeniser) such as in bodies of wood, leather and clay.
Explore the new menu at the Tippling Club here.
THE MACALLAN
TIPPLING CLUB
THE OLD MAN
NEGRONI WEEK
CITADELLE GIN
The Old Man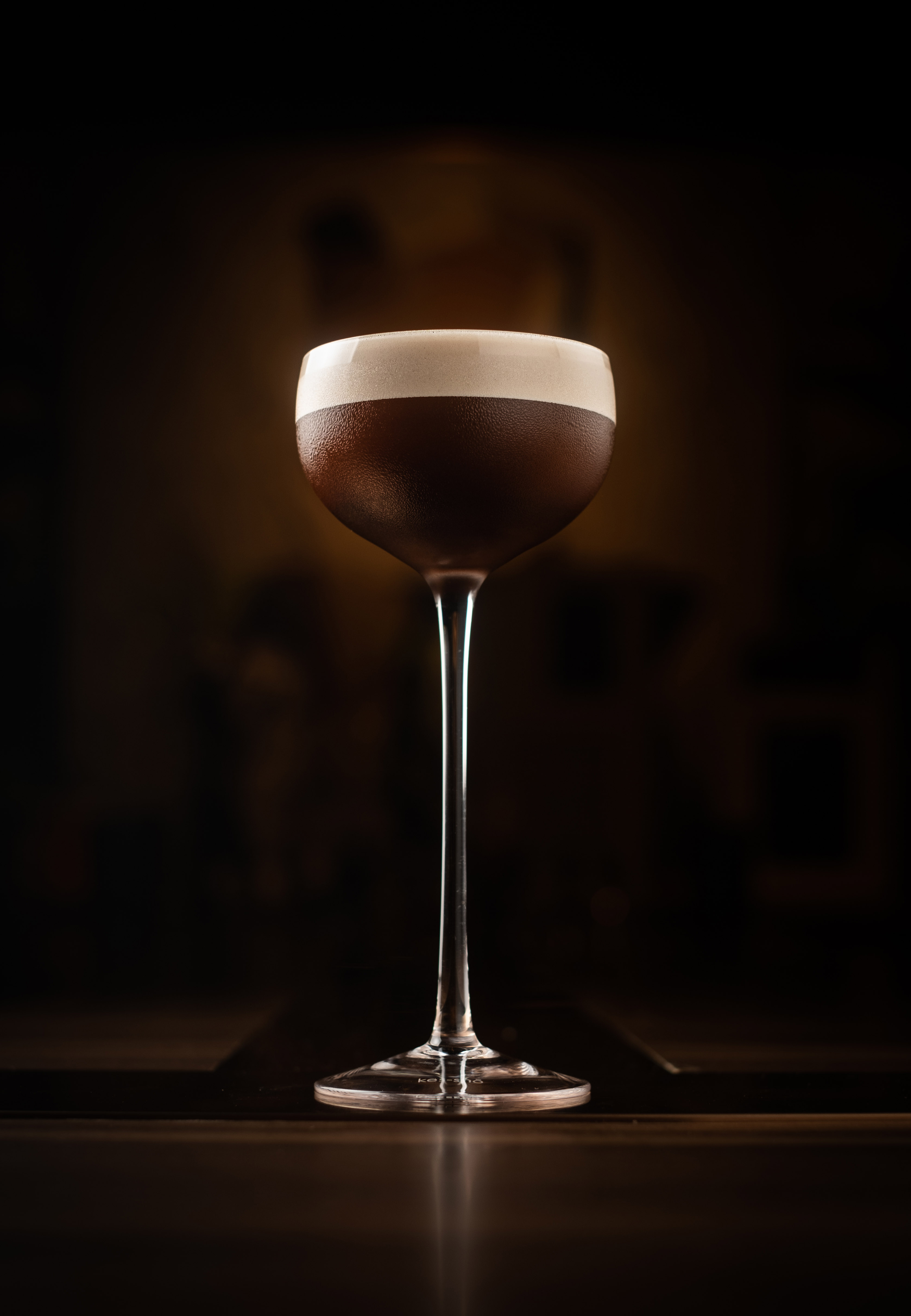 If you're convinced that the life and times of Ernest Hemingway through his books haven't been enough to grasp at, The Old Man Singapore is reliving his tale through a new menu. "v3" is dedicated to the timeline of the author's life, with each drink representing a significant moment. To start off, #1899 marks his birth year, and a combination of Havana rum, soy milk kefir, and pandan distillate replicates the conceptual glass of "milk", to represent the first drink we have at birth.
If one were to be so bold as to go through the menu's entirety (a total of nine drinks), one would've learned of his four marriages, his career as a war correspondent, and his accomplishments as an author.
The bartending skills here aren't a mix-and-shake. Innovative use of molecular gastronomy-like techniques such as putting the ingredients through a homogeniser are used to produce more pronounced flavours. We recommend trying the #1921, a rum-based cocktail that tastes just like an After Eight that's derived from the menthol distillate and sous vide coffee vinegar mix.
Explore the new menu at The Old Man here.
THE MACALLAN
TIPPLING CLUB
THE OLD MAN
NEGRONI WEEK
CITADELLE GIN
Negroni Week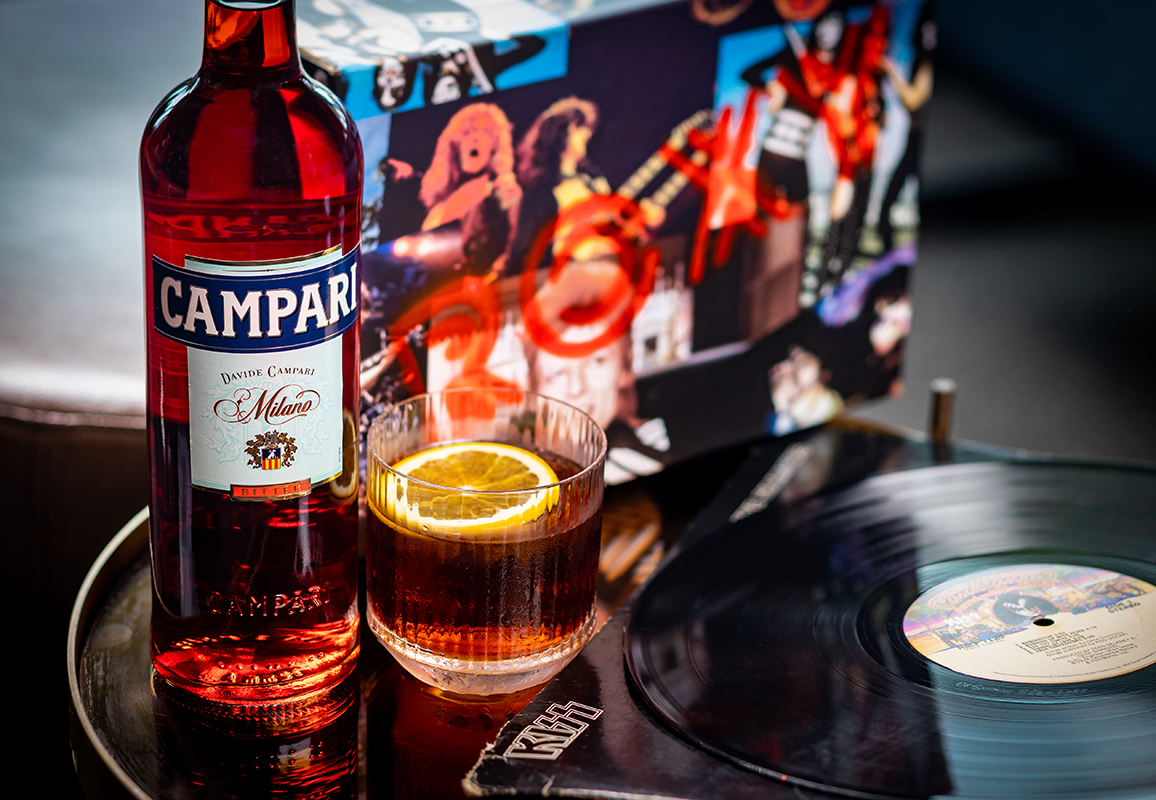 Campari is celebrating Negroni Week, an annual tradition where Singaporeans come together to drink copious amounts of the gin-based cocktail for a cause. Ongoing from the 13th to the 30th of September, ten bars are serving up their own concoctions where a percentage of sales are going towards a selected charity partner.
Among the participating bars include Manhattan, MO Bar, Publico and the Courtyard at Raffles Hotel, where a serving of negroni comes with a splash of prosecco. The hotel is hosting a little bar crawl of its own, where guests can collect stamps from any of the in-house establishments and Osteria BBR by Alain Ducasse and be rewarded with Raffles Hotel's own bottled negroni. If one's looking for variety, Smoke & Mirrors is offering a negroni flight that includes four variations. Instead of gin, rum and cognac are added on top of campari and homemade tepache, a tropical fermented drink.
Read all about the negroni cause here.
THE MACALLAN
TIPPLING CLUB
THE OLD MAN
NEGRONI WEEK
CITADELLE GIN
Citadelle Gin
French gin distillery Citadelle has now made the Jardin d'Été available in Singapore. Made with floral and citrus notes, the Jardin d'Été is the latest addition to the lineup and has won a couple of awards including a Double Gold Medal at the San Francisco World Spirits Competition. The numerous botanicals and citrus flavours, including yuzu zest, orange peel and Charentais melon, are inspired by the garden of Château de Bonbonnet in Ars, France.
Bars like Smoke & Mirrors and Raffles Courtyard have the new Jardin d'Été in their menus, for those who fancy a floral gin or a tall glass of sparkling cocktail. The bottle is available at all Cold Storage and Market Place outlets island-wide, as well as online.