How and why we travel has changed greatly over the years, with travelers' expectations constantly being raised and the need to explore beyond the usual destinations ranking high on the checklist. With these considerations, how are luxury travel businesses – from tour operators to luxury property developers – switching up their offerings to satisfy the demands of existing and potential clients? What else do they have up their sleeve to bring the thrill back to travel?
EXPERIENCE MATTERS MOST
A SUSTAINABLE SLANT
ADVENTURES AWAIT
Experience Matters Most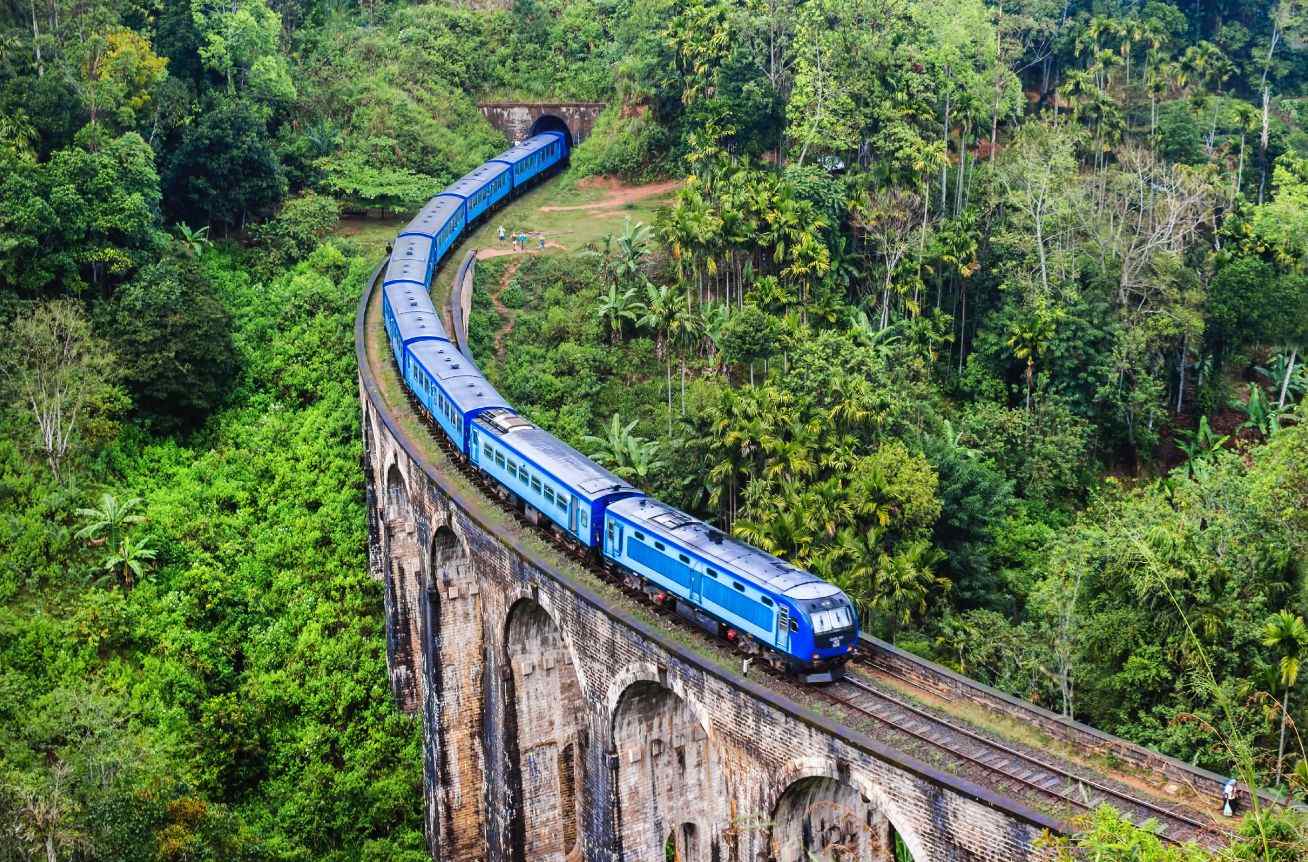 Whether it's how they conduct their tours or the breadth of the company's reach across the globe, what is most important is the experience an individual takes away from the trip, even long after the sojourn is over.
For Walk Japan, an independent organization that prides itself in its deep understanding and knowledge of the Land of the Rising Sun, it's all about holistic and authentic experiences. "We are skilled at taking customers deep into Japan and its society in a way a few others, including the Japanese, can do. We don't just pass through Japanese society as observers — we actively become a part of it," says Mr. Paul Christie, CEO, Walk Japan. Revealing more about the company's large Singapore clientele and their expectations, Mr. Christie shares, "Singaporeans are greatly interested in Japanese society and culture, so an excellent tour leader from our side is vital to open up Japan to them. They thrive on good companionship and Japanese cuisine, so we make sure their expectations are more than met."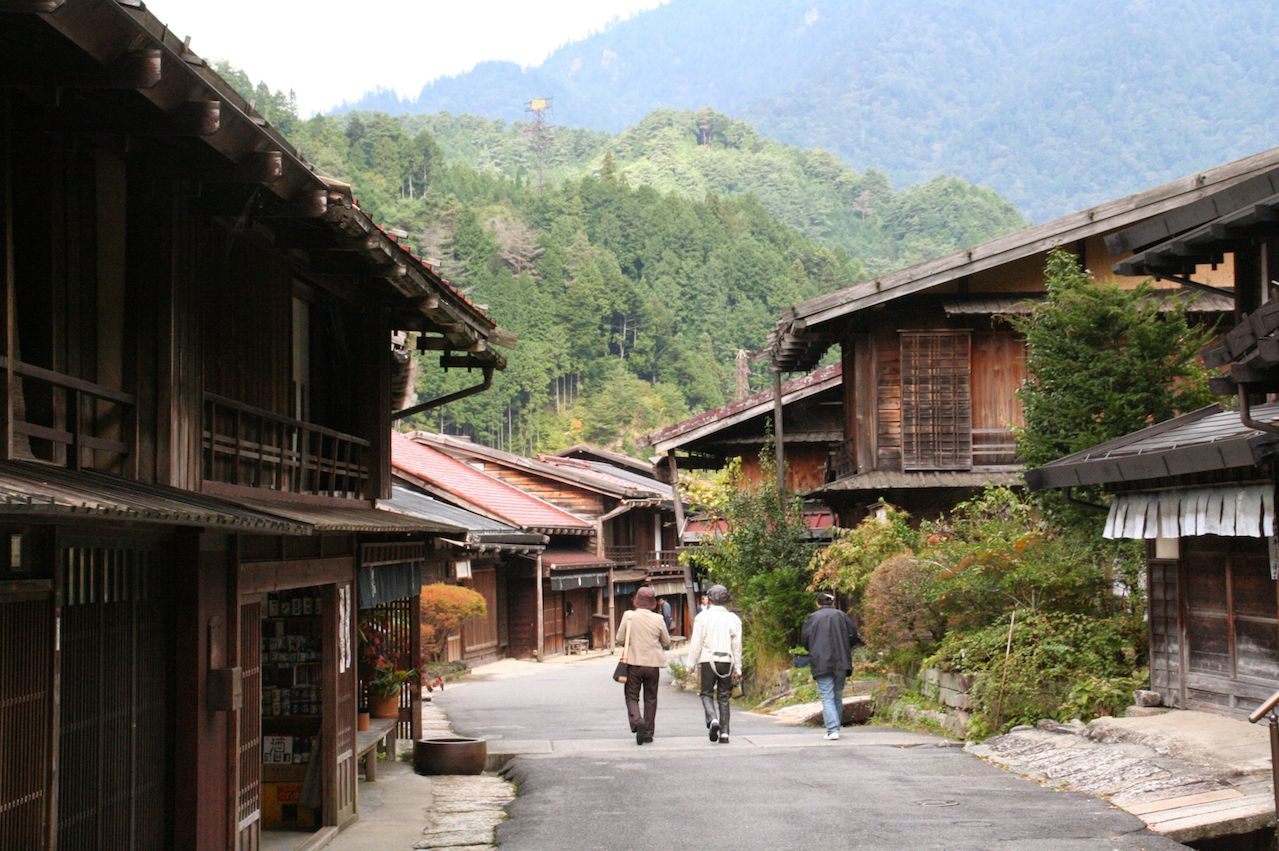 Meanwhile, Lightfoot Travel, a luxury tour operator specializing in designer holiday experiences, boasts a wide range of exciting destinations under their belt. "Our clients tend to travel far and wide, regardless of where they are based," shares Mr. Nico Heath, Co-Founder and Director, Lightfoot Travel. "Our clients come to us to plan once-in-a-lifetime holidays. The Asian market has evolved over the years and their likes and requirements have adjusted to have certain similarities to UK clients. Popular experiences in our roster include road trips in New Zealand, sailing a yacht around the Croatian islands, dune driving in Oman's Wahiba Sands, or tracking endangered black rhinos while on safari in Namibia."
On the developer's side, Mr. John Spence, Chariman and Founder, Karma Group, looks back at how things have changed since starting the company in 1993. "Our job at Karma Group is to provide more than just a place to stay for the night. Given my background in the music industry in the '80s, I feel that entertainment is a big part of my job. We want to entertain our clients and that's very different from what a traditional hotelier or hospitality operator would have done 25 years ago. At the Karma Group, we offer a wealth of activities like specialized spa treatments, beach club activities, as well as money-can't-buy experiences like meet-and-greet sessions with celebrities." He goes on to share that the company is currently reinventing itself to go after the millennial market by developing new products and securing new partnerships. One example is collaborating with a luxury camping company to not just set up "glamping" resorts, but implement mobile glamping concepts in music festivals like Coachella, Glastonbury, and Burning Man.
EXPERIENCE MATTERS MOST
A SUSTAINABLE SLANT
ADVENTURES AWAIT
A Sustainable Slant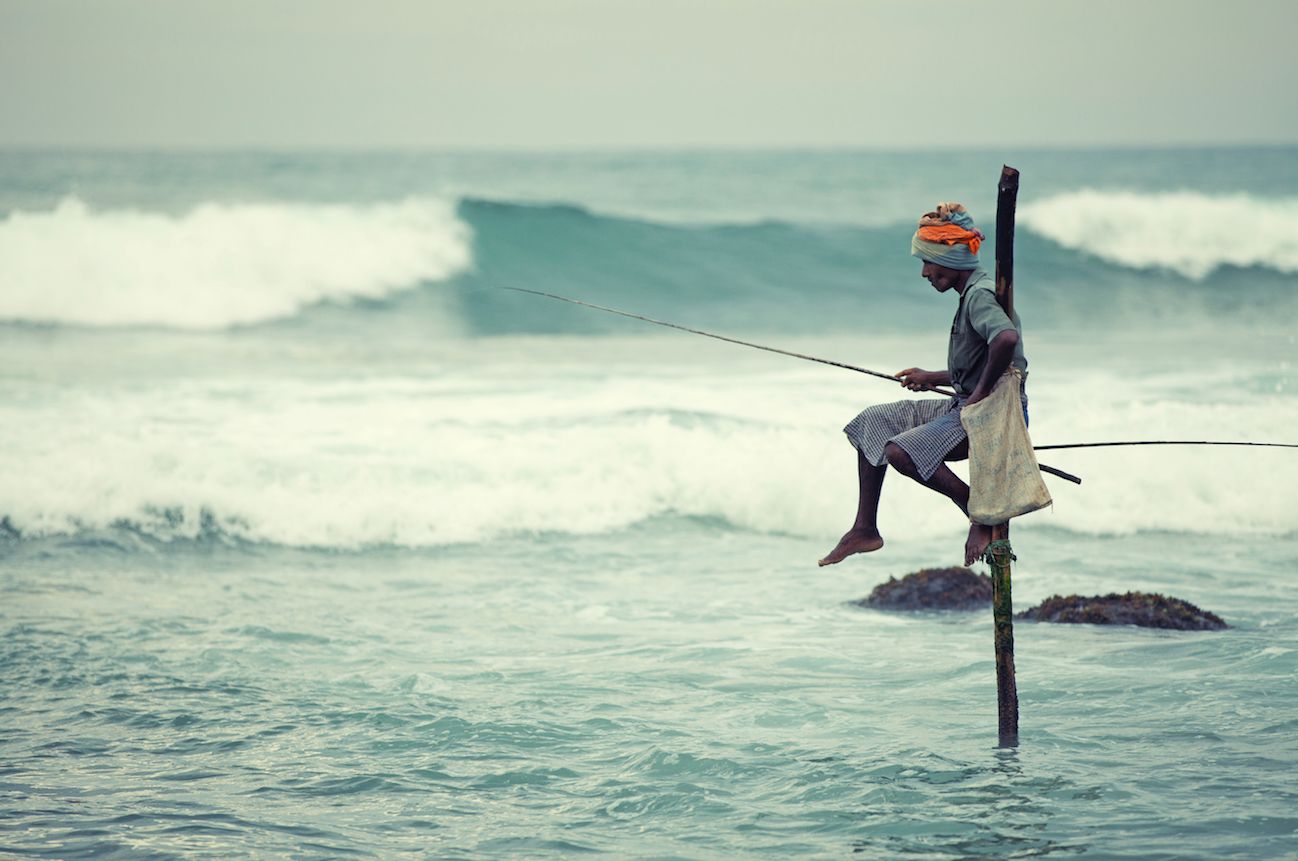 Following the glamping concepts that Karma Group is developing, Mr. Spence is excited about the potential zero impact situations it presents. "There will be off-the-grid tents available, which means they have their own water supply, can create its own electricity, has its own gas, can be erected in one day, and taken down in one day too. You can put it on any piece of land, and from an eco point of view, it's fantastic as it leaves no footprint."
As for Lightfoot Travel, sustainability and social responsibility is really a straightforward proposition. "We work exclusively with trusted ground handlers and properties, who we know to be responsible," stresses Mr. Heath. "We care about the environment and favor properties that give back to the destination and communities to help preserve our planet."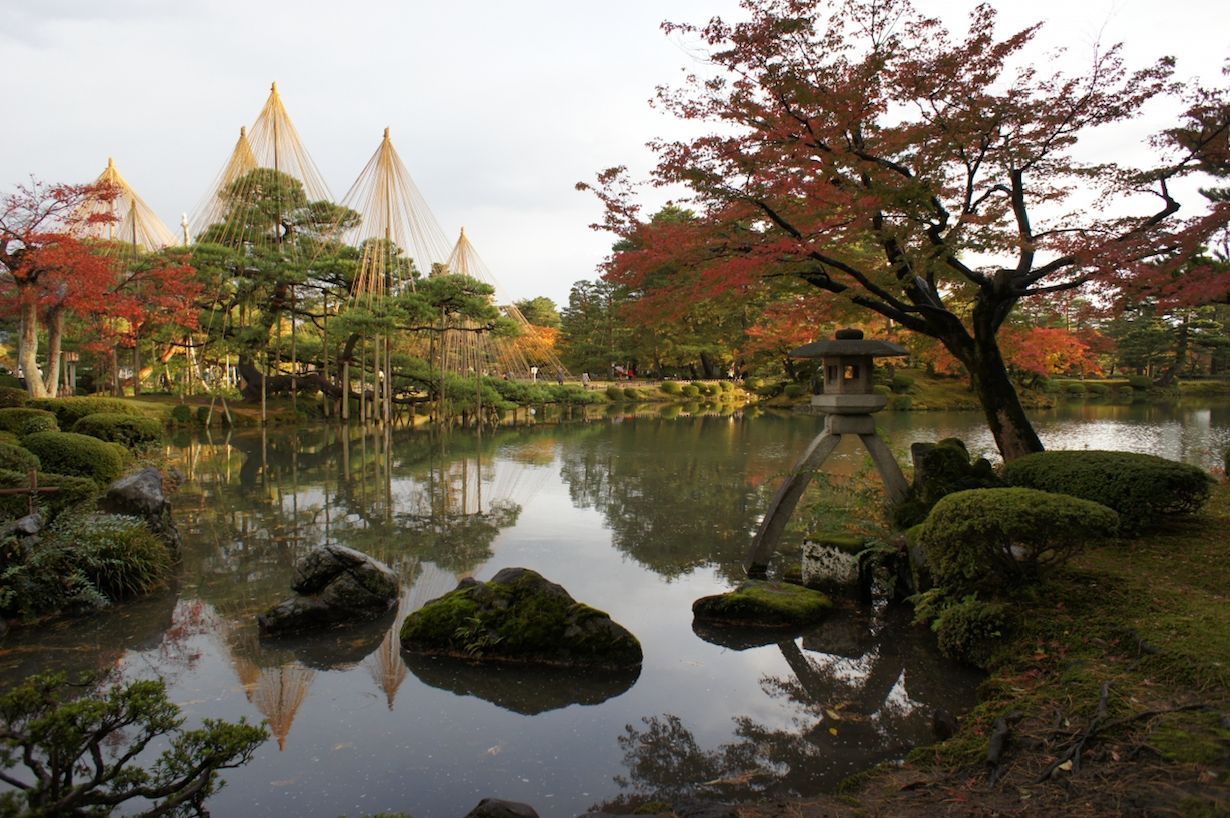 Beyond eco-friendly operations, the concept of sustainability takes on other forms. In Walk Japan's case, it goes beyond preserving the environment and protects and nurtures tourist resources by not overwhelming them. "We ensure local regions and their populations benefit economically from travelers visiting them, and helping local businesses adapt to changing visitor needs, as well as enabling their staff to enhance their tourism skills. In addition, our tour groups use locally owned and run accommodation and restaurants, which are usually small scale, family-owned businesses," says Mr. Christie.
EXPERIENCE MATTERS MOST
A SUSTAINABLE SLANT
ADVENTURES AWAIT
Adventures Await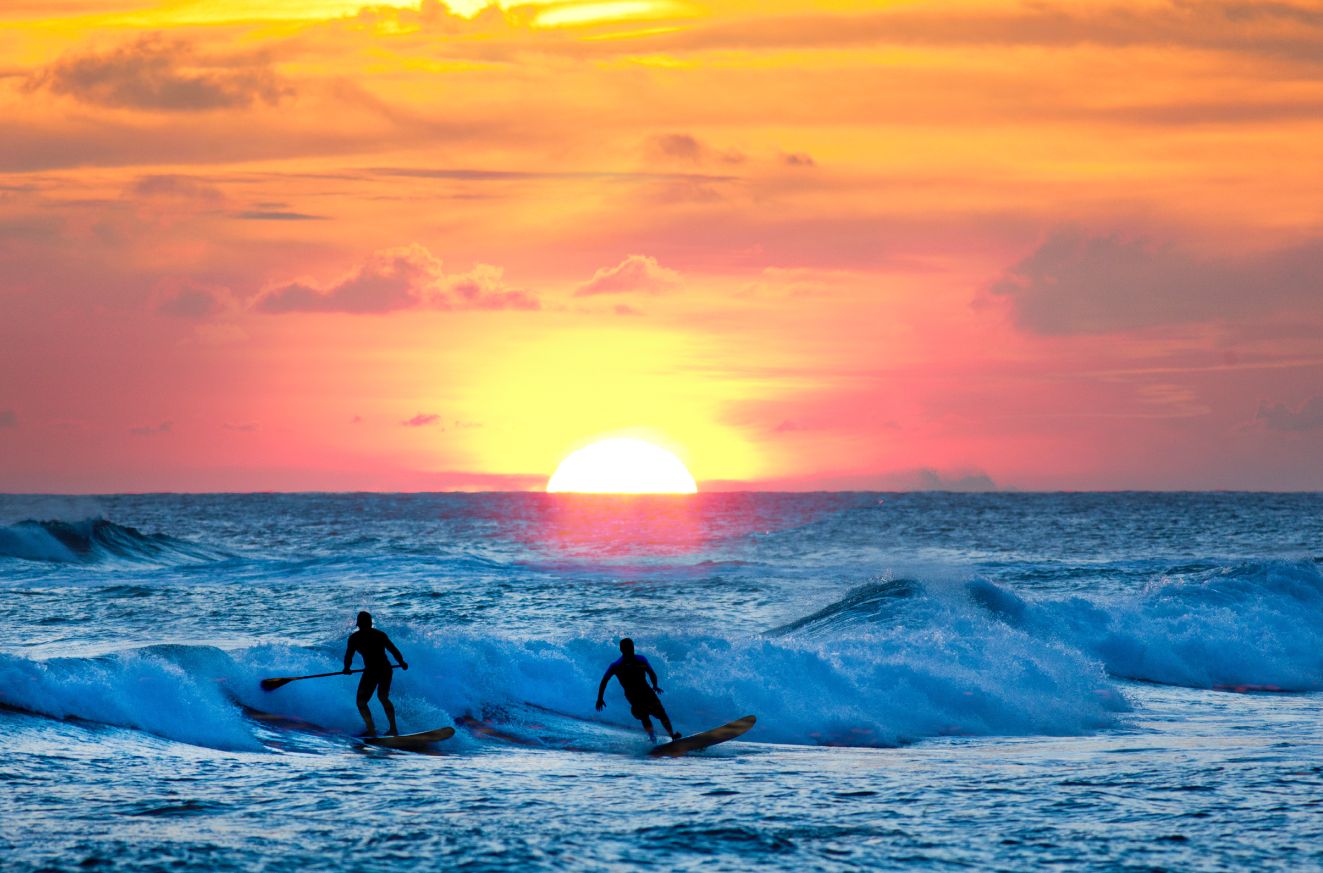 Armed with an idea of what luxury travel entails for this year, where should you go next? Our experts have some exciting suggestions for you to consider.
"There's more to Japan than Tokyo or the Kansai region. I would urge you to visit the Kunisaki Peninsula," suggests Mr. Christie. "It's a lovely region of small farms and verdant forests that has been largely overlooked by the rest of Japan. This year is particularly special because of the 1,300th anniversary of the Rokugo-Manzan, a unique, mystical Shinto-Buddhist group. The temples are gorgeous, the accommodation charming, and the food fantastically tasty. But beyond this area, I also recommend the Tohoku region following in the footsteps of Matsuo Basho; the Izu Peninsula for onsen hot springs, great food, and walking; and our original tour – the Nakasendo Way, which is at the heart of so much of Japan."
Intrepid travelers will enjoy what Lightfoot Travel has to offer, especially since the North and South Pole are destinations that rank high on their 2018 plans. "Holidays here are true bucket list experiences. This year, new expedition ships and air routes will facilitate easier access, allowing guests to enjoy the deep alpine forests, smoldering volcanoes, extraordinary wildlife, and half of the world's glaciers," shares Mr. Heath. You might want to consider journeying in a zodiac boat too, which allows you to get up close to magnificent humpback whales.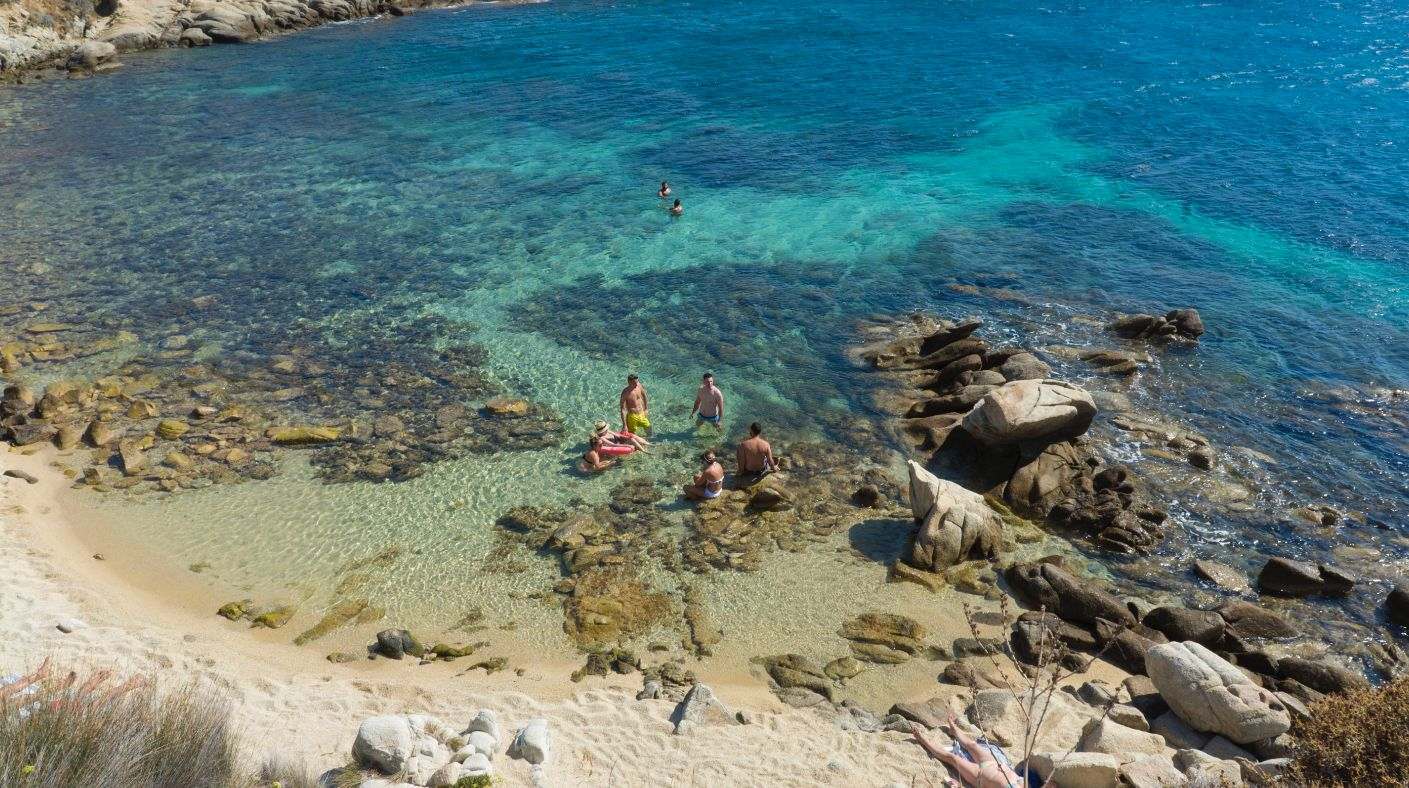 As for Mr. Spence, Crete is on the top of his list. "I love Crete because it's a part of Greece, but feels very independent. It boasts fantastic climate and they're even building a new airport so I see it becoming an increasingly popular tourist destination. I'm very excited about our new resort on the Northeastern side of the island, which is about to open in a few months." Elsewhere, Mr. Spence suggests Cyprus, the home of Aphrodite. "We are opening a new resort there and the place is steeped in history, boasts fantastic food, and most importantly, the people are very kind and generous."