Everyone I met in Perth told me how much it's changed since I visited ten years ago. What was once a sleepy town has now awakened, just enough to keep things fresh but not so much that it's overrun by city slickers.
If anything, the people were just as warm as I had remembered.
"People will walk on by if you tripped and fell in Sydney or Melbourne. But someone will help you up in Perth," said Jason, my chauffeur from Private Drive, en route to COMO The Treasury at 3 am.
WHERE TO STAY
UNIQUE DINING EXPERIENCES
EXPLORE THE LAND
TAKE A DAY TRIP
Where to Stay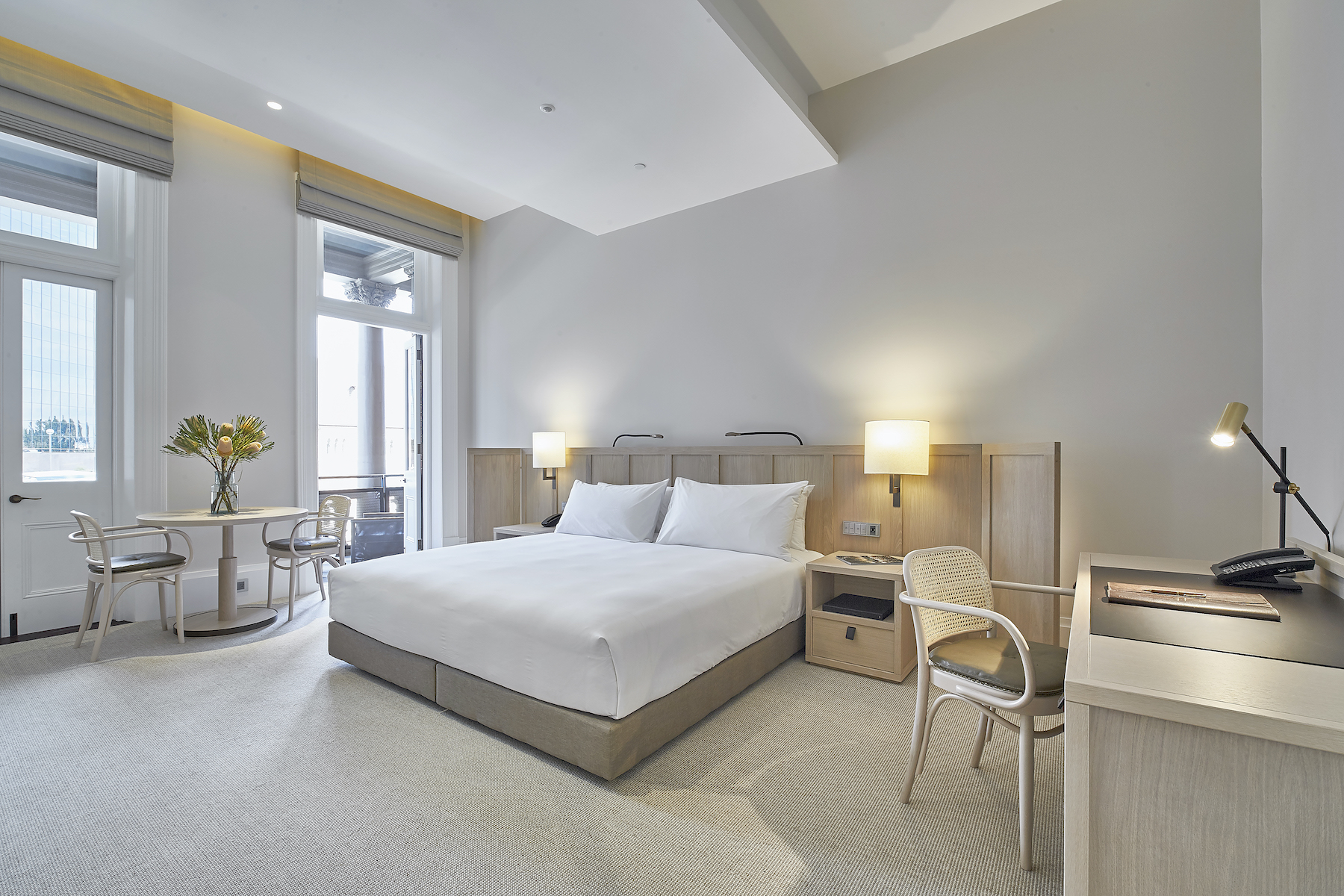 I'd had an exceptionally turbulent flight — the plane aborted landing twice — but whatever stress melted away the moment I checked into my hotel room. Two squares of the famed Fremantle honey cake sat in a bell jar, but a warm soak always takes precedence when the bathroom is this plush.
They've even padded the bath rugs and bedroom slippers, lest your feet kiss the stone floor when it's not heated.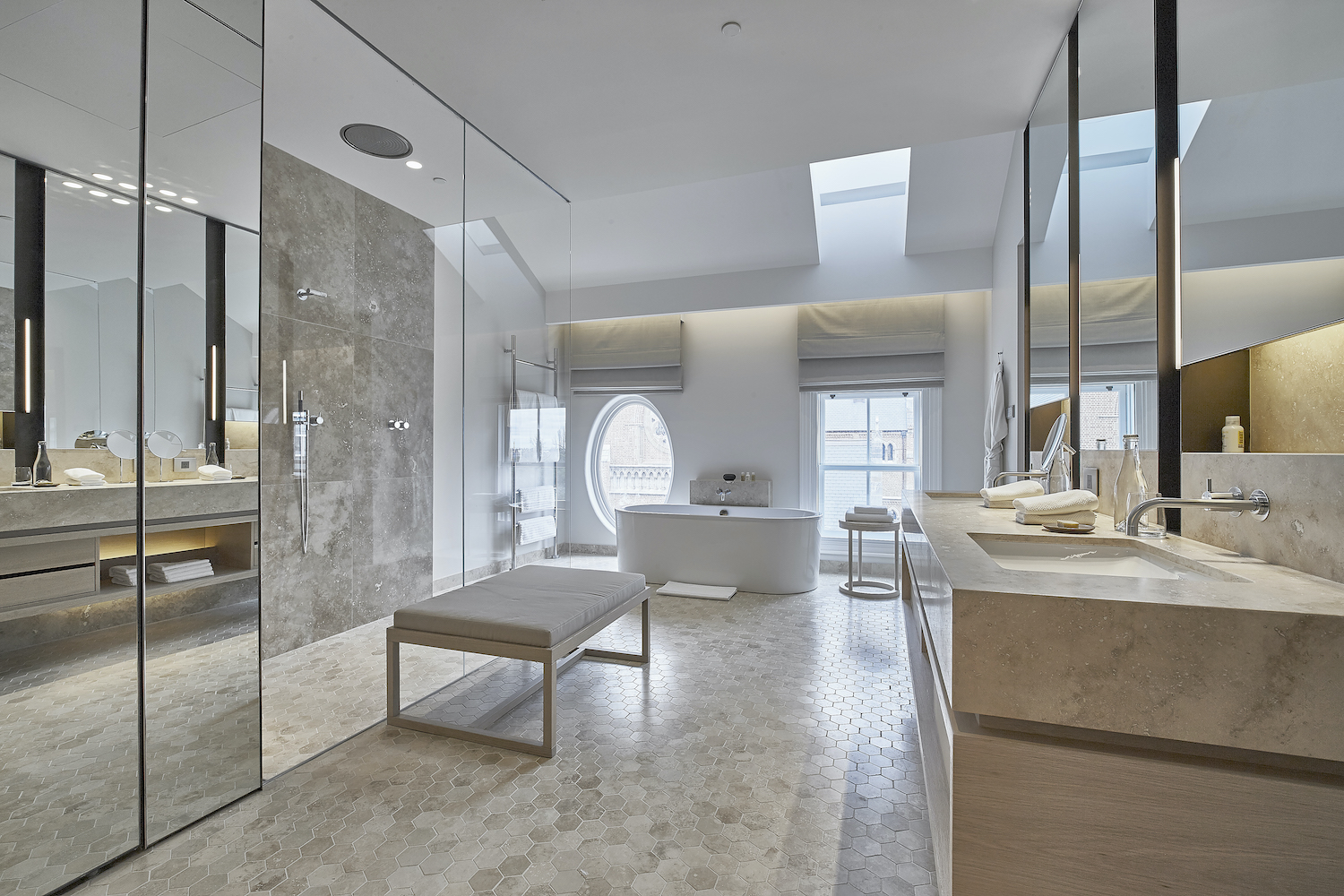 WHERE TO STAY
UNIQUE DINING EXPERIENCES
EXPLORE THE LAND
TAKE A DAY TRIP
Unique Dining Experiences
The hotel also houses Wildflower, a rooftop restaurant that observes the Noongar calendar, like the southwestern aboriginals did, and uses ingredients most bountiful in its six corresponding seasons. If you're the type who likes to know what's in your food, a guided tour of King's Park offers a glimpse of the botanicals people foraged for many moons ago.
Better yet, taste their unadulterated flavours at a Bush Tucker experience. We recommend Dale Tilbrook in Mandoon Estate.
WHERE TO STAY
UNIQUE DINING EXPERIENCES
EXPLORE THE LAND
TAKE A DAY TRIP
Explore the Land
Tempting as it is to lounge around all day, the Matagarup Zip + Climb is a better use of that SPF 50. The bridge was never built for climbing, let alone ziplining, but a pandemic glow-up had made a previously restricted stairway accessible.
In 300 steps, you'll arrive at a skydeck some 72 metres aboveground and zipline across the Swan River. They also offer nighttime and twilight rides, dispelling the myth that Perth doesn't get up to much after 5 pm.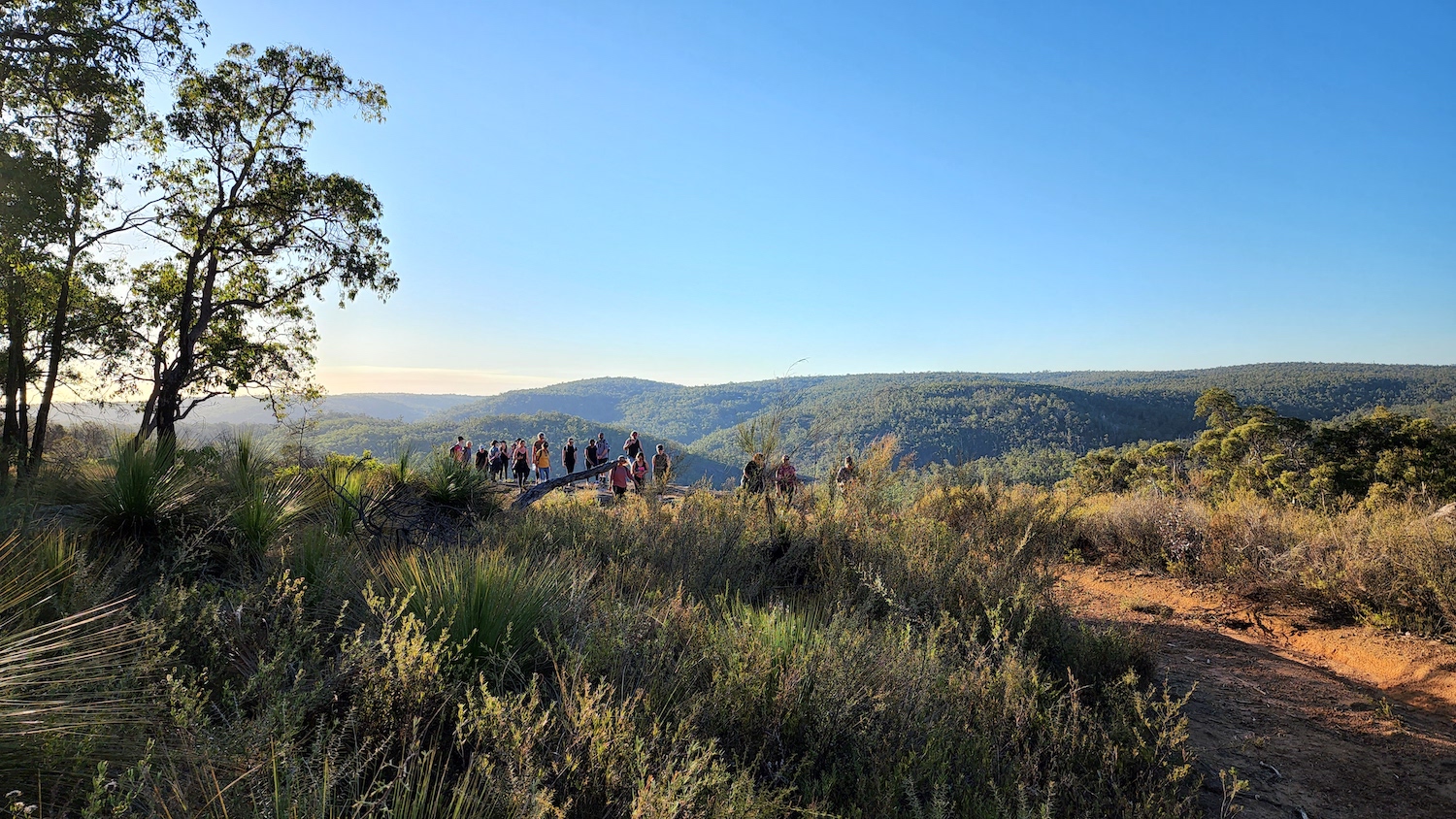 Paulls Valley Lookout
The golden hour is something else in the Perth Hills, though, and Off The Beaten Track WA offers a guided hike followed by a picnic at the Golden View Lookout. Along the way, you'll spot red cockatoos and Western grey kangaroos, and granite which has been around for hundreds of millions of years.
There's nothing quite like having an antipasto platter in the sunset's afterglow and, after nightfall, clocking spiders that sparkle in the dark with our headlights. They've done wonders for the reputation of spiders in Australia.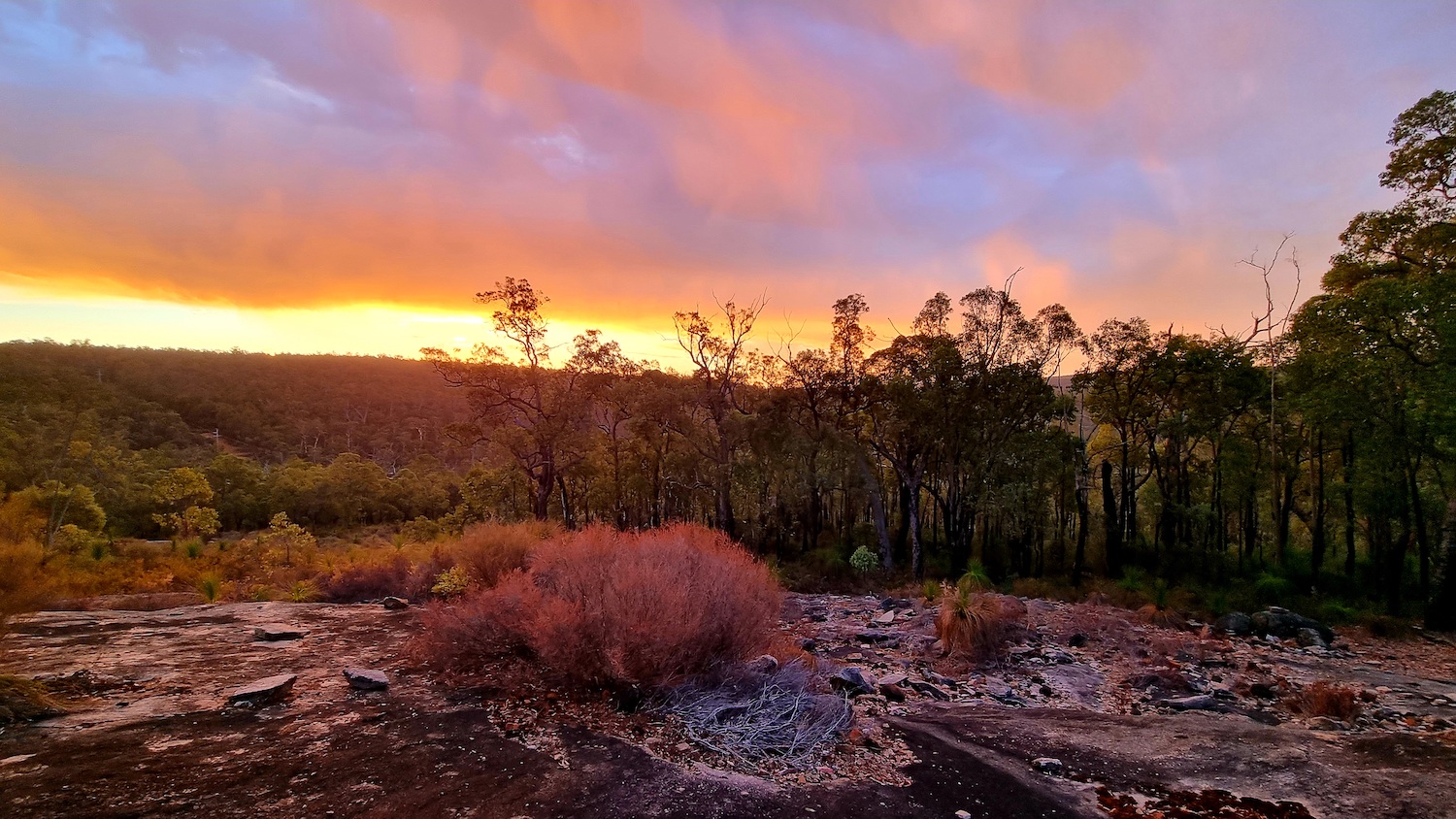 Sunset on Perth Hills
WHERE TO STAY
UNIQUE DINING EXPERIENCES
EXPLORE THE LAND
TAKE A DAY TRIP
Take a Day Trip
Of course, no Perth itinerary is complete without the customary day trips. In Swan Valley, it's never too early for a tasting paddle at Limeburners & Giniverisity, or a hankering for kangaroo tartare and crocodile chorizo at Old Young's Kitchen.
Meanwhile, the seaside Gage Roads Brew Co should be the first order of business for those headed to Fremantle. And if you can't get enough of the ocean, Perth Wildlife Encounters in Rockingham will make sure you don't leave Australia without first getting up close and personal with dolphins, penguins, and sea lions in their element.
To plan your visit to Western Australia, visit: westernaustralia.com.